135 communities could be released from quarantine in Australia in the coming weeks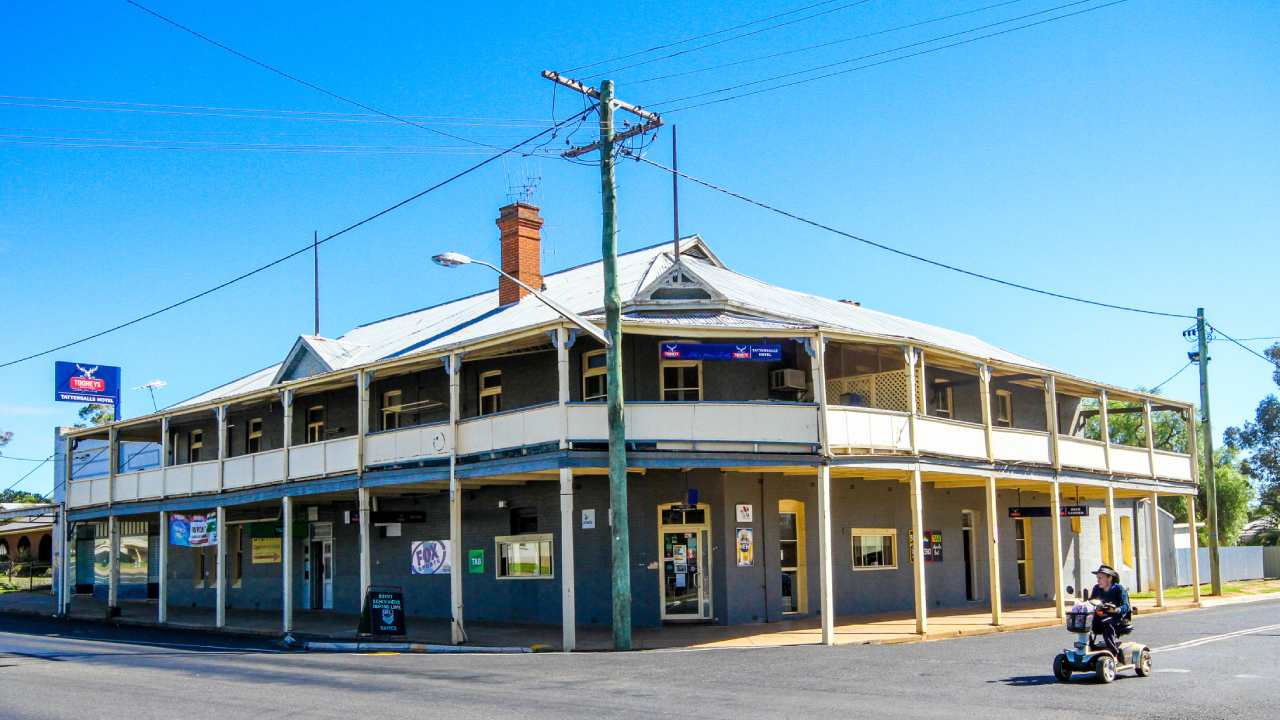 A leading immunologist has said coronavirus-free areas outside of major cities could soon be given the go ahead to re-open their communities and come out of lockdown.
Rural areas in regional Australia with no coronavirus cases could have the possibility of returning to their normal lives if they remained COVID-19 free.
Professor Ian Frazer told SBS it would be the "logical" decision to make but stresses lifting the lockdown is purely a "political decision" and not a scientist's role.
More than 135 rural and remote parts of the country remain largely unaffected by the pandemic currently plaguing major cities around the world.
As of Friday, the 10th, 135 local government areas have recorded no COVID-19 cases in NSW, Victoria, Queensland, Western Australia and South Australia.
Prof Frazer explained that regions within states could be locked off from other parts of the state and then safely return to a more normal existence.
"It would be logical if there were no cases in the rural Queensland community (to end the lockdown) and get on with being a community," he said.
"At the moment, Australia is in the middle of the balancing act.
"It's too early to stop restrictions on social interaction … just look at the northwestern Tasmania cluster.
"That could very easily happen anywhere in Australia.
"The other states were all in a downward trajectory and I think the trend will continue downward and governments will start having restrictions eased.
"Cities will be more difficult because we want to move around.
"If the new infection rate did get into single figures it would be highly unlikely there would be many community transmissions.
"I think people will have to get used to the idea that relaxation will occur and some people will feel more sociable and others will continue to social distance.
"The last of the restrictions to be lifted will be the first ones put in place: football matches and concerts, where contact tracing would be impossible.
"The other places would be cruise ships and public transport."
Torrest Strait and Cape York communities in Queensland's northern region is largely coronavirus-free and reports zero cases.
"Queensland towns like Mt Isa in the northwest, St George in the southwest, and Barcaldine in the state's central west are also reporting no COVID-19 cases," a report read.
Forbes, Gilgandra, Bourke, Junee, Leeton, Kyogle and Bourke are all NSW towns that are free of the virus.
South Australian towns in the Flinders Range and Franklin Harbour have reported no cases and greater Adelaide holds 77 per cent of the state's population.