Why this is the best way to see Europe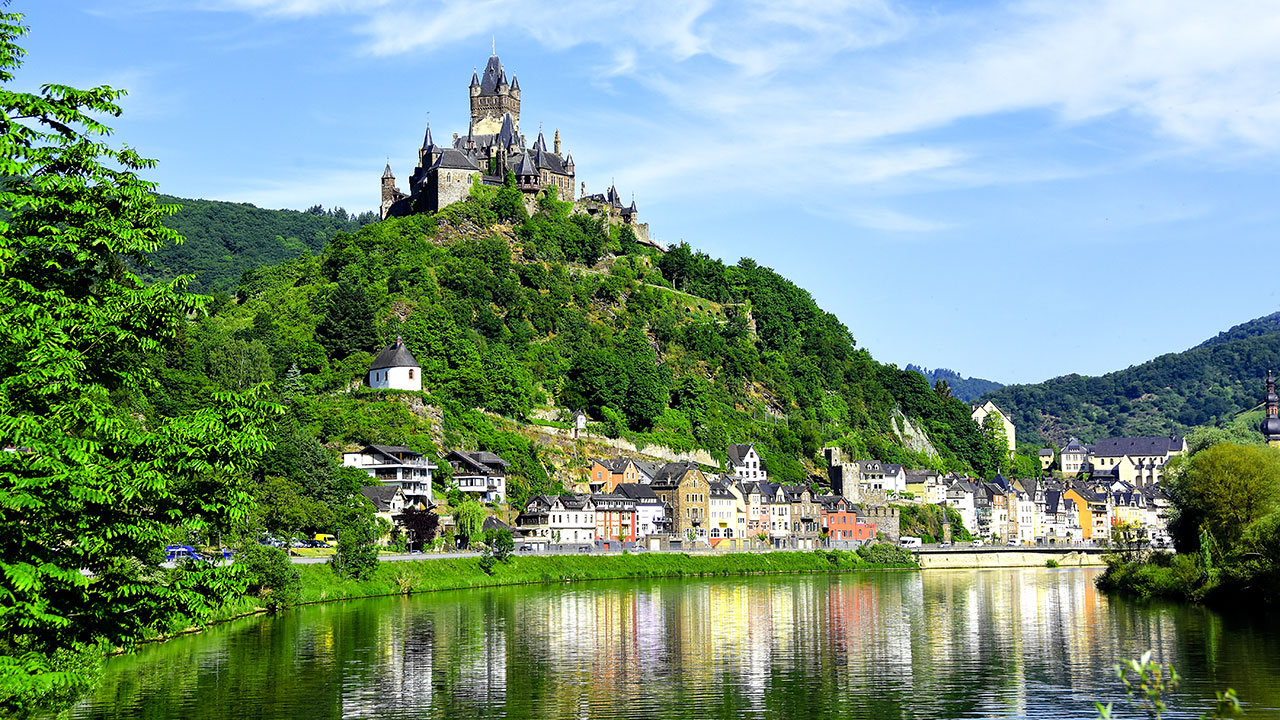 With over one billion tourists visiting the continent each year, Europe is known to be the perfect holiday destination for people all around the world. While there are countless ways to experience Europe in all its glory, there is one option that should be considered above all. Immersive, relaxing and convenient, river cruising is not only a luxurious travel option, but also enables you to see Europe from a totally new perspective. Read on for more reasons why a river cruise is the best way to experience Europe.
1. Travel in style and comfort
As Europe once relied on their waterways for trade and industry, most of the historical and cultural centres are located near the riversides. Some river cruise tour companies, such as Avalon Waterways, provide experienced local guides to greet you at every port and share first-hand knowledge on the surrounding areas.
Enjoy some of the world's most spectacular views from the comfort of your own bed. Some of the latest fleets feature state of the art design and innovation, including floor-to-ceiling panoramic windows in the cabins, allowing you to witness the spectacular different parts of Europe in a comfortable environment.
2. You only have to unpack once
Whether you packed your luggage weeks in advance or the night before, there is no doubt that it can be a chore. And what's even more difficult is unpacking everything only to pack it up again. Repeat this process over and over again and the task can start to become a little tedious. The great thing about river cruises is that you only need to unpack once. So, no need to rummage around your suitcases to find a certain pair of shoes. Instead, just hang up your items in the closet space provided and forget about it until the end of your trip.
3. Maximise your limited holiday time
The great thing about a river cruise is that you'll arrive in your new port of call early in the morning – imagine waking up every day in a new location – and have the chance to explore the city until the late afternoon or evening. This way you're able to properly immerse yourself in the city you're visiting, as you have enough time to take in the details, the culture and the history. With a week-long cruise generally stopping at 5-6 port cities, you will be covering a lot of different locations without going through the hassle of intensive airport checks and long queues just to exit the premises. You can rest assured that the minute you wake up and step foot outside the ship, you're ready to start exploring whether it's with a group of your closest friends or as a solo traveller.
4. You get the most out of your money
When you start to add up the cost of flights, train tickets and airport shuttles – alongside hotel, food and entertainment expenses – the budget you were planning to stick to suddenly starts flying through the roof. With a river cruise, your transportation, accommodation and dining options, as well as general entertainment, are all included in the cost. This way you won't be hit with any surprise charges at the end of a blissful holiday away.
5. Different cruises for different budgets
The great thing about river cruises is that there's an option for everyone. Whether you want to splurge or save, you're bound to find a package that suits your budget and needs. With multiple locations and time frames to choose from, you have control over where you go and what you want to see. While some may prefer to go on a romantic seven-night cruise from Amsterdam to Basel, others may want to go on a 20-night cruise from Amsterdam to Oltenita.
Avalon Waterways understands that everyone is different, and people have different needs, so every package is designed to suit you. With countless options to choose from, you're bound to walk away with an itinerary that features all the hotspots on your bucket list. Holidays should be fun, not stressful; you've earned your time to breathe. So, why not book a river cruise and give yourself the time and space to step out and see the world your way. Delight in the difference and comfort. Leaving the rules behind, but not the luxury.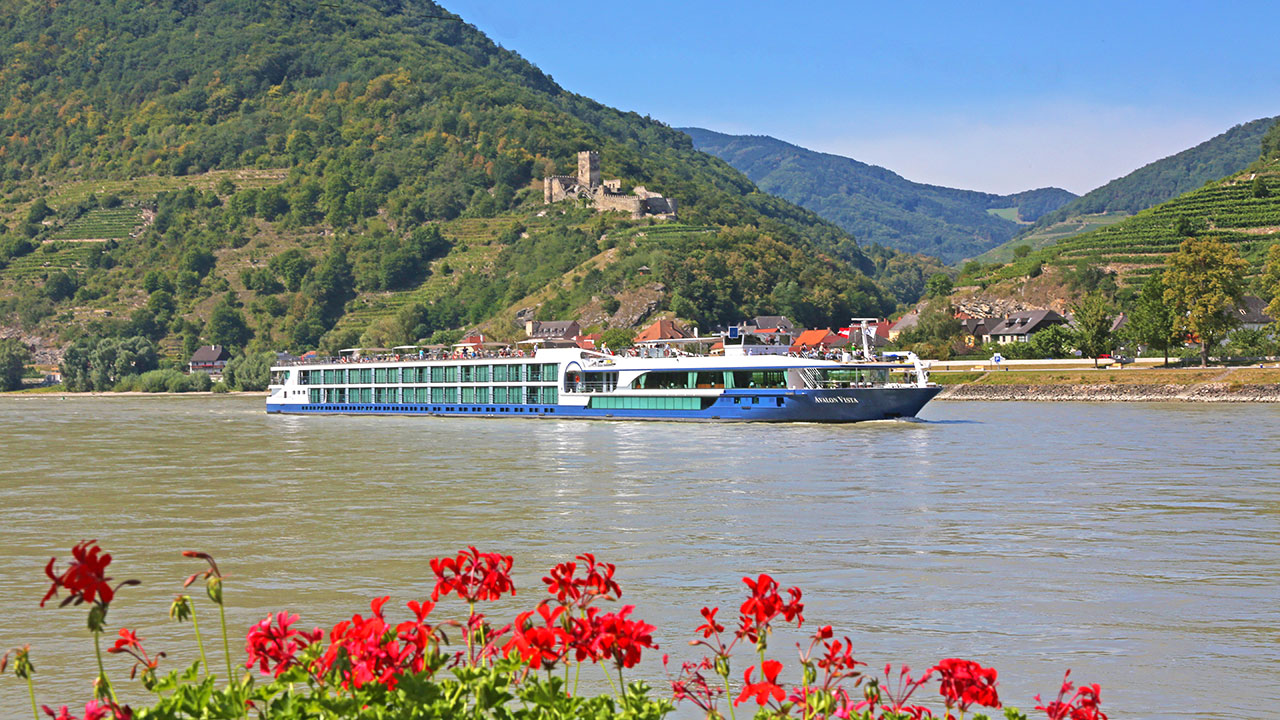 Even better news, you can currently save up to $4,600 per couple with Avalon Waterways – a huge saving, which includes free Wi-Fi, three course meals prepared by some of the best chefs and a number of on-board amenities, including a self-serve beverage station, fitness centre, library and many other inclusions that will make sure every dollar is spent wisely.
THIS IS SPONSORED CONTENT BROUGHT TO YOU IN CONJUNCTION WITH AVALON WATERWAYS.
Join Over60
Join our community of over 400,000-plus members today and get the latest Over60 news, offers and articles.
Get all the latest Over60 news, offers and articles.