These secrets will help you book a dirt-cheap cruise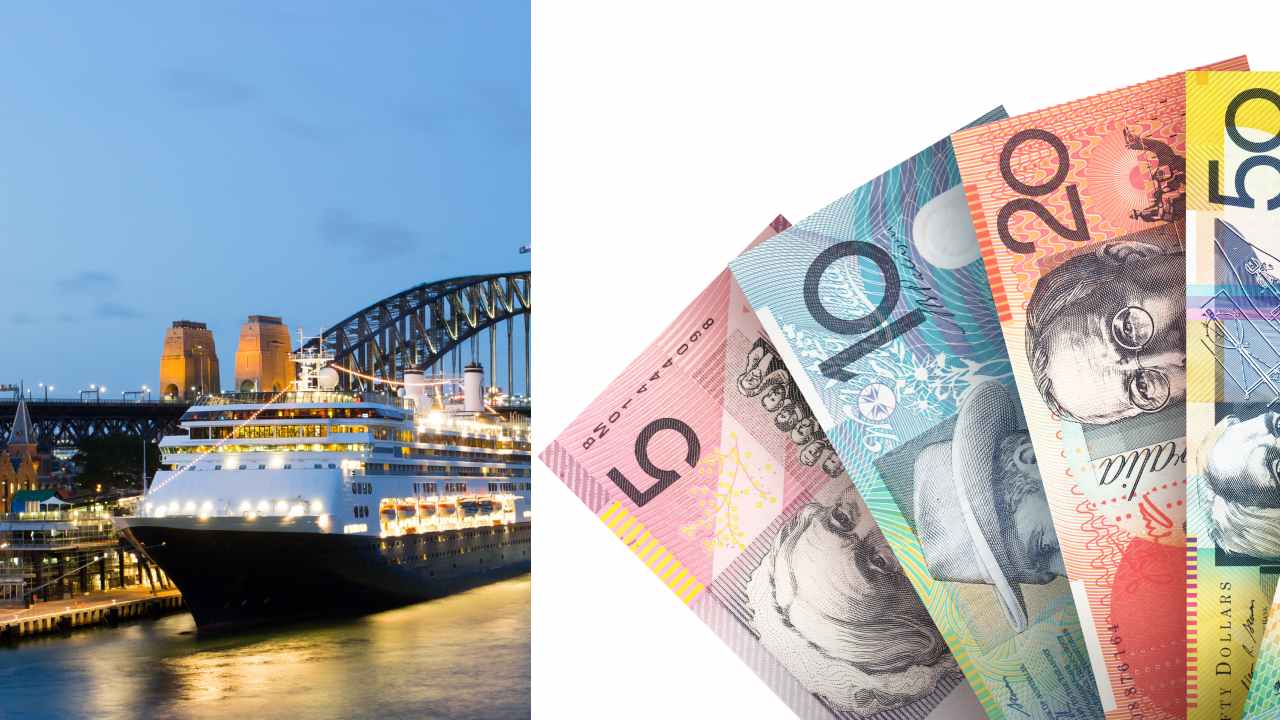 Everyone wants to get a good deal on their next cruise, but whether they will or not is entirely up to them.
Between suites, fancy ships, drink packages and plenty of enticing offers once you're already aboard the grand vessel, it is no wonder cruise debts can rack up to unbelievable amounts.
While there are easier ways to get a cheaper cruise that anyone can find out, not everyone is privy to these tricks to make sure your cruise is the best, and the most affordable it can be.
Be flexible with your cruise schedule
You get the most out of your cruise price when you are not set on a date to sail, when you are booking.
Mass-market cruise lines including Carnival, Royal Caribbean and P&O take on millions upon millions of passengers every year – but demand is most high when school is out.
Choosing to travel in the off seasons can help you save a massive amount when booking your cruise.
Keep in mind, summer, school holidays and Christmas time is when cruises will see their highest traffic.
Let the cruise line pick your cabin
If you want to sale on a budget, it is important to let your cruise pick your cabin.
During the booking process, it is often offered to the customer to let the line pick the room for you in order to save a huge chunk of money.
While it can be nice to be closer to an elevator, or away from loud traffic areas, cruise lines can give you money off when you leave the choice up to them.
Be open to any cruise line
While many people are attached to certain cruise lines, they don't realise they could save a chunk of money looking somewhere else.
Remember, it never hurts your chances of finding a cheaper cruise if you look around for a little while – more options usually means more money in the cruiser's pockets in the long run.