The Yellow Wiggle's home hits the market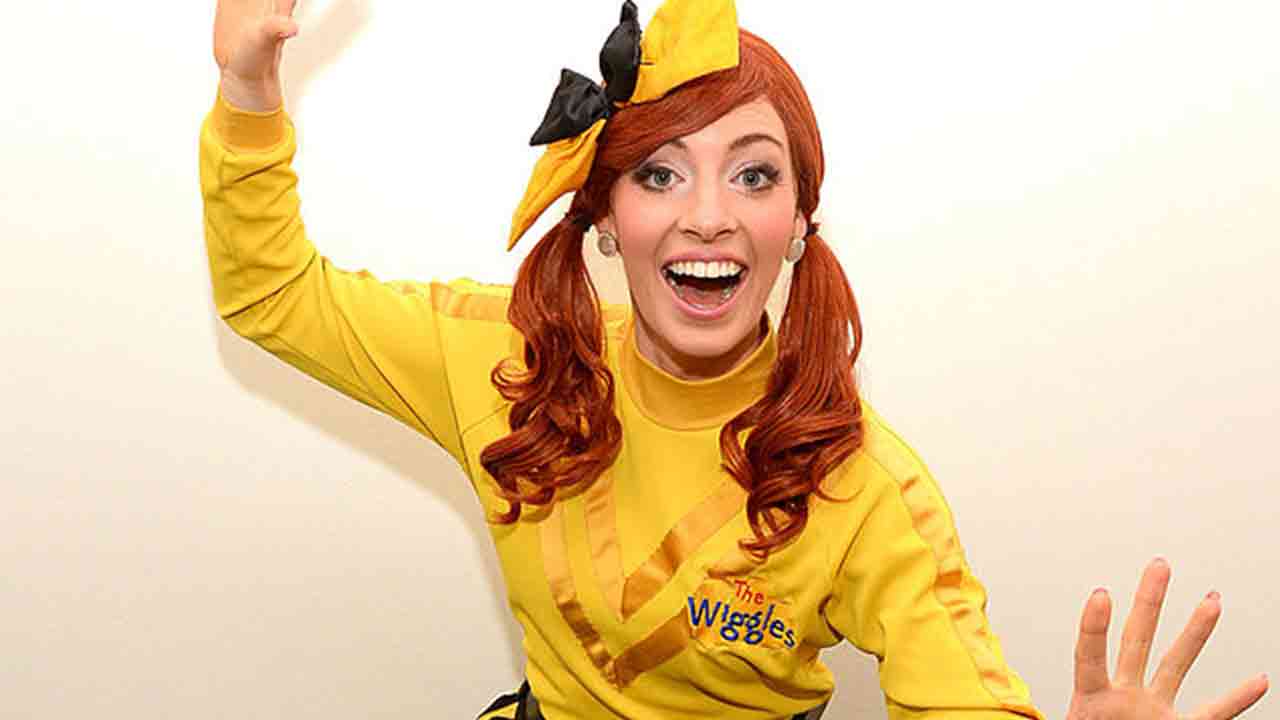 Scroll down to view the gallery below
In a continued year of excitement for Emma Watkins, the Yellow Wiggle is packing up and heading somewhere new.
Three months after the announcement of her engagement to Wiggles bandmate Brian Oliver, the 31-year-old has put her Sydney up for sale.
The three-bedroom home in East Ryde has been listed with a $1.6 million price guide, after Watkins purchased it for $1.3 million two years ago.
"I was lucky enough to grow up in Ryde and I love the area and community," she told Domain.
"My parents have moved away from Sydney and now I have been looking at places to be closer to them.
"I'm sad to be leaving this beautiful home and area for the moment, but the new owners can look forward to making really special memories here."
Sitting on a 1328 sqm block, the home features stylish interiors, a northeast-facing balcony, and a large backyard.
The property is scheduled to go to auction on August 7.
Images: The Agency