Sneak peek inside Karl Stefanovic's new suburban oasis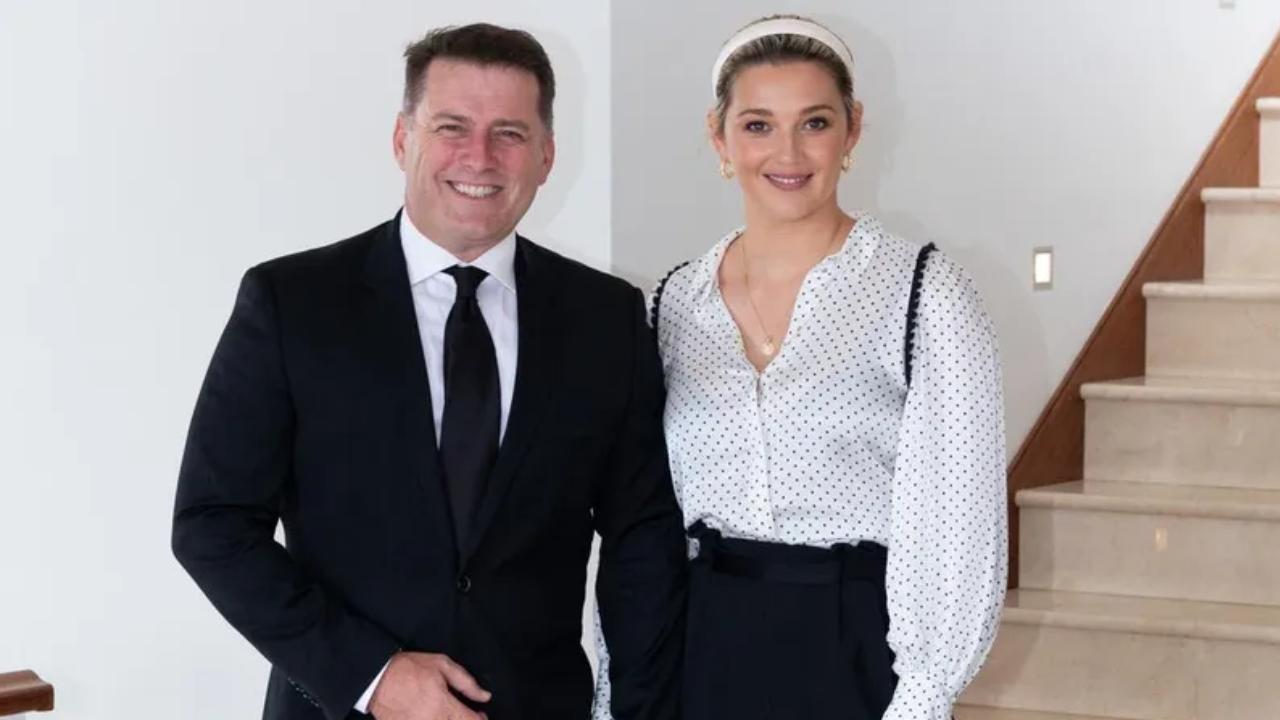 Scroll down to view the gallery below
Eyes are buzzing on the home recently secured by Karl Stefanovic and his shoe-designer wife, Jasmine.
The three-bedroom family home set in the close-knit suburb of Castlecrag is where Stefanovic has decided to permanently place his family – and for the long haul, it seems.
The pair along with their tiny tot have experience with living in the suburb, as they rented a home there.
They have since purchased a full-brick property in one of the most sought after streets in Castlecrag.
Based on photos released of the property, it would come as little surprise if the family were planning renovations on the comfy space.
While anyone who knows the sale price has remained tight-lipped, it's clear the home would have gone for a high sum.
With a self-contained studio that has its own bathroom and separate entry – it would come as no shock that the family shelled out for the special feature.
Castlecrag has become a real hot spot for young families over the years and the home secured by the Stefanovic family was just one of three listed at the time.
The couple spend much of the year in Queensland, splashing out $3.6 million on a luxury beach house in Noosa.
Jasmine's family live in Brisbane and Karl happened to start his journalism career there, so it comes as little surprise that it's where the couple choose to spend most of their time.