Serena Williams gives rare look into beautiful home
Serena Williams has given an update on her daughter Olympia from the comfort of her glamorous walk-in-wardrobe.
The star revealed she had signed her little girl up for tennis lessons on Thursday in an Instagram video, while perched behind her was her clothing and handbags.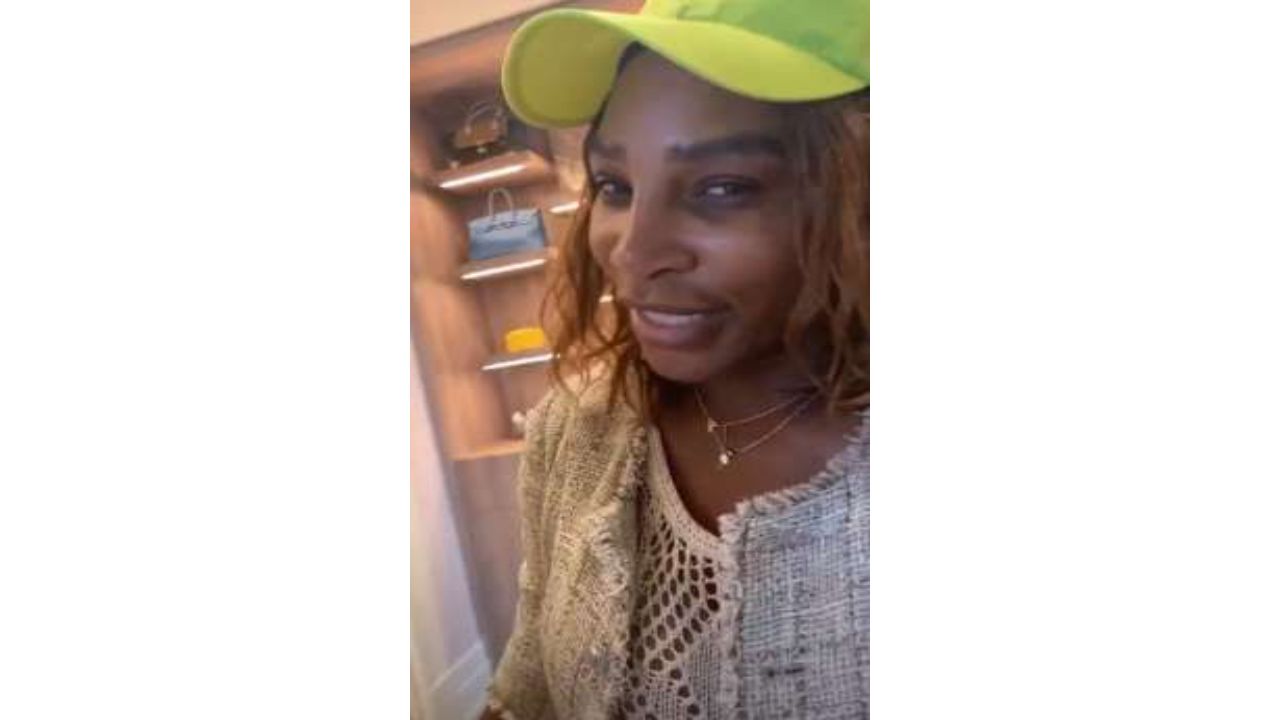 The 39-year-old's items could be seen neatly placed in sectioned compartments, and fans could also see the room's lush wooden flooring.
As she walked around the stunning space, Serena explained: "I signed Olympia up for tennis lessons. Don't even start with me, because I'm not giving her tennis lessons.
"I signed her up for some, but the lady has no idea that it's my daughter.
"So we'll see how that goes. I'm not a pushy mum, but I know how I like techniques. I wanna make sure she's good."
The stars personalised show space for bag's was also showing behind her along with a select few pairs of expensive footwear.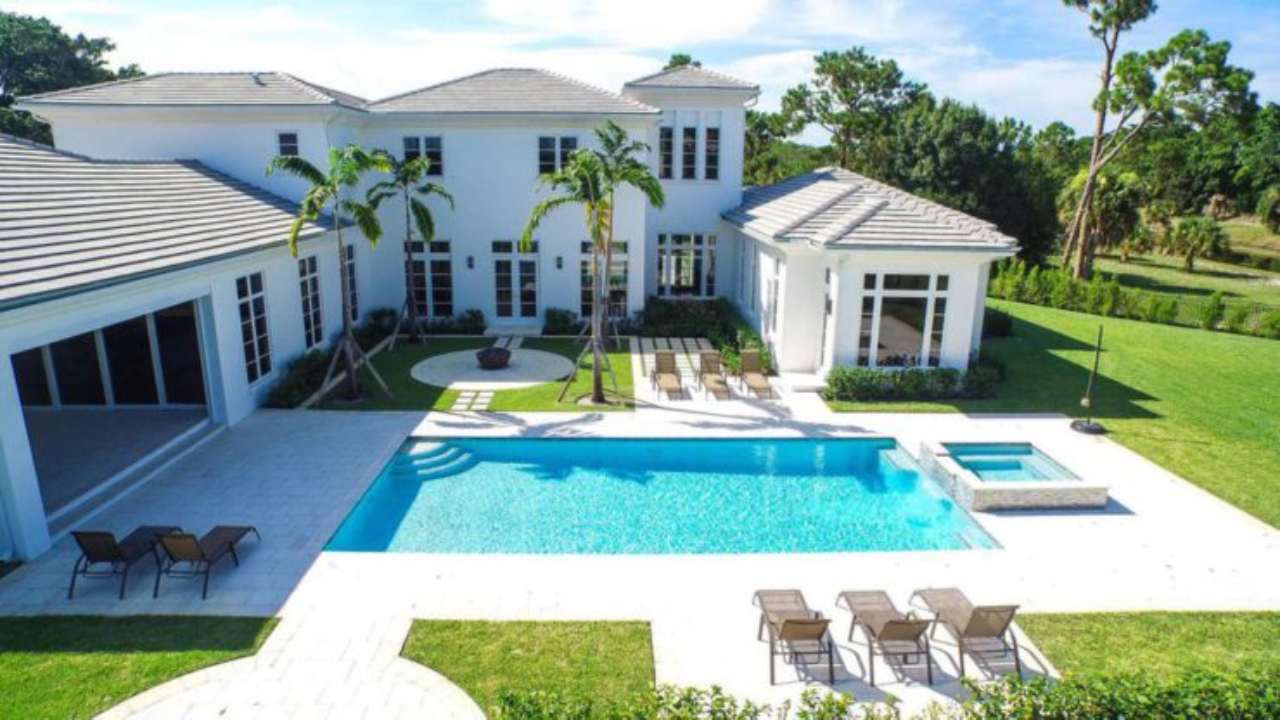 Serena is reportedly living in her stunning mansion that she has owned for over two decades, in Palm Beach, Florida.
The star is living with her husband Alexis Ohanian and daughter Olympia.