Phoebe Burgess starts anew with sprawling Southern Highlands estate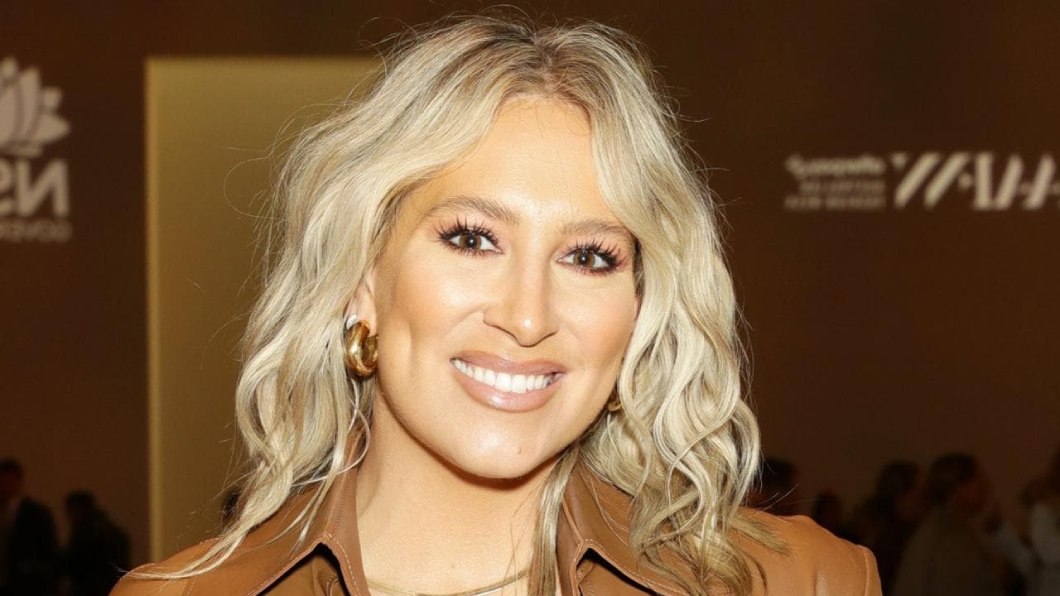 Scroll down to view the gallery below
Phoebe Burgess is making new roots after purchasing a brand new estate in the Southern Highlands, following a tough divorce from NRL former star Sam Burgess.
Ms Burgess can now call the $1.725 million property her own.
With a Mediterranean-style flair, lush gardens, and a large outdoor terrace just outside of Bowral, its no wonder what this place is easily its own oasis.
With over 6949 sqm of property, the 32-year-old sure has gotten a good deal for her money as the Southern Highlands housing market boomed due to Sydneysiders looking to relocate.
Ms Burgess and her two children spent almost 18 months living at her parents nearby estate following the end of her marriage with former Rabbitohs captain Sam Burgess in October 2019.