No sale for Karl's big holiday home hopes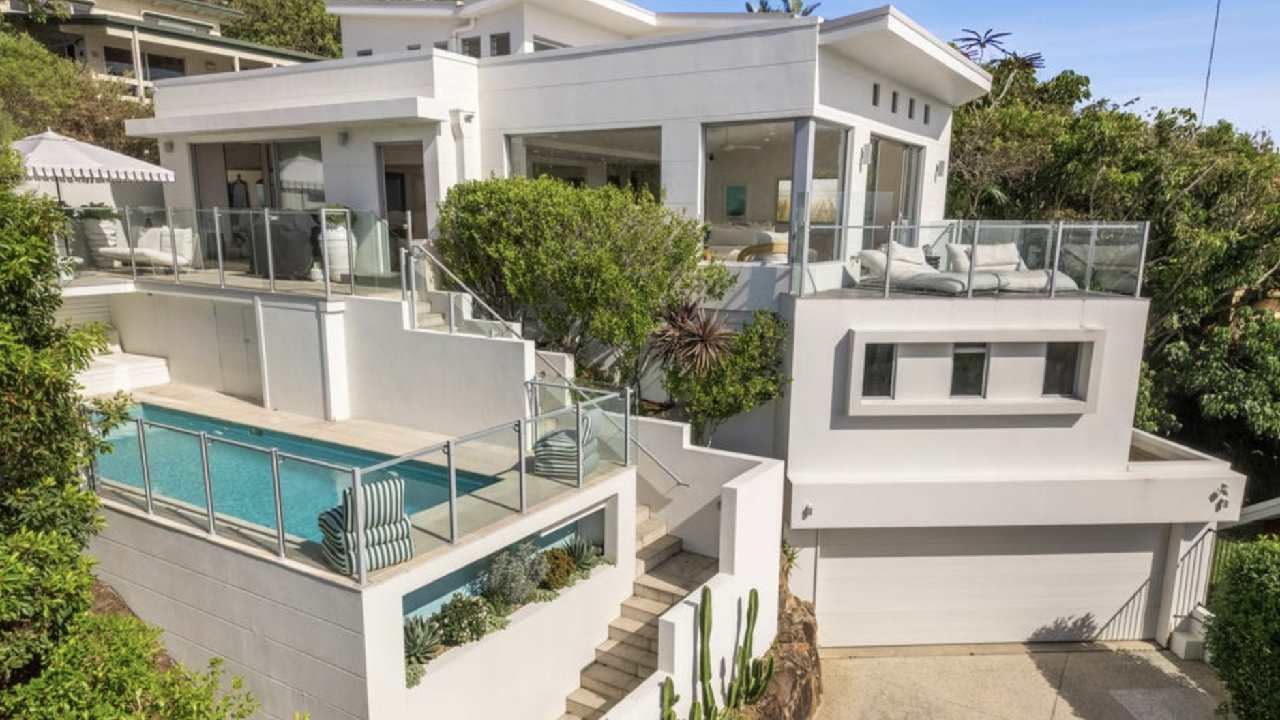 Scroll down to view the gallery below
Karl Stefanovic and his wife Jasmin Yarbrough have struggled to sell their beachfront home.
The pair purchased the stunning Sunshine Beach home in 2019 for $3.5 million in 2019, just before the pandemic hit and had only spent five weeks there.
The pair were told by real estate agents that their home could fetch up to $7.5 million but no offer was placed during last week's auction.
Karl confessed that he couldn't keep travelling between Sydney and Queensland during the pandemic so they decided to sell the house.
"We purchased the property on Seaview Terrace just before the pandemic hit," Karl said.
"We've added a teenage retreat, a bathroom and a wine cellar. It's a really beautiful slice of Sunshine Beach paradise. The views are incredible and we just love the people and area.
"The reality though is I can't get away from work in Sydney nearly enough and the logistics of coming in and out of Queensland have been challenging.
"Eventually we will come back to Noosa when we have more time. If we can afford it. It's the best beach community anywhere.''
The beautiful estate boasts five bedrooms, all which have sea views, undercover terraces, ensuites, and customised variations of curved and seashell-inspired headboards.
The multi-level villa also has five bathrooms, a huge kitchen with a marble island, and a pool outside. It is also a two-minute walk to the beach.
Despite not being sold, the home can be still rented out for $3,700 a night.
Images: Tom Offerman Real Estate