Kate Winslet sells Titanic NYC apartment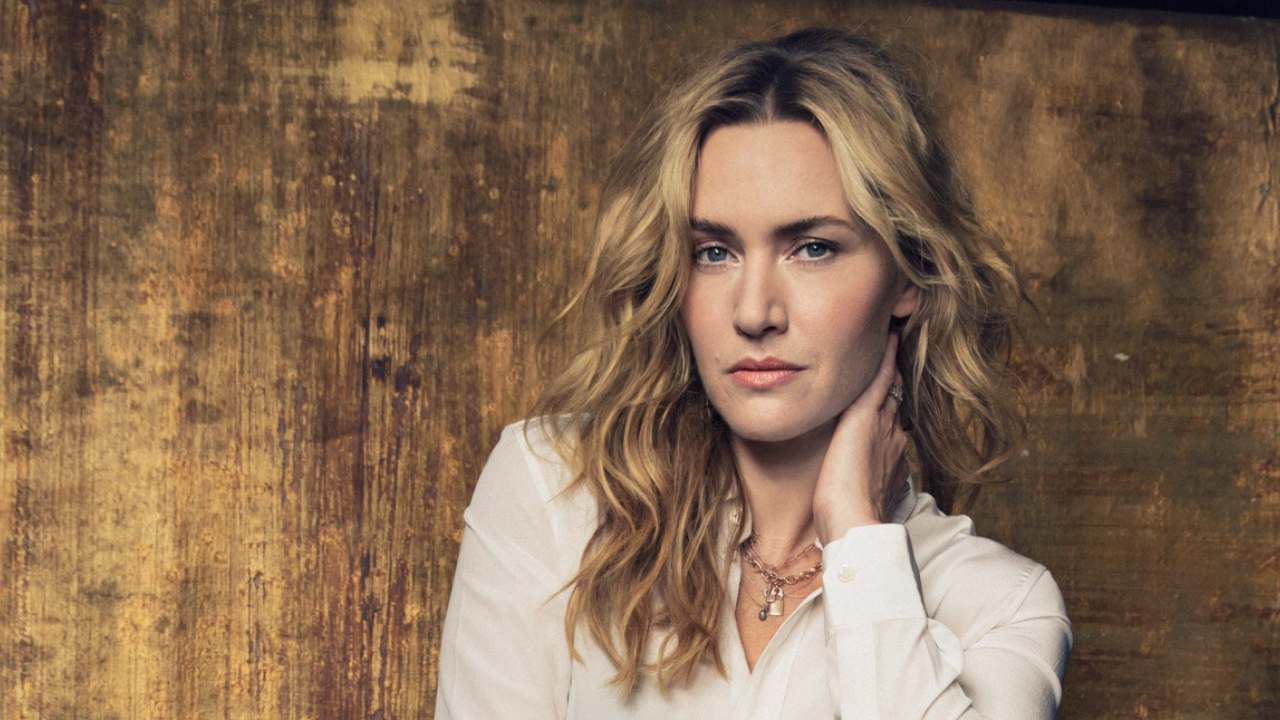 Scroll down to view the gallery below
Kate Winslet is known for many things, and her glorious NYC apartment that ties all the way back to her first major movie, Titanic, is one of them.
The Oscar award-winning actress has officially offloaded the stunning home though for a whopping $6.8 million.
The sprawling duplex, located in West Chelsea, was purchased by the star back in 2004 with her former husband, Sam Mendes.
Now on her third marriage, billionaire Richard Branson's nephew, Edward Abel Smith, it seems the star is finally ready to let the incredible place go.
The stunning apartment is just over 280 sq m, and features over four bedrooms and three-and-a-half bathrooms.
The loft also has a spacious 160 sq m deck, which in NYC standards, is a glorious amount of room.
It has all the bells and whistles too, with a built-in gas fireplace, chef's kitchen, wide-plank oak floors, 4m-tall ceilings and endless built-in shelves for storage and display.
The main bedroom also has a huge walk-in wardrobe.