Vital clue emerges in search for missing nine-year-old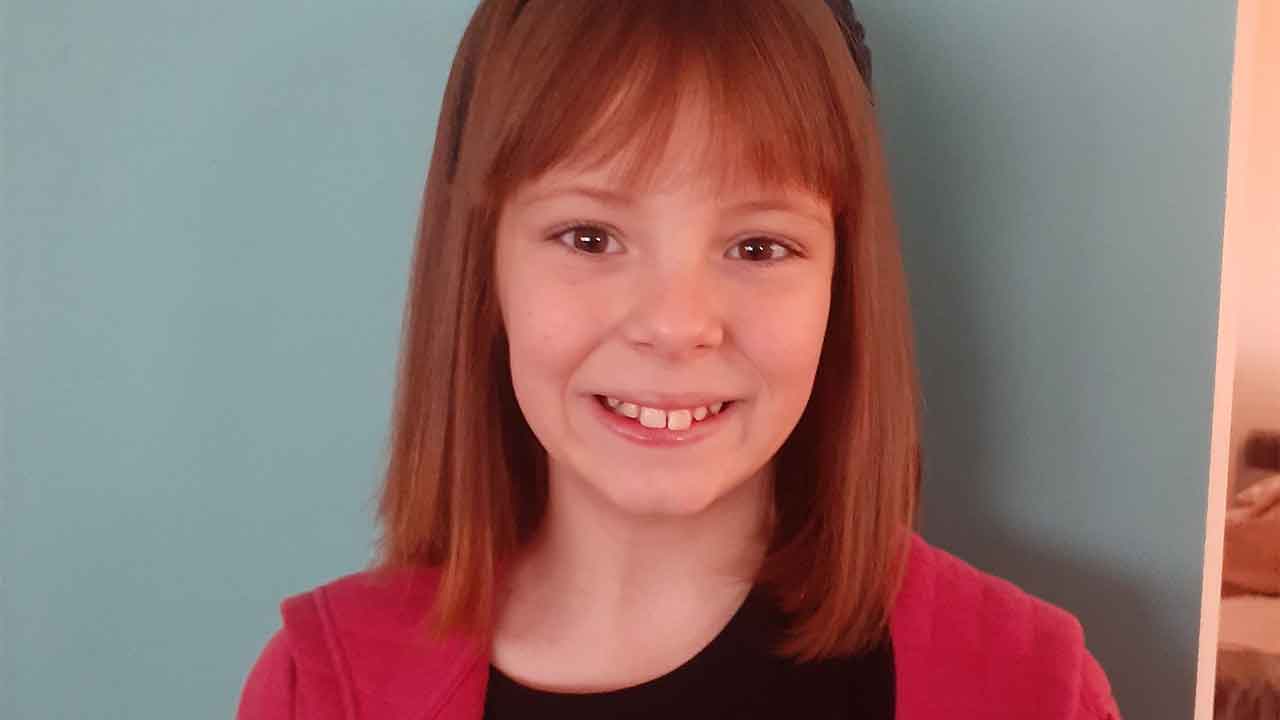 Five days into their search for missing nine-year-old Charlise Mutten, police have received a vital clue from witnesses.
Police and volunteers have continued to search bushland in the NSW Blue Mountains for signs of the girl, while droves of detectives searched for clues around the Mount Wilson estate where she was last seen.
Officers from local police, Police Rescue, the Dog Unit and PolAir are also involved in the search efforts, with assistance from the State Emergency Service (SES), Rural Fire Service (RFS), and NSW Ambulance.
A large scale coordinated search operation continues in the Blue Mountains. Charlise was last seen wearing a pink top w/ a round neck collar, black skirt & pink Nike thongs.

Anyone with info regarding the whereabouts of Charlise should contact Crime Stoppers on 1800 333 000. https://t.co/JHtK9Nsgsb

— NSW Police Force (@nswpolice) January 14, 2022
On Monday, neighbours provided
new information
about events prior to the reporting of Charlise's disappearance on Friday, telling police they saw a car driving through the gates of the property at 4.30am.
Charlise's mother Kallista told police her daughter had disappeared on Thursday, but didn't make a report until Friday morning.
Her fiance Justin Stein then spent several hours speaking to police at Penrith on Friday afternoon, with his car being towed while he was at the station.
Over the weekend, police seized a white boat from the Mount Wilson property where Charlise was last spotted, before divers searched the Hawkesbury River at Windsor on Sunday.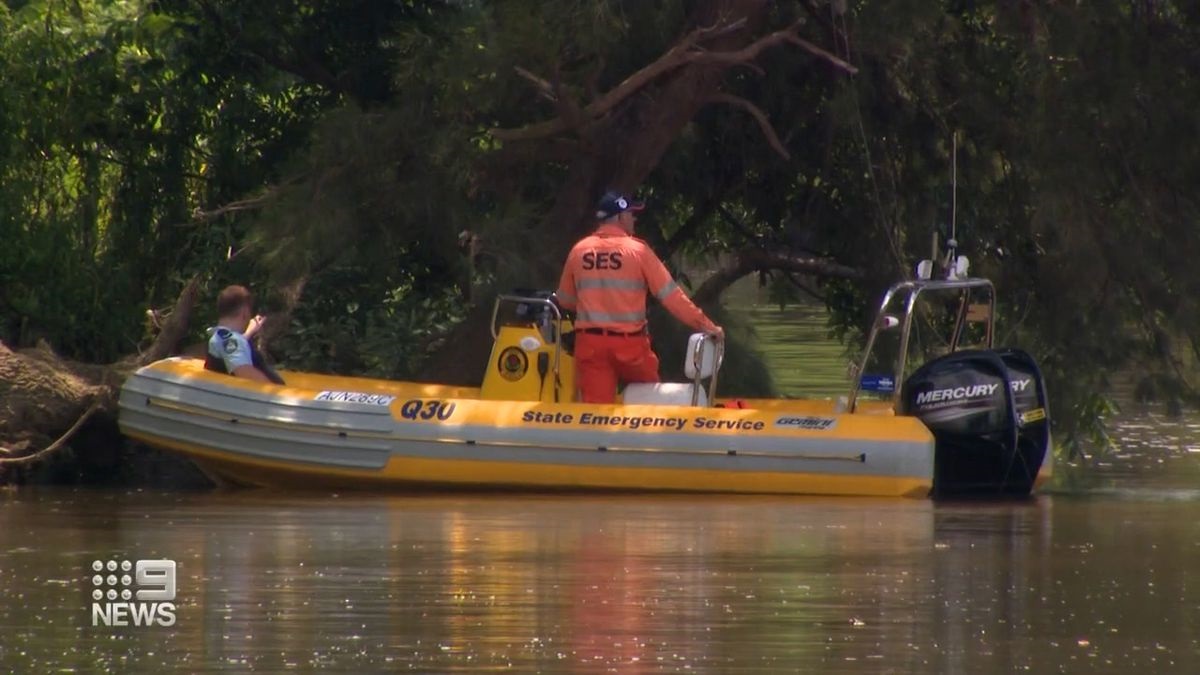 Divers searched the Hawkesbury River for signs of nine-year-old Charlise Mutten, who has been missing since Thursday, January 13. Image: 9News
Monday's search saw crews of volunteers trek across hundreds of kilometres, with NSW Rural Fire Service commander Peter Bennet saying one crew walked 10 kilometres across rough terrain.
"It's very rough terrain out here with canyons," he said.
Officers from the Homicide Squad are also heavily involved, though their investigations have been made difficult by conflicting accounts.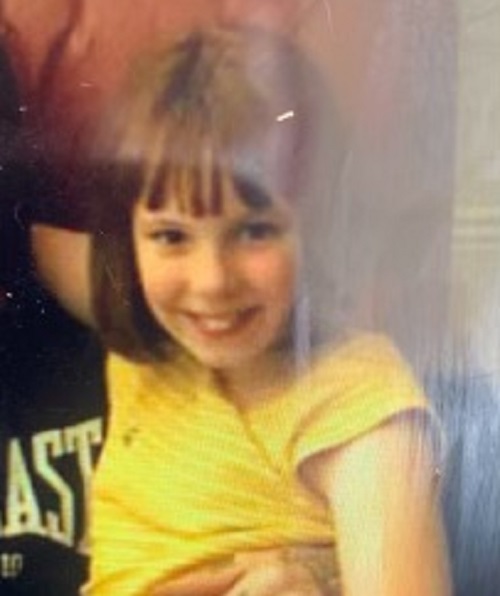 Charlise is described as being of Caucasian appearance, between 130 and 140cm tall, and has brown hair and brown eyes. Image: NSW Police (Twitter)
Acting Superintendent John Nelson said police were working closely with Charlise's family, including her mother.
"For any parent, it's a very distressing scenario," he said.
"She is quite distressed and we are providing her with support."
Charlise was last seen wearing a pink top with a round neck collar, a black knee-length skirt, and pink Nike thongs.
Police are urging anyone with information to contact Crime Stoppers on 1800 333 000.
Image: NSW Police (Twitter)