"The most wonderful thing": Sam Armytage's surprise career move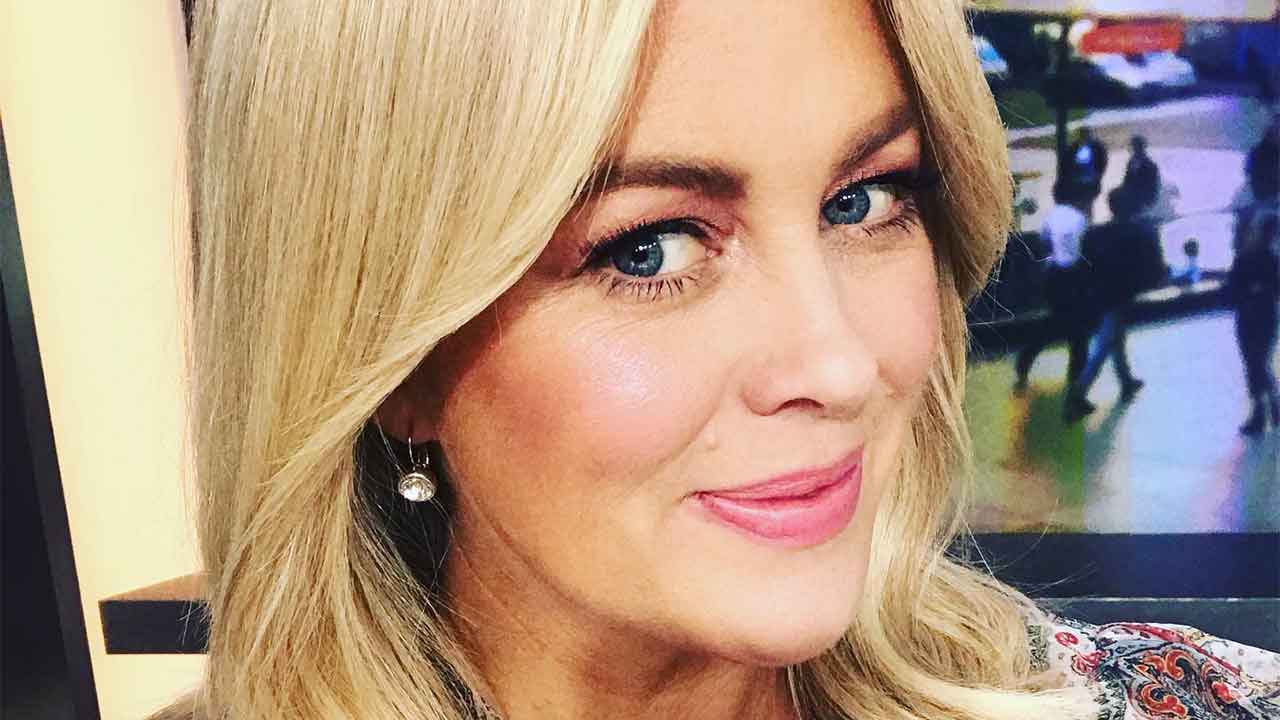 Samantha Armytage is making a surprising return to television, after Channel Seven revealed she would be a special guest on the 2022 season of Farmer Wants a Wife.
After leaving Sunrise earlier this year and settling down in the NSW Southern Highlands, Armytage will be appearing on the reality dating show in her own segment titled 'Sam's choice', where she will introduce the farmers to a new lady based on her expertise.
"She's perfectly suited to offer a bit of romantic advice between farmers and contestants … It seemed like a smart match to us," Angus Ross, Seven's director of network programming, told news.com.au.
In a statement released by Seven, Armytage said, "I've always been a huge fan of the show and of country people, and I know first-hand that falling in love with a farmer is just about the most wonderful thing you can do."
Seven also announced the return of My Kitchen Rules, which stopped airing this year following several seasons of dropping ratings.
Alongside the return of fan favourites The Voice, Australia's Got Talent, and Australian Idol, the network will be debuting Generations, a spin-off of The Voice.
Image: @sam_armytage / Instagram