Tennis writer sparks huge Anna Kournikova debate – do you agree?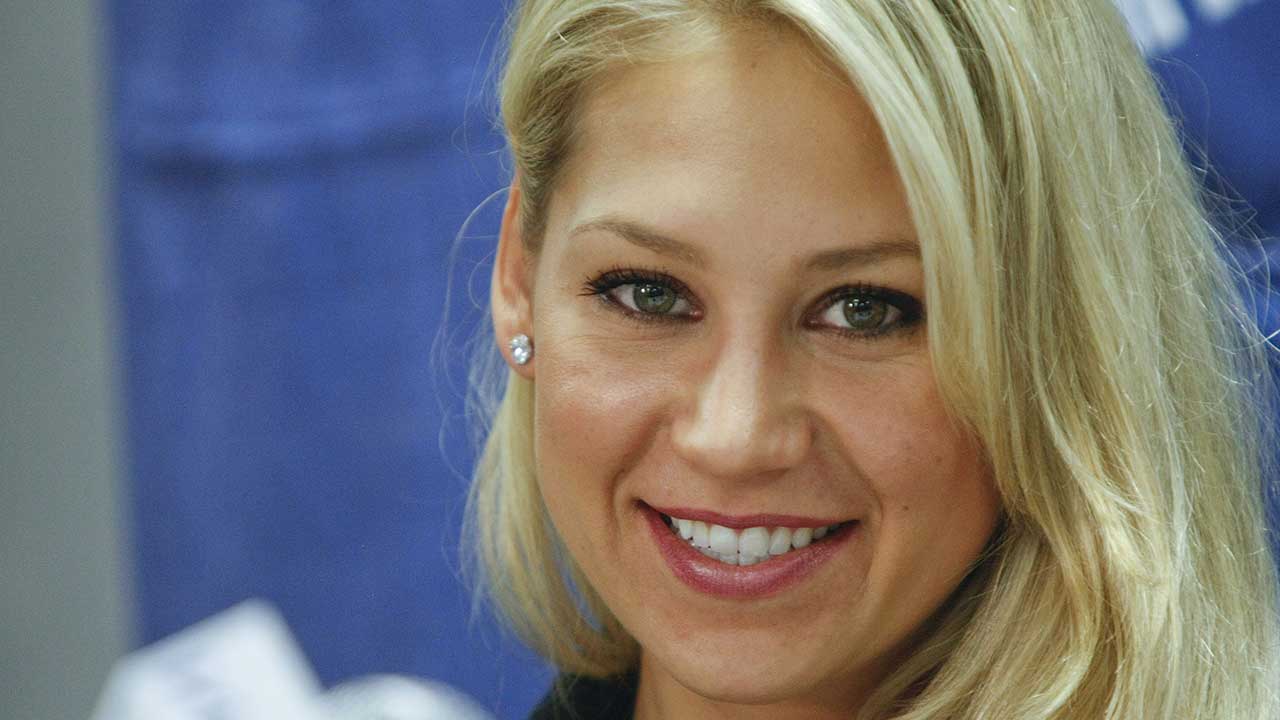 New York Times tennis reporter Ben Rothenberg has caused a bit of a stir after he made a shortlist of his most influential women in tennis history.
It all started with a simple tweet from the International Federation of Tennis, who were celebrating Chinese New Year.
The tweet was about Li Na, who was the first Chinese Grand Slam Champion. Na also went on to win the French Open in 2011 and the Australian Open in 2014 before retiring the same year.
Crushing stereotypes and inspiring millions, Li Na's extraordinary journey to becoming China's first-ever Grand Slam champion is a story like no other 🇨🇳#ChineseNewYear pic.twitter.com/8DGHCSXSlX

— ITF (@ITF_Tennis) 5 February 2019
This tweet was quick to make its way through the tennis media, with Women's Tennis Association Insider podcast host Courtney Nguyen saying that Na was a lock for the top 10 most important women in tennis history.
"Be the bird that sticks out."

Easily shortlisted for Top 10 most important women in tennis history. https://t.co/X7CoYJhJiM

— Courtney Nguyen (@FortyDeuceTwits) 5 February 2019
Rothberg decided to join in and named his top 10, which included Serena Williams, Steffi Graf and early 20th century champion Suzanne Lenglen.
However, one name caught everyone's attention. Anna Kournikova, who came in before Serena Williams on his list at number 8 and 9 respectively. The list is in chronological order, and not the order that Rothberg favours the players.
Oooh ooh I'll play this game ok:

Lenglen
Gibson
BJK
Evert
Navratilova
Graf
Seles
Kournikova
Serena
Li

— Ben Rothenberg (@BenRothenberg) 5 February 2019
Safe to say, tennis fans weren't happy with Rothberg's inclusion of Kournikova.
...Kournikova? pic.twitter.com/luZwseJJJs

— Eve Honeywell (@captcitrus) 5 February 2019
However, Rothenberg explained that she "paved the road for a massive post-Soviet wave that followed, completely redefined what success and value could mean in women's tennis and changed how the sport was seen".
Kournikova was one of the world's most known tennis players, although she never won a singles title. She had much more success in doubles, reaching world number one and winning the Australian Open doubles title with Martina Hingis in 1999.
Rothenberg also pointed out that there's a difference between importance and performance.
Ok upon further review, Graf is out, Venus is in.

Everyone is getting mad about Kournikova, but "most important" is a *very* different metric from "winningest" or "most impressive."

— Ben Rothenberg (@BenRothenberg) 5 February 2019
Ken Merritt, who coached Kournikova, explained the influence that she had on the world in a
2015 interview with CNN.
"Construction workers were watching tennis, business people were watching tennis. It wasn't just normal country club corporate clients that were watching tennis now," Merritt explained.
View this post on Instagram
"Women's tennis had a lot of TV deals after she was playing. There's a lot of things Anna did for the sport that went well beyond the box scores of wins or losses."
Were you a fan of Anna Kournikova when she played professional tennis and agree she brought a positive influence to women's tennis? Tell us in the comments below.
Join Over60
Join our community of over 400,000-plus members today and get the latest Over60 news, offers and articles.
Get all the latest Over60 news, offers and articles.