Sour note as The Voice winner crowned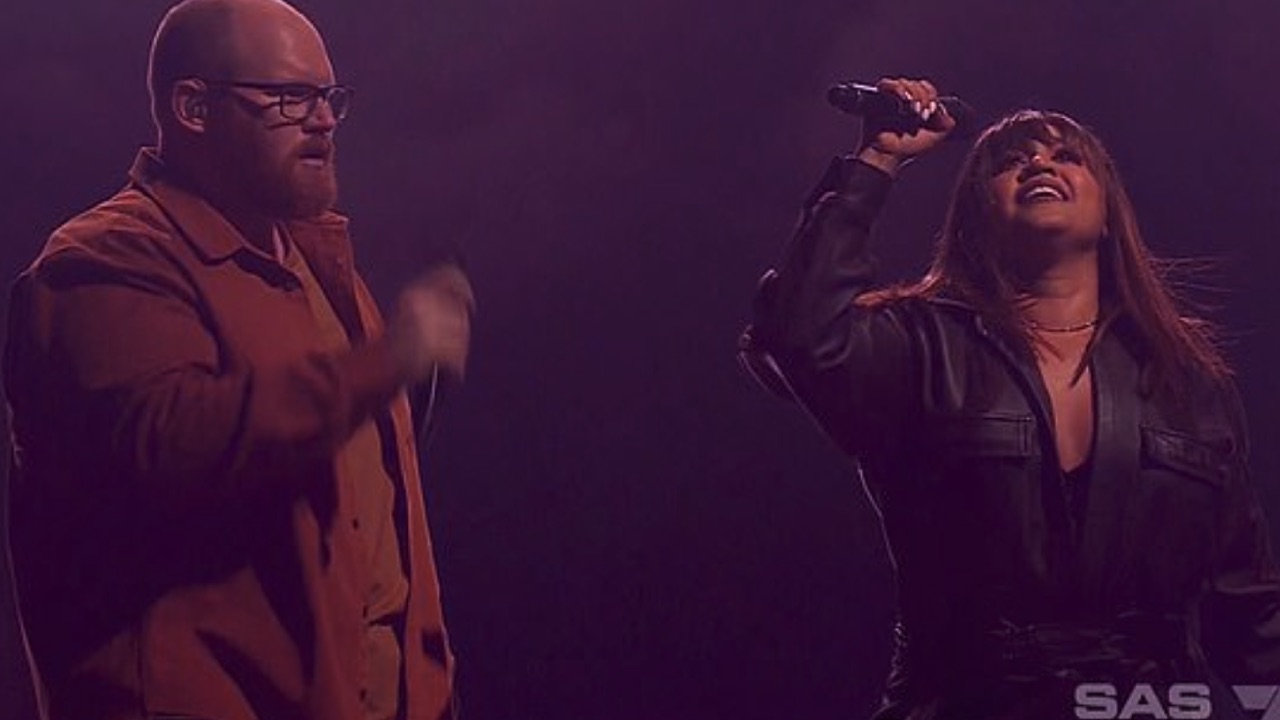 Fans of The Voice were up in arms over the finale on Sunday night, with the spotlight steering focus away from the winner.
As is finale tradition on the singing competition, the final four artists took part in a live duet with their superstar coaches.
Most fans loved the cross-over of talent, but one duet left fans feeling frustrated.
Fan favourite Mick Harrington took to the stage with his coach Jessica Mauboy to perform a duet of the 1982 hit track Solid Rock by Goanna.
Some viewers were left scratching their heads and they felt Jessica "virtually shut out" Mick.
Many fans took to Twitter to express their outrage and found they were not alone in their thinking.
One fan said, 'Shouldn't these duets be showcasing the contestants and not the 'coach' singing like 90%.'
Another Twitter user agreed saying, "Too bad Jess sung over the top and virtually shut him out of the song."
A third person wrote, "Why does Jess always need to make the choices be about her? This is about the contestant and not about you!"
Other fans also argued that the wind machine used for powerful visuals overpowered Mick's delicate voice.
One fan said, "Be great if we could hear their voices, this being the voice and all."
While there was an online slew of negative comments, there were a fair share of fans that thought the duet performance "ticked every box", while another person said it was possibly the best performance in the show's history.
Despite the love online for Mick Harrington, the powerhouse voice of Bella Taylor Smith took out the 2021 crown.
The newly crowned winner shared a special moment with her coach Guy Sebastian after she won, with her mentor saying, "You are special Bella. Go out there and kill it, I know you will."
Check out the video of the powerhouse duet below:
Image credit: Channel 7