Prince Harry admits to "missing" mum Princess Diana after birth of first child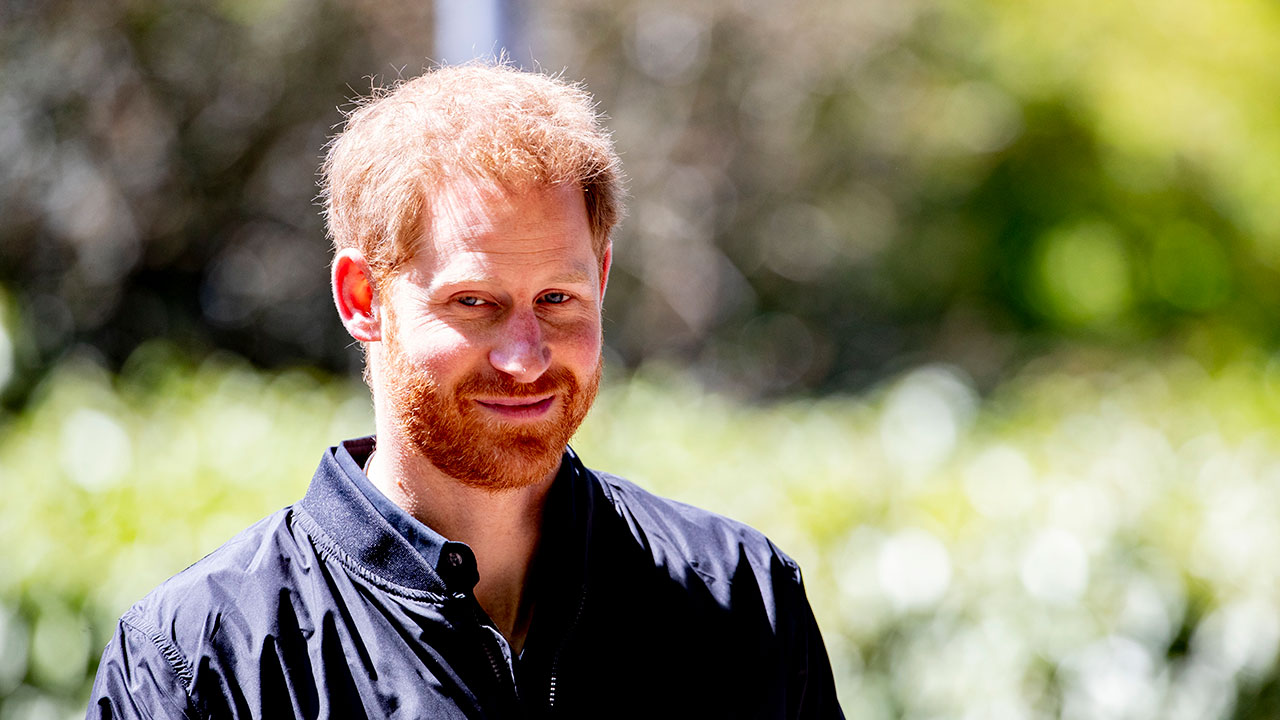 Prince Harry has opened up about the impact the death of his mother Princess Diana had on him following the birth of his son Archie.
Speaking to former soldier Dennis van der Stroon, the Prince got candid over the loss of his mother, as he visited The Hague for the one year countdown to the Invictus Games.
Speaking to the Daily Mail, Mr van der Stroon said: "He [Prince Harry] said missing a mother is like missing some kind of security, how you need that as a son, and it falls away when you lose your mother."
The royal also mentioned how his perspective on life has changed after the birth of his son as he donned a jacket that said, "I am daddy".
The former Dutch soldier also said that, "Harry talked about how having a small child was his new focus and new goal and I told him how a couple of months ago, I was struggling with my mental health, but my wife's pregnancy has given me a goal.
"Above all he said he was just amazed by the miracles in the world, and how his child has made a lot of people happy. He also told me he's really happy that his son is so far very quiet."
Mr van der Stroon, who is hoping to represent Netherlands at the Invictus Games in track and field and sitting volleyball, said his moment with the Prince was "amazing and emotional".
"At a certain moment, we just got connected on this level," said Dennis.
"We talked about how my wife, Mireille, is 20 weeks pregnant with our first child, a girl, and he told me how special it was that his son has just been born.
"But he also told me not to make too many plans and that there's no way you can plan for when the baby arrives.
"I was involved in a couple of IED strikes and thought nobody was wounded, the whole experience was like living with 24/7 anxiety and stress," the athlete continued,
"I told Harry about my mother and we talked about our shared experience of missing a mum," he said.
"He said he meets a lot of people in his work who have lost a mother, father, sister, brother or relatives and when he hears their story, as he heard my story, he said he doesn't feel so alone."
Join Over60
Join our community of over 400,000-plus members today and get the latest Over60 news, offers and articles.
Get all the latest Over60 news, offers and articles.