Pay the piper: Authorities finally move on cancer fraud Belle Gibson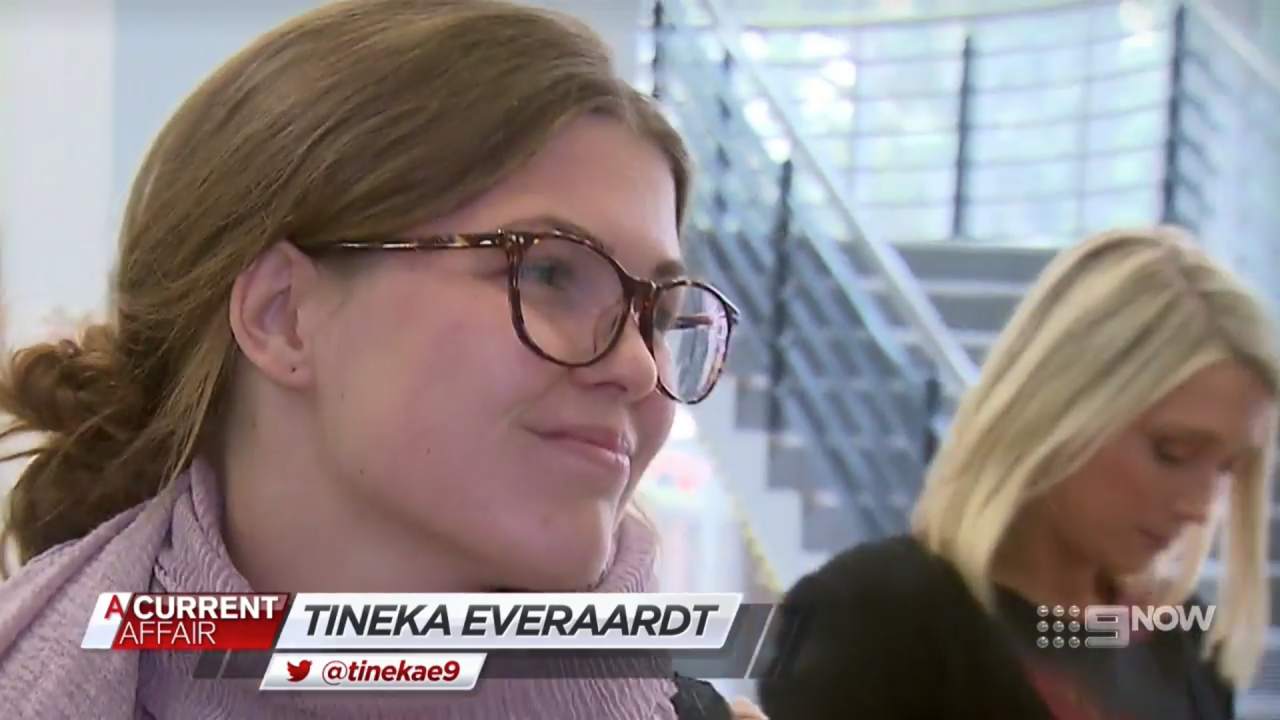 Authorities have moved in on cancer fraud Belle Gibson after a warrant was issued to raid her home to seize her assets, according to The Daily Mail.
Gibson has previously claimed that she wasn't "in a position" to pay back her $410,000 fine six months ago, but the warrant executed a "seize and sell" warrant on her home, which means that her assets have been seized to pay back what she owes.
She has been living free and seemingly happy since her fine for duping Australians was handed back in September 2017.
The amount Gibson owes has since ballooned to more than $500,000 as this figure includes fines, interests and other penalties.
Consumer Affairs Victoria quietly filed for the warrant at the Federal Court in late December, which was issued this week and officers descended on her home for retrieval for the assets.
In a statement, a spokeswoman for Consumer Affairs Victoria said:
"Sheriff's Officers visited an address in Northcote today to execute a warrant of seizure and sale on items belonging to Ms Gibson.
"Consumer Affairs Victoria is committed to recovering the debt Ms Gibson owes the Victorian public and will continue to pursue Ms Gibson until it is repaid in full."
It is unknown what was seized from Gibson's property, but her mysterious finances continue to be of interest to the court system.
In court, Gibson explained that she could not afford the fine.
"I'm not in a position to pay a $410,000 fine at this time", she said.
However, Carl Moller, who was the barrister for Consumer Affairs Victoria, told Gibson that she had spent $91,000 over a two-year period. This was spent on clothing, cosmetics, accessories and a shocking $45,000 was listed as "discretionary spending".
Moller asked if Gibson had money to pay off the fine.
"Can you find some money to pay off the fine?" he asked.
"No," Gibson replied.
Moller also was curious as to who deposited $1,600 as this funded a trip overseas to Bali.
"Is it seriously your evidence that $1600 was deposited into your account, in three deposits in the space of about a week, and you don't know who deposited it?" Moller asked.
"I'd have to speculate and I'm not willing to do that," Gibson replied.
Earlier this year, A Current Affair revealed that Gibson had gone on a trip to South Africa, which was met with fury from the public.
"Don't you think it's more important to be paying back that fine rather than going on an overseas trip?" a reporter asked Gibson upon her return to Australia. Gibson said nothing.
Photo credits: Gotcha Belle!: A Current Affair 2019
Join Over60
Join our community of over 400,000-plus members today and get the latest Over60 news, offers and articles.
Get all the latest Over60 news, offers and articles.