"One silver lining": Lisa Wilkinson offers glimmer of a bright side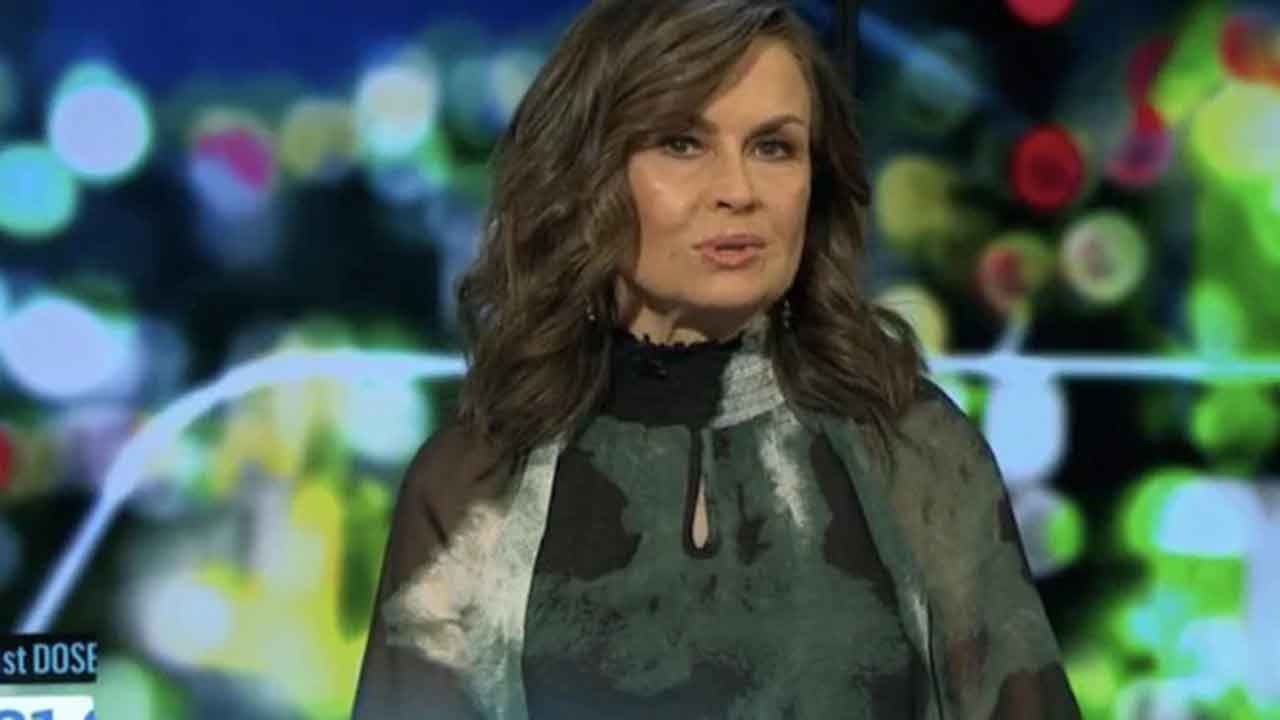 Following the announcement of 239 new COVID-19 cases in New South Wales on Thursday, Lisa Wilkinson has described the numbers as a "gut punch".
"Like most people in NSW at the moment - that number that started with a two today felt like a real gut punch," Lisa said on The Project on Thursday night.
"I think we thought that it might nudge close to 200 but the fact that it was so far over the 200 number really felt like the game has changed - we're in a whole different realm.
"I don't think anybody thinks for a moment that we will be out of this at the end of August."
View this post on Instagram
But, Wilkinson has found one positive during these dour times, pointing out that vaccine hesitancy has lowered.
"There is one silver lining, because I think a lot of us are looking for a silver lining at the moment, and that is that in NSW the vaccine hesitancy has halved from 33 percent at the end of May to down to 14.6 percent. So at least that's going to lift those numbers and hopefully give a lot of people who get the vaccine a fighting chance," she said.
"And, unlike other states, there's no supply issue, really, in NSW, because AstraZeneca is now being recommended for everybody to have," co-host Waleed Aly added.
"So it's not like you're waiting for vaccines to arrive - and you can actually fulfil that increased enthusiasm."
The Melbourne Institute has found that the rate of vaccine hesitancy has been significantly reduced in NSW and Victoria following recent outbreaks.
Seven percent of adults in NSW are still unsure about getting vaccinated, down from 14.3 percent at the end of May.
The report produced by the institute has said "policies to reduce vaccine hesitancy need to be carefully targeted at populations most vulnerable and most likely to transmit the virus, as well as geographic areas with the lowest vaccination rates".
Image: Channel 10