Would you buy a pair of glasses that help you concentrate and focus?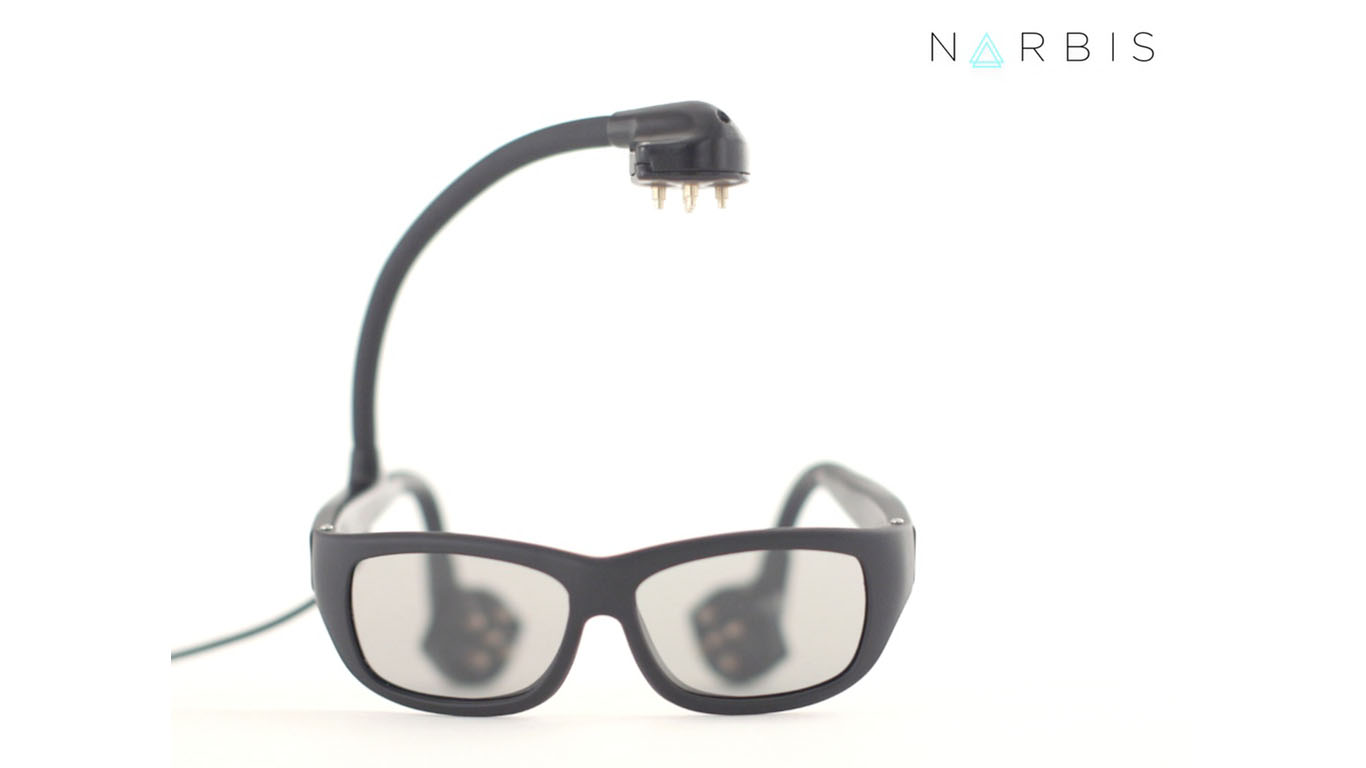 Would you pay $400 for a pair of glasses that help you concentrate? If so, you're in luck. A small US company is currently running a crowdfunding campaign on Kickstarter in an effort to see their high-tech glasses become the next gadget success story.
It's called "Narbis", and it's essentially a pair of glasses that uses sensors to monitor your brain's activity. Sensors are at the end of each arm, and a third extends over the top of the user's head, resting there. The neural feedback picked up by the sensors effects the tint of the lenses. So if you're not paying attention, the glasses become darker, but when you focus on the intended subject, the lenses lighten.
The idea of the glasses, according to the company's website, is that "by practising keeping the lenses clear, you can learn how to keep your brain functioning at its best for longer."
The glasses come with an app for smartphones that contains five training programs NASA uses to measure attention levels in pilots. Users switch on a Bluetooth armband and can practice specific performances like focus, mood, and sleep.
Early backers can snatch up a pair of the glasses for around $400.
You can read more about Narbis at the Kickstarter page.
Related links:
Scientists have developed a phone battery that can be charged in 1 minute
See the homes dedicated to eras gone by
The most hygienic way to dry your hands in a public restroom might surprise you