"I'm sorry": PM finally apologises for vaccine bungle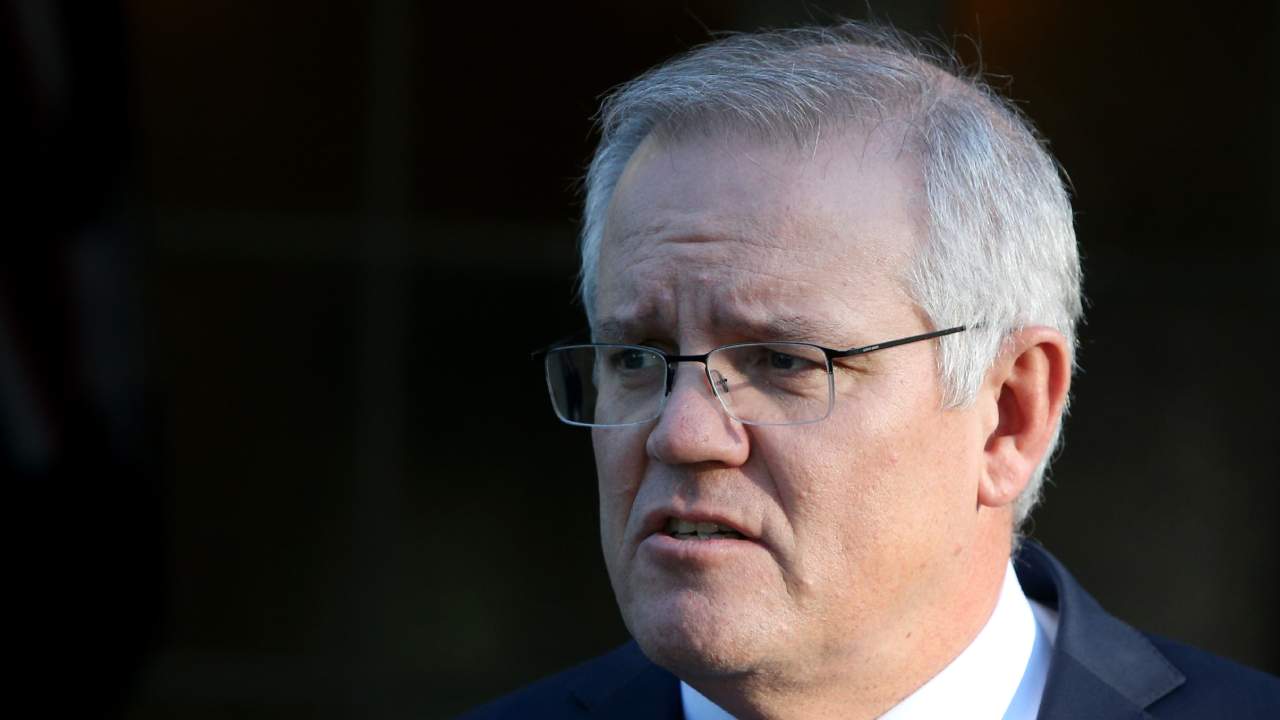 Scott Morrison has said "sorry" for the slow roll-out of the COVID-19 vaccine earlier this year.
"I'm certainly sorry that we haven't been able to achieve the marks that we had hoped for at the beginning of this year. Of course I am," Mr Morrison said during a press conference.
On Wednesday, Mr Morrison acknowledged his government's challenges with the rollout program, saying it was two months behind schedule.
However, he did not apologise when asked to, on FM radio.
Mr Morrison did however point out how the vaccination program has been successful in the last month or so, with 1 million vaccinations in the last seven days and a record 184,000 doses given on Wednesday.
"I think I've been very clear that as Prime Minister I'm responsible for the vaccination program, and that responsibility includes fixing and dealing with the problems that we've had and that is what we have been doing and the vaccination program has turned the corner," he said.
He went on to say that pharmacies may soon be included in the vaccine roll-out as available doses continue to rise.
"Right now there are 118 community pharmacies currently vaccinating around the country … by the end of this month there will be 470," he said.