The most amazing location for a home we've ever seen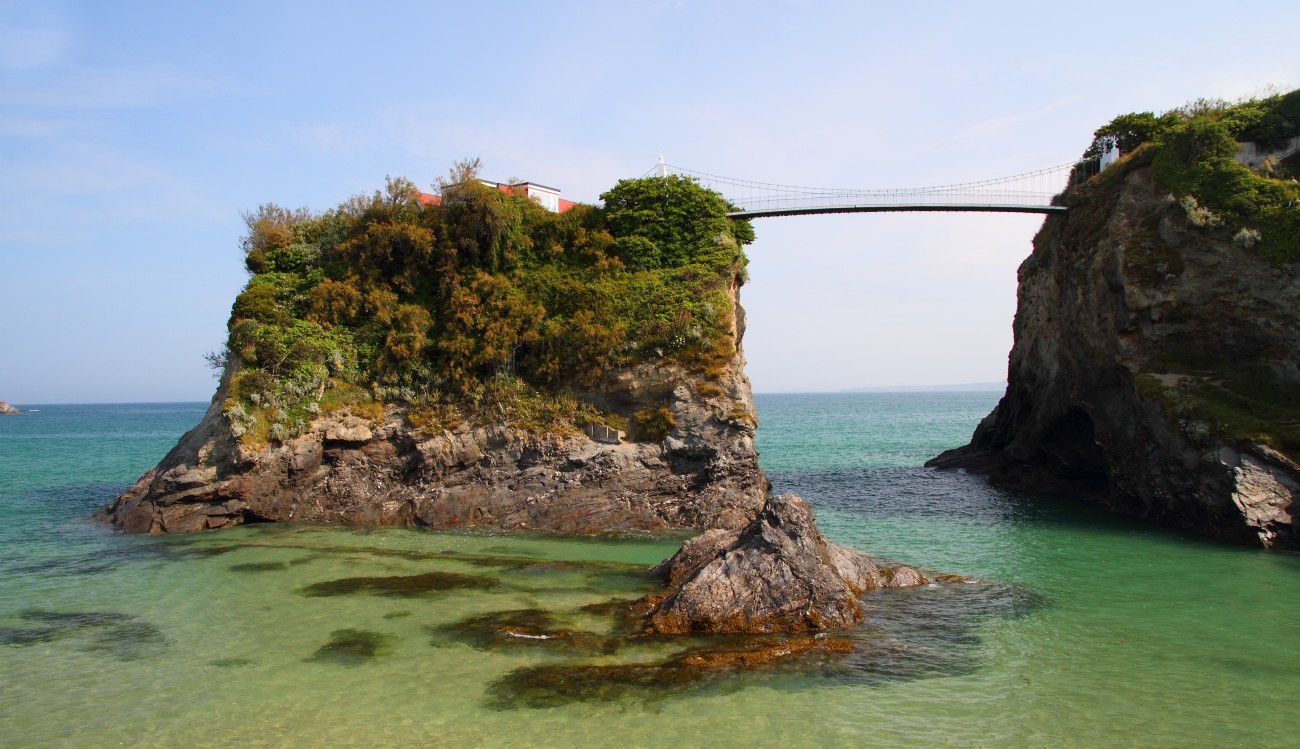 Scroll down to view the gallery below
We've fallen in love. The romance is pure and makes us giddy. If you show us pictures of our steady, we'll swoon and start giggling. The strange thing is, the object of our affection isn't actually a person. It's a house. On a rock. In England. Meet "the House in the Sea".
Perched on a rock that juts out of the sea, our dream house is located in the seaside town of Newquay in Cornwall. The best part of this whole thing is that you can hire this magnificent house for your very own unique getaway.
While it's not cheap, we're confident this location would make an unforgettable family holiday or romantic retreat for a few nights.
You can find out more about "the House in the Sea" here.
Related links:
The hospital that takes care of abandoned baby bats
This plane window is the reason you'll never request an aisle seat again.