Harsh new restrictions for NSW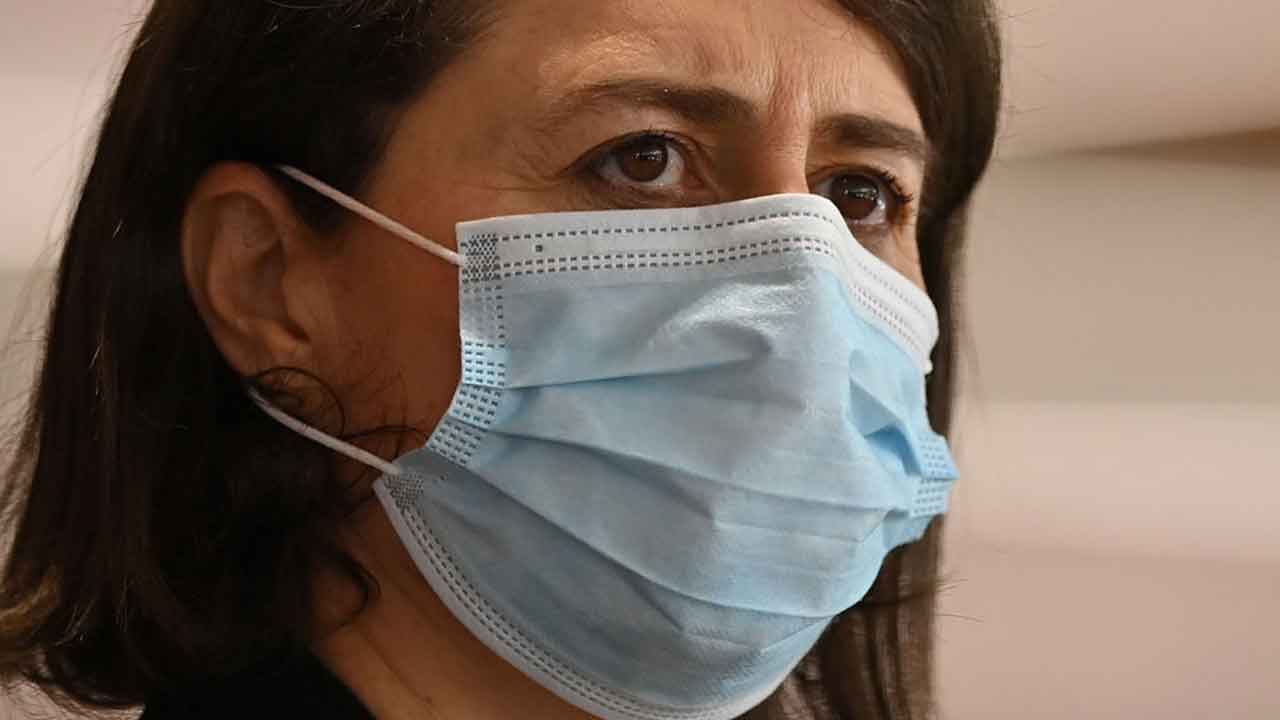 New South Wales Premier Gladys Berejiklian has announced a four-week extension of Greater Sydney's COVID-19 lockdown as the latest outbreak continues to grow.
The lockdown will be extended for the Greater Sydney area, including the Central Coast, Wollongong, Shellharbour, and the Blue Mountains, until August 28.
The news comes as the state recorded 177 new cases of COVID-19 to 8pm last night, with 46 individuals in the community during their infectious period.
Shopping rules have been tightened further, meaning no one can go shopping more than 10 kilometres away from their local government area (LGA).
Additionally, three more LGAs will be placed under stricter lockdown restrictions. Workers in the Parramatta, Georges River, and Campbelltown LGAs cannot leave the area for work unless they are an aged care or critical worker.
This comes as an expansion to the areas in lockdown, which already include Cumberland, Canterbury-Bankstown, Blacktown, Liverpool, and Fairfield.
Construction rules have been loosened, allowing construction works to occur in non-occupied dwellings outside the eight LGAs in lockdown from Saturday, July 31. A maximum of two workers will be allowed inside a dwelling, while a maximum of five will be allowed to work outside.
Outside of the lockdown areas, tradies will also be allowed to visit homes if they won't come into contact with anyone while they are working.
The Premier has also announced the use of rapid antigen testing for year 12 students so that they can recommence face-to-face learning on Monday, August 16.
Year 12 students within the eight affected LGAs are also expected to be vaccinated with the Pfizer vaccine.
These doses will be coming from the regions, not from other states or the Commonwealths.
Teachers are encouraged to take the AstraZeneca vaccine.
There are no plans for face-to-face learning to resume for students in other grades over the next four weeks.
The state will also introduce a 'singles bubble', similar to the one used during Melbourne's 2020 lockdown, which allows people living by themselves to nominate one person from outside their home that can come and visit.
The nominated person must be the same person for the next four weeks.
For those within the eight affected LGAs, the chosen person must be within the 10km radius and within the same LGA.
The death of a woman in her 90s from COVID-19 has been announced, following her passing yesterday at Liverpool Hospital.