Grant Denyer reveals "worst ever" celebrity to appear on Family Feud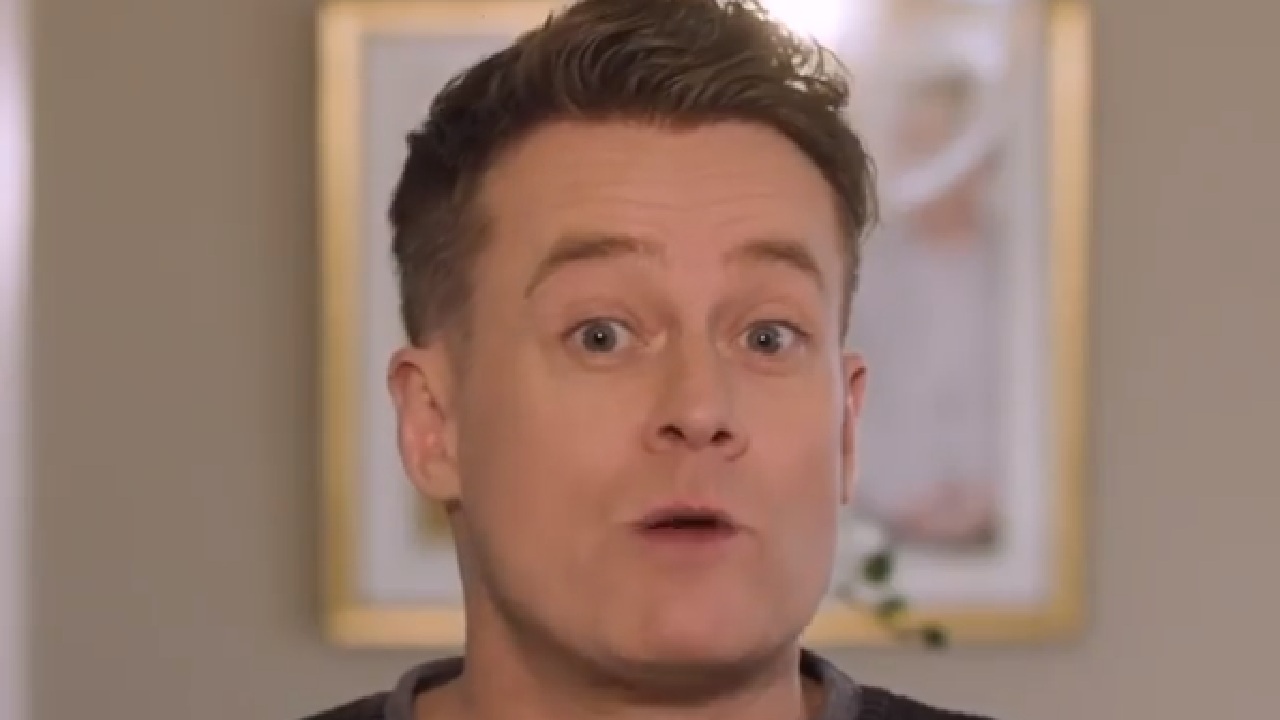 Grant Denyer has named the Australian celebrity who was the "worst ever" to appear on Family Feud.
The Channel 10 game show hosted some of nation's biggest stars during its run from 2014 to 2018 – but one in particular performed especially terribly, Denyer said.
"The cool thing about the Feud is that you don't have to be a genius to play it," the presenter told News.com.au.
"In fact, the smarter you are, the worse you play!
"The worst player to ever play Family Feud was Waleed Aly. He came at it from such an intellectual point of view, but the thing is you've got to think like the common man. Before I ask a question I say 'we surveyed 100 people', but Waleed does not think like 100 people."
Aly appeared on the show in 2016 with fellow Project hosts Carrie Bickmore, Peter Helliar and Steve Price to face off against Neighbours actors Olympia Valance, Alan Fletcher, Jackie Woodburne and Stefan Dennis.
Denyer said Aly's answers "bombed" and he did not enjoy the experience.
"He took it so badly, that was the funniest thing," Denyer said.
"He was devastated because it was his son's favourite show. He was finally living up to his son's hopes and dreams and expectations of being on his favourite TV show and he was terrible at it!"
Bickmore said at the time the game was "a lot harder" than she expected.
"Just before doing it Steve Price was like 'Aw, Waleed's gonna weigh us down because he's too smart'," she said, adding that Aly's overthinking led him to describe the beach as a place "where you would meet someone and fall in love".
Family Feud is set to return to screens again this year as a "special prime-time television event". The 10-episode program will begin filming in July and feature frontline workers.
"I can't wait to run amok with more nervous and excited Australian families, to have lots of laughs, forget our troubles and have a damn good time giving away record amounts of cash," Denyer said in a statement.
"It's the same great game show, for an even greater cause – celebrating the families and workers on the frontline of COVID-19. Bring it on."