Dan Andrews' classy response to no-mask fine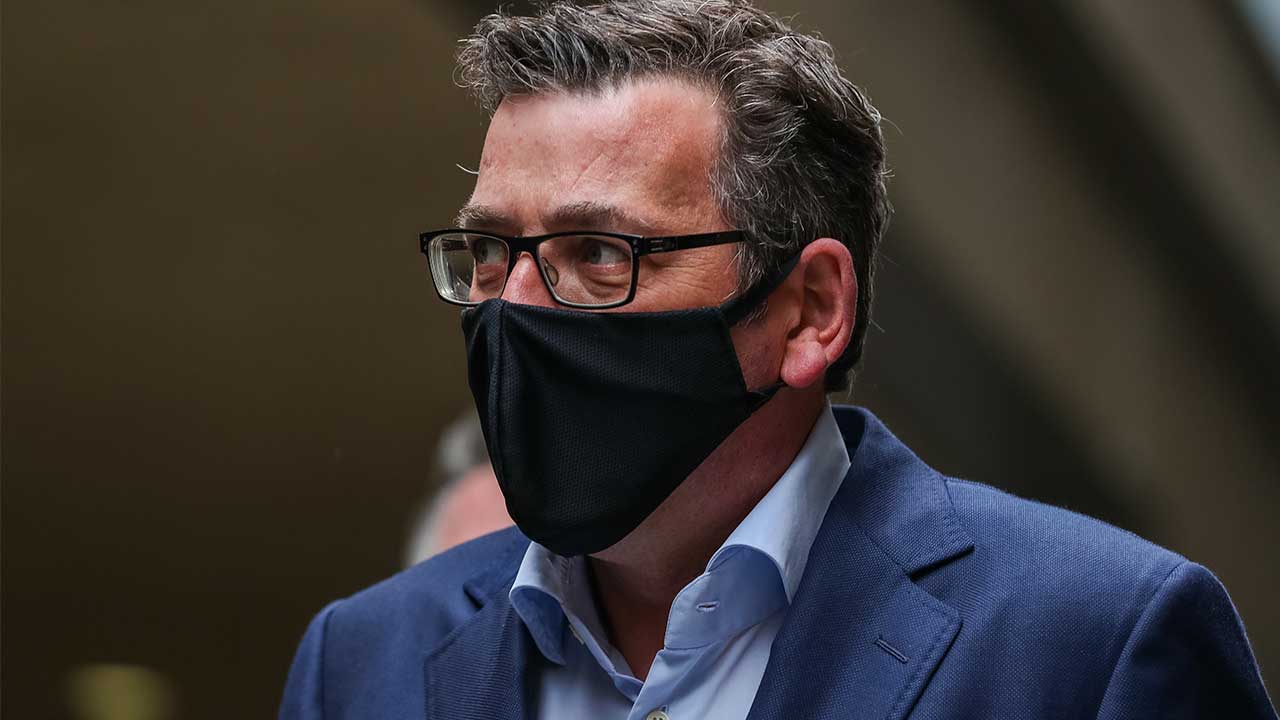 Victorian Premier Daniel Andrews has been issued with two infringement notices by VIC Police for failing to wear a mask on two occasions this week. The incidents occurred outside Parliament House on Wednesday and Thursday. One of the incidents was caught on camera by Channel 7 reporter Paul Dowsley.
#BREAKING This is the video I shot yesterday of @DanielAndrewsMP approaching his press conference at the back of Parliament without a mask. I posted it as an Instagram story and now police say they are investigating whether it is a breach of CHO directions. pic.twitter.com/kZAsUirokl

— Paul Dowsley (@paul_dowsley) October 7, 2021
Police said that, "Premier Andrews received two fines today for not wearing a mask, each to the value of $200". The Premier had earlier apologised for breaching COVID-19 restrictions, and promised to pay any fine issued by police. If they opted not to fine him, he said he would donate the same amount to a charity working to support people during the pandemic.
"I am aware that as I approached two press conferences at the back of parliament house this week I removed my mask after leaving the car, before I walked to the back doors," Andrews said. "I expect Victoria Police to assess this and if they choose to issue a fine, of course I will pay it.
"If they do not issue a fine I will donate the same value to a charity working to support people in this pandemic because whilst this was an oversight, oversights matter - everyone needs to follow the rules and I am sorry it occurred."
In Victoria, anyone over the age of 12 must wear a fitted face mask whenever they leave their home, indoors or outdoors, unless a lawful exception applies.
Image: Asanka Ratnayake/Getty Images