Coronavirus: Scott Morrison reveals three things needed to ease nationwide restrictions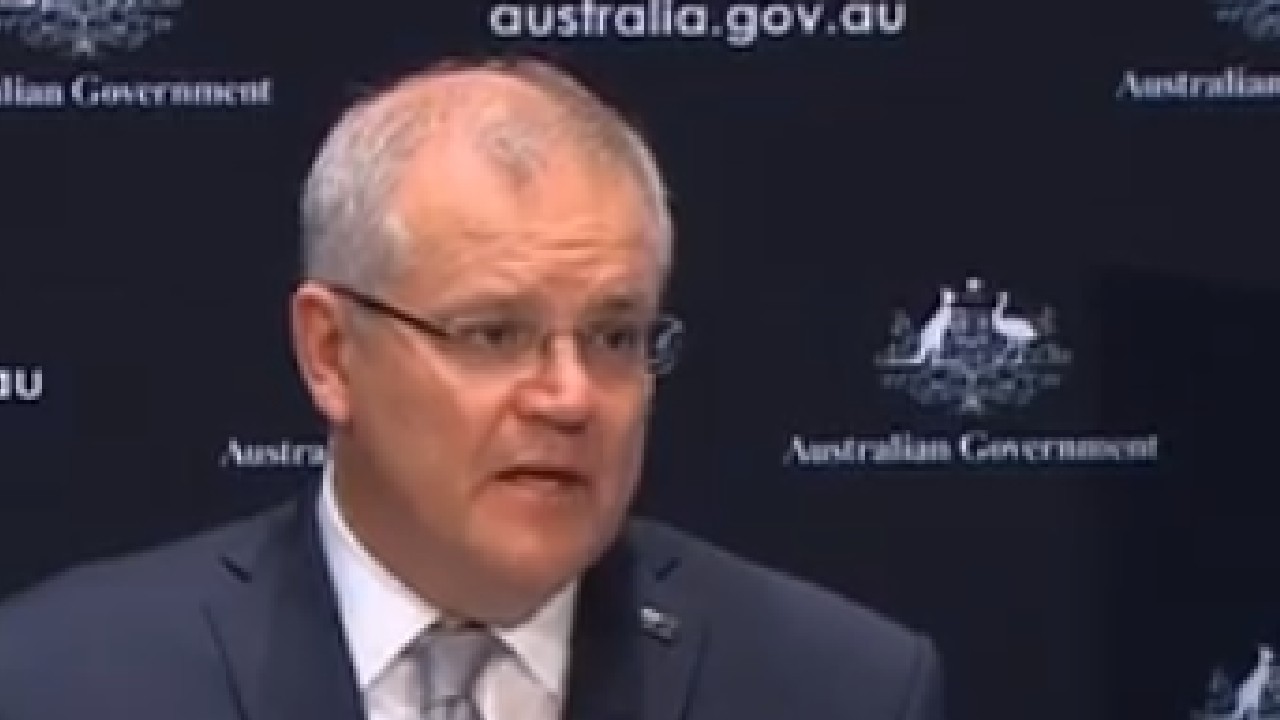 Prime Minister Scott Morrison said social isolation measures will remain for at least another month.
In a press conference on Thursday, Morrison said governments would look at restarting high-value, low-risk economic activity in mid-May if three goals can be met in the next four weeks.
"If we are going to move to an environment where there are fewer restrictions then you need these three things in place," Morrison said.
The first is a more extensive testing regime, also known as sentinel testing, which covers those who do not display any symptoms. "If we are to move to a different phase when it comes to the restrictions we need an even broader testing regime than we have at this point," he said.
"Now we have one of, if not the most, extensive testing regimes in the world today but we need to do even better than that to ensure that we can have greater confidence that when we move to a lesser restriction environment, then we can have confidence that we'll be able to identify any outbreaks very, very quickly and respond to them."
The second is an industrial-level contact tracing capability. "If we can get that in place, if we can get our tracing capability up from where it is, then that is going to give us more options and Australians more freedoms," Morrison said.
The third is Australia's response capability at a local level. Morrison said an example of this was the outbreak in northwestern Tasmania, where state authorities worked together with the Australian Defence Forces and the Australian Medical Assistance Teams to contain the virus.
"There will be other outbreaks in other parts of the country and in all states and territories," Morrison warned. "We need that ability to move very fast to be able to lock down an outbreak where it occurs and to ensure that it does not transmit more broadly within the community."
Morrison said Australia is in the "suppression phase" of the pandemic rather than the "eradication" or "herd immunity" responses followed in other countries.
"A positive thing to say is we have often found ourselves, as we have now, in a better place ahead of time," he said.
"But we want to be very clear with Australians. The baseline restrictions we have in place at the moment, there are no plans to change those for the next four weeks.
"As I have said throughout this, the solutions we are putting in place are the right solutions for Australia. We are not looking to copy anyone. We have the right plan for Australia."