Christian Porter categorically denies rape allegations: "It's just not true"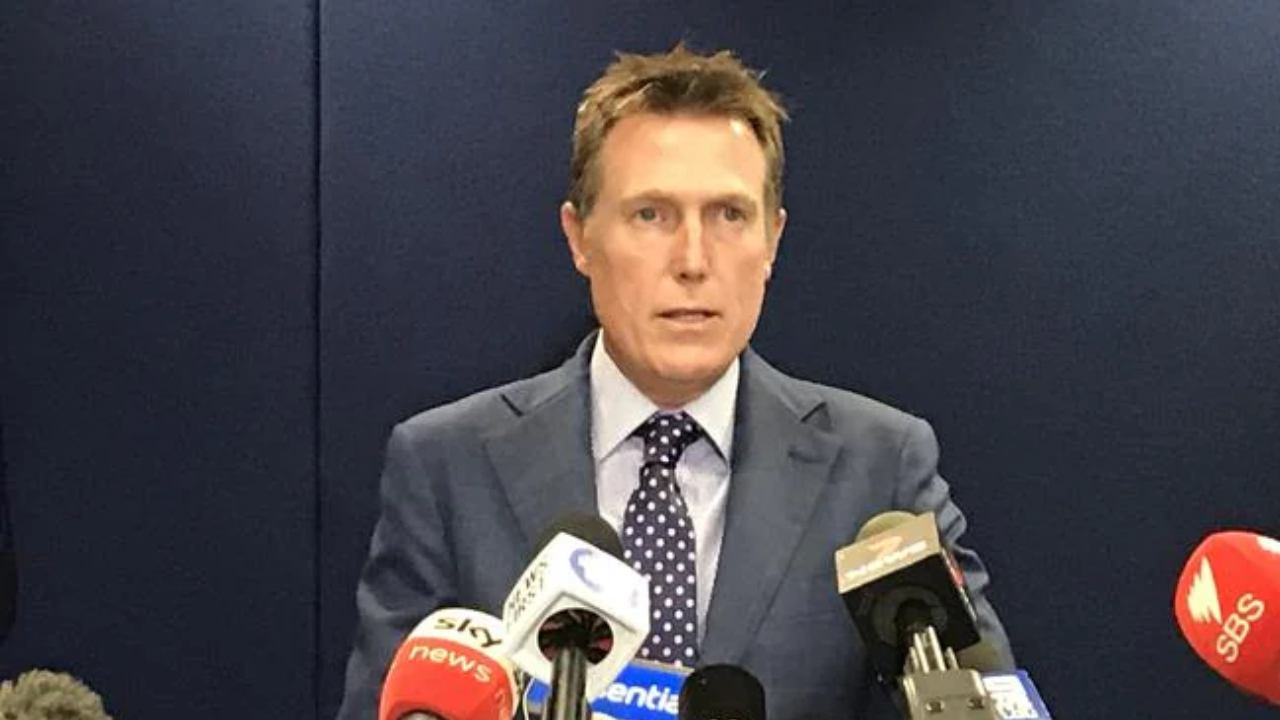 Attorney-General Christian Porter has denied any allegations of rape.
Mr Porter categorically denied that he raped a 16-year-old girl in January 1988 and announced his intentions to go on leave but remain in cabinet.
With tears in his eyes, he told reporters and the public: "The things that have been claimed to happen did not happen. I do not mean to impose anything more upon your grief.
"I hope that you will also understand that because what is being alleged did not happen. I must say so publicly."
The Attorney-General said he will not go into detail about the allegations made against him out of respect for the family of the accuser who took her own life in 2020.
The investigation was suspended in June after the woman committed suicide.
"I remember it as a happy time, it was 33 years ago," he said when recollecting his version of the allegations made against him.
Porter has rejected calls for an inquiry into the allegations made against him as he said it would be impossible to disprove something that "didn't happen 33 years ago."
The Attorney-General also lashed out against what he said was a trial by media against him.
He begged the public to believe that his side of the story, saying: "If you could just imagine, and I know that we're all cynics and this is a hard and tough environment, but just imagine for a second that it's not true, that for whatever the recollection and belief that I'm sure was strongly held, it's just not true, just imagine it for a second."
Journalists at the press conference asked Porter, who confirmed he would be going on leave, if he could survive politically, to which he responded: "I'm not commentating on survival and politics... it just did not happen," he said.
His statement follows after NSW Police announced they would not be proceeding with the investigation as they did not have enough admissible evidence to proceed.
The woman alleged that the rape took place in Sydney in January 1988 and came forward with the claim to NSW Police in February of 2020.
South Australian Police is currently investigating the woman's death in her home city of Adelaide on behalf of the state coroner.
While the alleged victim did come forward with a lengthy statement that documented her ordeal, the NSW Police said she did not provide a formal witness statement and there was no evidence to continue the investigation.
"Following the woman's death, NSW Police came into possession of a personal document purportedly made by the woman previously. NSW Police have since sought legal advice in relation to these matters," the police said.
"Based on information provided to NSW Police, there is insufficient admissible evidence to proceed. As such, NSW Police Force has determined the matter is now closed."
Join Over60
Join our community of over 400,000-plus members today and get the latest Over60 news, offers and articles.
Get all the latest Over60 news, offers and articles.