The reason you will never request an aisle seat again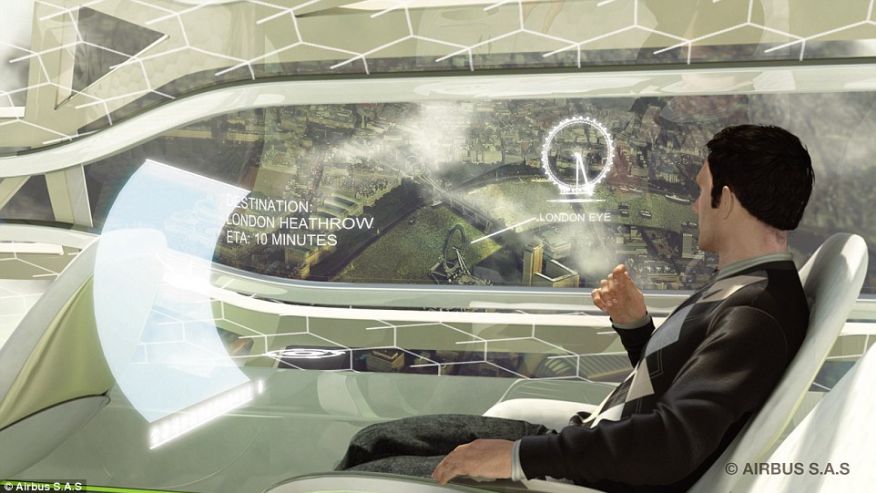 European aircraft manufacturer Airbus has filed a patent for future technology they're calling the "smart aircraft window", and it could make requests for the aisle seat a thing of the past.
The patent looks to the future of aviation, where aircrafts will have bigger windows that can be equipped with touchscreen abilities. The window itself would have the capabilities to detect what a passenger is looking or pointing at, all contained on a transparent OLED touchscreen.
The "window" would have a camera pointing outwards to provide travellers a more extensive view of the world beyond. The screen itself could provide detailed information about their flight, destination, and their surroundings. Flying past a landmark, a passenger could touch the screen and learn about it.
Don't hold your breath, though, the patent is still pending and there isn't a projected timeline for the technology's development.
Image credit: Airbus
Related links:
See these natural wonders before they're lost forever
8 of the world's strangest beaches
See the cities of the world as you've never seen them before – as miniature planets!