10 things you might not know about the Beatles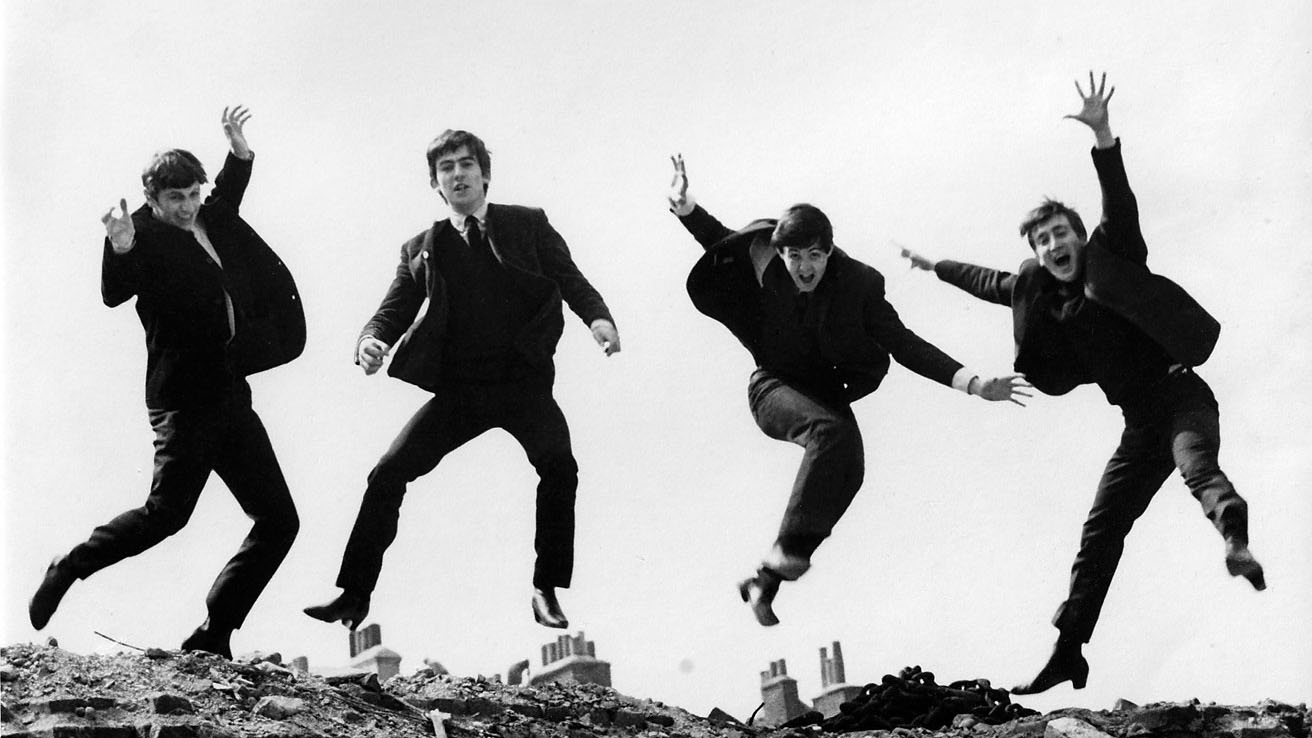 Just about everyone loves the Beatles. And while many people think they know all there is to know about the legendary group, we've uncovered 10 things (some of them a little naughty) you may not be aware of.
1. The last time all four Beatles recorded together was August 20, 1969. They finished the recording of "I Want You (She's So Heavy)".
2. According to Bob Geldof, at a concert he attended, girls were so excited that they were literally wetting their pants. The son of the owner of a venue the Beatles had played in once told The Washington Post that the concert hall smelled like the urine of over-excited fans after the show.
3. The guys apparently loved to slip dirty jokes and words into their lyrics. In "Girl", George and Paul were harmonising in the background by singing "tit tit tit tit." According to Paul McCartney himself, producer George Martin would ask them if they were singing "dit dit" as they were supposed to, and they would assure him they were.
4. The trend for artists to include printed lyrics with their albums and LPs was established with Sgt Pepper's Lonely Hearts Club Band.
5. The Beatles' first album, Please, Please Me, sat atop the UK charts for 30 weeks, until it was replaced by With the Beatles which held the top spot for 21 weeks.
6. The Vatican's official publication named Revolver as the best pop album of all time.
7. The Beatles lived in Hamburg for almost a year in 1960. The group lived behind the screen of a cinema. According to some reports, they bathed in the urinals. They were kicked out of Germany when it was discovered George Harrison was underage.
8. The last song at the Beatles' last concert was "Long Tall Sally". The concert was on August 29, 1969 at San Francisco's Candlestick Park.
9. The BBC banned "I Am the Walrus" because it referred to "knickers". They also banned "Lucy in the Sky with Diamonds", "Fixing a Hole" and "A Day in the Life" because they believed they made drug references.
10. Australia is one of five countries to have given the Beatles their highest number of number one singles. The other countries are Germany, Holland, Sweden, and Norway.
Related links:
You won't believe how much Elvis Presley's grandson looks like him
This teenager has become an internet hero after helping a 96-year-old customer home with his groceries
A 100-year-old maths teacher is still working at the school she attended in the 1920s
Join Over60
Join our community of over 400,000-plus members today and get the latest Over60 news, offers and articles.
Get all the latest Over60 news, offers and articles.