Tips for travelling with grandkids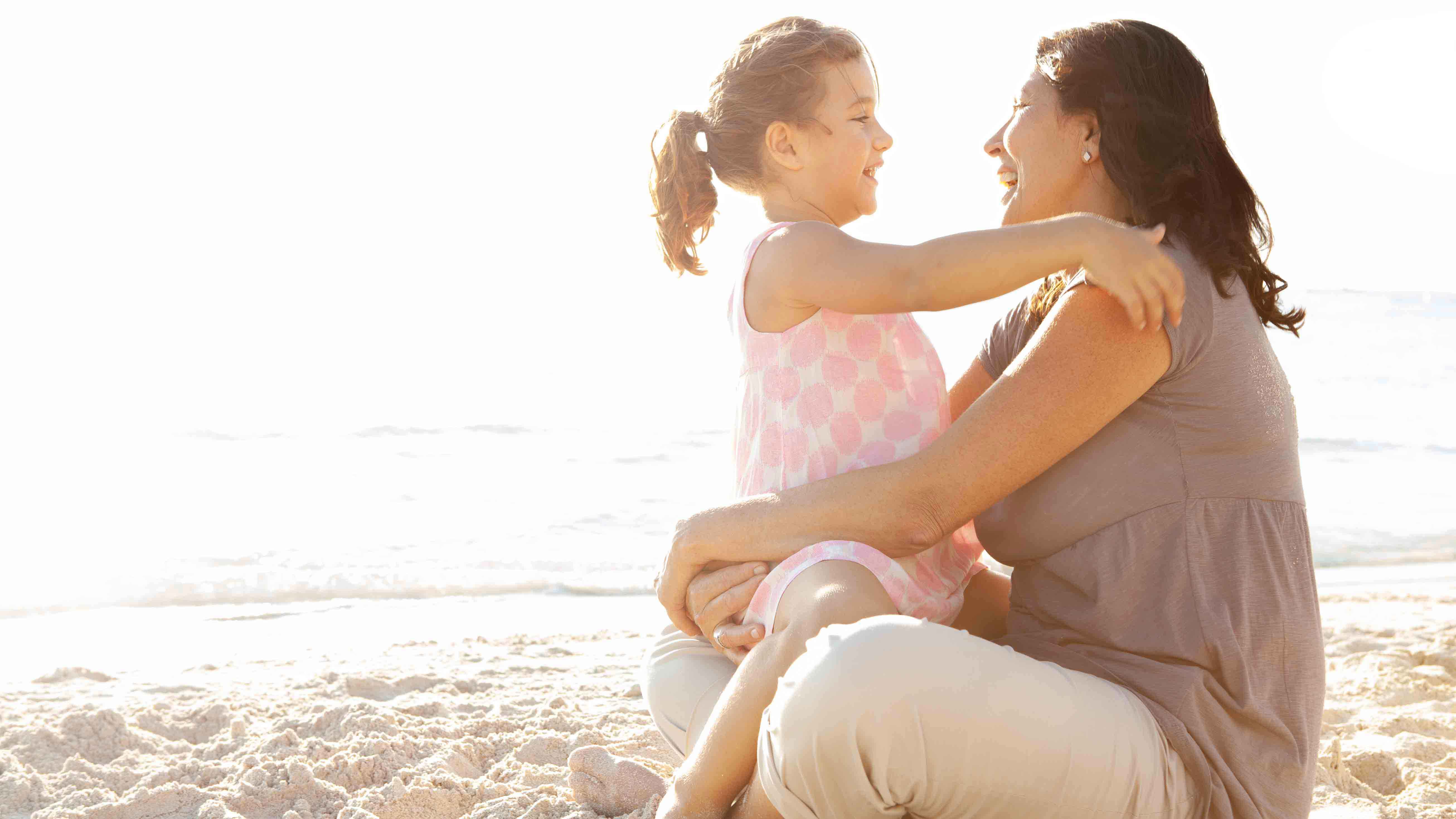 As we get into our senior years it becomes more difficult for us to take holidays on our own. If you want to still enjoy the pleasures of a vacation, the alternative is to take your grandkids with you when you holiday. This may seem a daunting prospect (especially if you have your own children to cater for too), but with the right approach and some smart planning it can be a success. Here's what to consider making it work.
Finding the right location and accommodation
This choice of holiday venue can make a big difference to the success or failure of a joint vacation. The key factors to making it work are firstly to ensure that accommodation is central to amenities, such as shops, clubs, beaches or places of interest. You don't want to have to far to travel once you arrive and having everything close by may give you greater independence if you are mobile enough.
Generally speaking, it's best to settle on just one destination, rather than doing a lot of moving around and having to re-pack several times. Check that accommodation has easy access and is suitable for those who have limited mobility issues. It is also very helpful if the accommodation has pleasant surroundings and outlook, so that it is still an appealing place to spend time if you are not able to get out and about as much as your grandkids. Garden areas, pools, cafes and recreation facilities will help in this regard.
The type of accommodation needs some forethought too. It's preferable to have sufficient space to give your grandchildren some privacy and their own area to retreat to, so that everyone is not on top of each other all the time. This is especially true if you have children with you too. A home or apartment that can give you your own living space and bathroom is a good idea. If it is a hotel, then a separate room for them is preferable.
Plan and agree on schedules and expenses
While there is no need for a rigid schedule, it is important to allocate time for doing things jointly and for doing some things separately. This can help avoid the stress of being together full time and ensures that all parties get proper relaxation and regeneration. Ideally this should be discussed with your grandchildren in advance and perhaps a rough schedule agreed upon so that everyone is on the same page before you go.
Make sure also that things like meals, transport and touring activities are discussed in advance so that you are not packing too much in and that there is agreement on how costs are being shared. If you are doing organised tours or attractions, don't feel it is essential to do everything together – it may cause unnecessary tensions. Meal arrangements can be varied too, so that there is a combination of joint meals and some private time too.
Planning your packing
Make sure medicines are in good supply and spare prescriptions arranged. If there is any medical equipment that needs to be taken, make sure you investigate the type of power supply and if adapters are required, if you are going to a foreign country. It's wise to have spare spectacles and hearing aid batteries on hand too. Pack light too, if you are planning on multiple destinations; you will already be carting extra luggage for them, so you don't want to make this a bigger burden than necessary.
Travel insurance needs to cover all persons on the trip to avoid nasty bills if there are any medical emergencies.
Test the waters before making a big commitment
If it is the first time you have taken a break together, it may be best to start out by trying a shorter break first to see how things pan out and what issues arise. Even a weekend away may be enough to test the waters to see how the dynamics will work. It is possible to achieve a successful holiday together, as long as the right planning and a little common sense are applied.
Written by Tom Raeside. Republished with permission of Wyza.com.au.
Join Over60
Join our community of over 400,000-plus members today and get the latest Over60 news, offers and articles.
Get all the latest Over60 news, offers and articles.