Signs your house is vulnerable to being robbed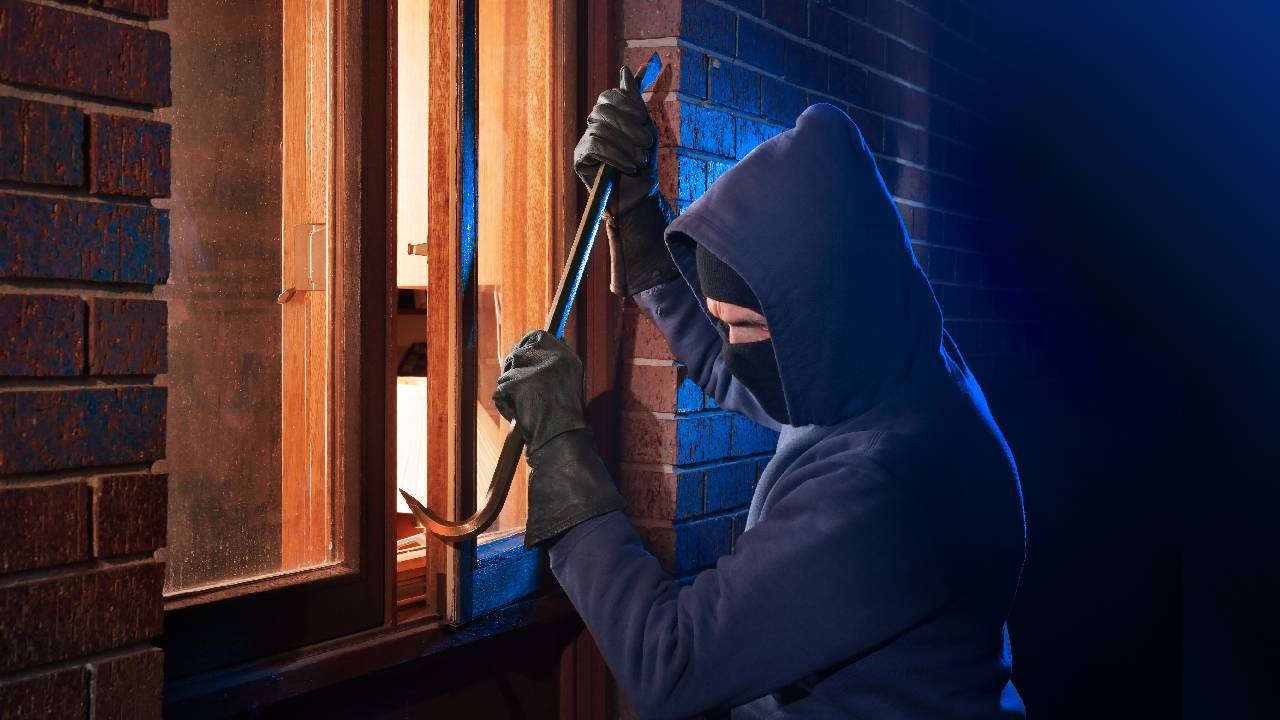 How secure is your home?
Here's how to make sure your home doesn't become the latest crime statistic. It takes burglars on average five minutes to enter your home, so learn which aspects of your property put you at risk.
Your front door
This may seem too obvious to be true, but the majority of intruders come in through a door – and many of them are already open. Why? It's easy access and burglars are all about doing whatever is easiest, says Jacob Paulsen, security expert. One in four homeowners confesses to frequently leaving the front door unlocked and half do it occasionally, according to a Nationwide Insurance survey. And considering that the majority of home burglaries happen in the daytime, between 6 a.m. and 6 p.m., knocking on your front door allows thieves to pose as salesmen or delivery people while covertly checking your doorknob. So, yes, it's obvious, but we'll say it again: Lock your door! In addition, replace any hollow-core or sectioned doors with ones made from a solid piece or wood or metal, Paulsen suggests.
Your porch
People stealing packages off your front porch – aka porch pirates – is one of the fastest rising crime trends. Nearly ⅓ of people have had packages stolen and over half of people say they know someone who has, according to a survey done by Comcast. Thieves have even been known to follow delivery trucks around neighbourhoods, stealing packages almost as soon as they're dropped off. Having a doorbell camera may deter some would-be pirates but your best defence is not having your packages delivered to your porch, Paulsen says. "Have packages delivered to your office or to a neighbour who is home most of the time," he advises. "If those aren't options, consider putting delivery instructions on the order form to leave the package at a side door or in a special box."
Your garbage
The good news: Property crimes have been decreasing steadily for the past decade, according to recent data. But that doesn't mean you can let your guard down. Setting out the box from your new 60-inch HDTV or high-end gaming console on the kerb is basically advertising the fact that those items are in your home. As electronics are the second thing burglars go for (cash is number one), this makes your home a very attractive target, according to the study. So buy a cheap box cutter and invest the 30 seconds it takes to break down large boxes and bundle them together so their labels can't be seen. Plus, your garbage collector will thank you!
Your street
Thanks to better lighting and increased traffic, homes in high-visibility places, like on corner lots, are far less likely to be broken into, Paulsen says. There are simply too many potential ways to be seen. But townhomes, houses in the middle of the block, or houses in a cul-de-sac are much better targets. This is especially true if your property backs up to a forest, open lot, or another unguarded area. The trick, he says, is to make your house as difficult as possible to access from all sides. How much? "You don't have to be Fort Knox, you just have to be less appealing to a thief than your neighbour is," he adds.
Your health
As the opioid epidemic rages, thefts of drugs, particularly prescription painkillers, are on the rise. And as heartbreaking as it is to say, both professional thieves and junkies know that people who are elderly or chronically ill often have lots of medication lying around. So if you are in these circumstances, it might be worth taking extra precautions (such as installing a good home security system) to make your house a less attractive target, Paulsen says.
Written by Charlotte Hilton Andersen. This article first appeared in Reader's Digest. For more of what you love from the world's best-loved magazine, here's our best subscription offer.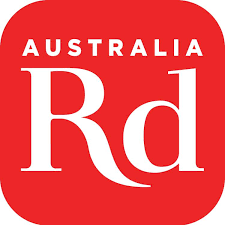 Join Over60
Join our community of over 400,000-plus members today and get the latest Over60 news, offers and articles.
Get all the latest Over60 news, offers and articles.