Sam Armytage tells all about her new life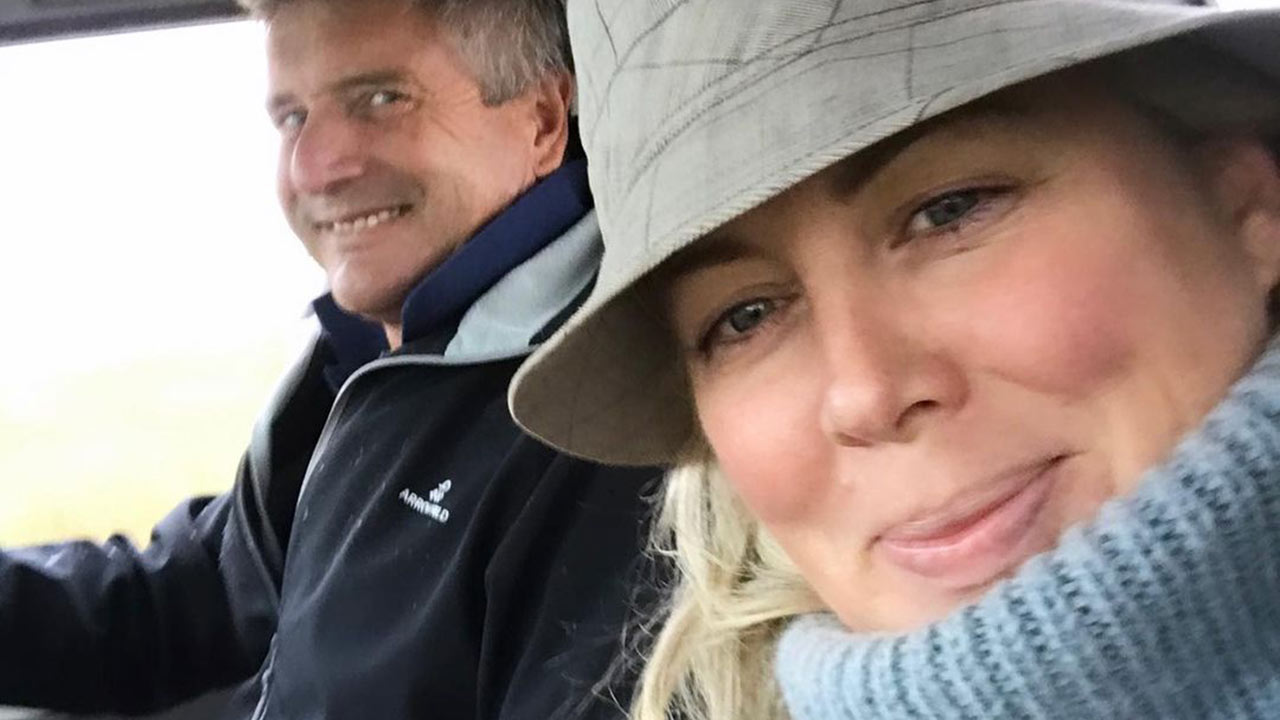 Though she shocked Sunrise viewers when she announced she was departing the show and heading to the countryside back in March, it appears Sam Armytage couldn't be happier about her decision.
The 44-year-old left city life and moved to the NSW Southern Highlands with husband Richard Lavender last month and when asked about the move in an interview with The Daily Telegraph, she called her new lifestyle "bliss".
"I barely brush my hair and put a bit of lipstick on these days, and it is lovely," she said.
"It is absolutely bliss to not have to worry about hair and makeup for this part of my career."
View this post on Instagram
While she has already revealed that she doesn't think she's done with TV yet, if she were to take on a new role on air it wouldn't be at the same pace as
Sunrise
, as she doesn't think that life brought her "much happiness".
"I wasn't happy at all with the level of attention that I got through that and so I reset it," she explained.
Since wrapping up her time on the morning breakfast show, Samantha has been working on her podcast, Something to Talk About, for Stellar magazine.
She's also been keeping fans in the loop on her new life in the country on her Instagram page, where she regularly shares snaps of her and Richard on their sprawling property.
In a shock announcement in March, Sam revealed that she would be leaving after eight years in breakfast TV.
At the time, she said she wanted to "take a break and find some peace and calm" after a difficult six months.
On her last day, Sam called out the "snarkiness" and "bullying" she faced while hosting the show.
Speculation swirled around her replacement until Sam's Channel 7 colleague Nat Barr took on the task to host the program alongside David 'Kochie' Koch.
"It's time to start the next chapter, but I will never forget how wonderful our @sunriseon7 viewers were to me. See you soon," Sam said.