Five reasons to downsize to one of the hidden gems of retirement living
When it comes to moving house, not only do we have to consider where we will be moving to, but also how big or small our next home should be – especially when we're looking to settle down more permanently.
Our lifestyle and needs also change as we grow older, so finding a home that fits a variety of needs can be overwhelming. Whether you want a smaller garden that can be easily tended to or you are looking for more support to look after your health, choosing to rightsize your next home can help you set up the life of your dreams.
Retirement living is built with those nearing retirement in mind, offering the lifestyle and practical benefits many of us are looking for as we head into retirement.
As for where to settle down, why not consider Penrith, just 50km west of the Sydney CBD? As one of the hidden gems of retirement planning, Penrith is home to plenty of rightsizing opportunities – such as Kingfisher Grove Retirement Living by Lendlease – that offer outstanding retirement living options and a multitude of other benefits.
Kingfisher Grove provides the best of both worlds: Bordered by Wianamatta Regional Park, residents can experience the bush right outside their home, while having the convenience of Woolworths shopping centre, medical centres, gyms and cafés just across the road. All homes are architecturally designed to take advantage of natural light and give a sense of space, with open-plan layouts, air-conditioning and quality appliances. But above all, residents are surrounded with a great community of like-minded neighbours with exclusive access to the resort-style Community Centre. The Community Centre will feature an indoor pool, cinema, gym, bar, library, craft room and dining area.
Still unsure? Here are five more reasons why you should set your sights on Penrith.
1. A strong sense of community
Staying connected to your friends, family, and local community is part of what makes retirement so enjoyable. Since we are social animals, having a strong sense of community and avenues to connect with others not only helps you feel good, but also helps with mental and physical health.
That's why retirement villages like Kingfisher Grove establish such a strong sense of community in their areas. Whether you would prefer to live in a villa or an apartment, you will get to interact with your neighbours in your day-to-day comings and goings, as well as when you visit the exclusive clubhouse and other facilities.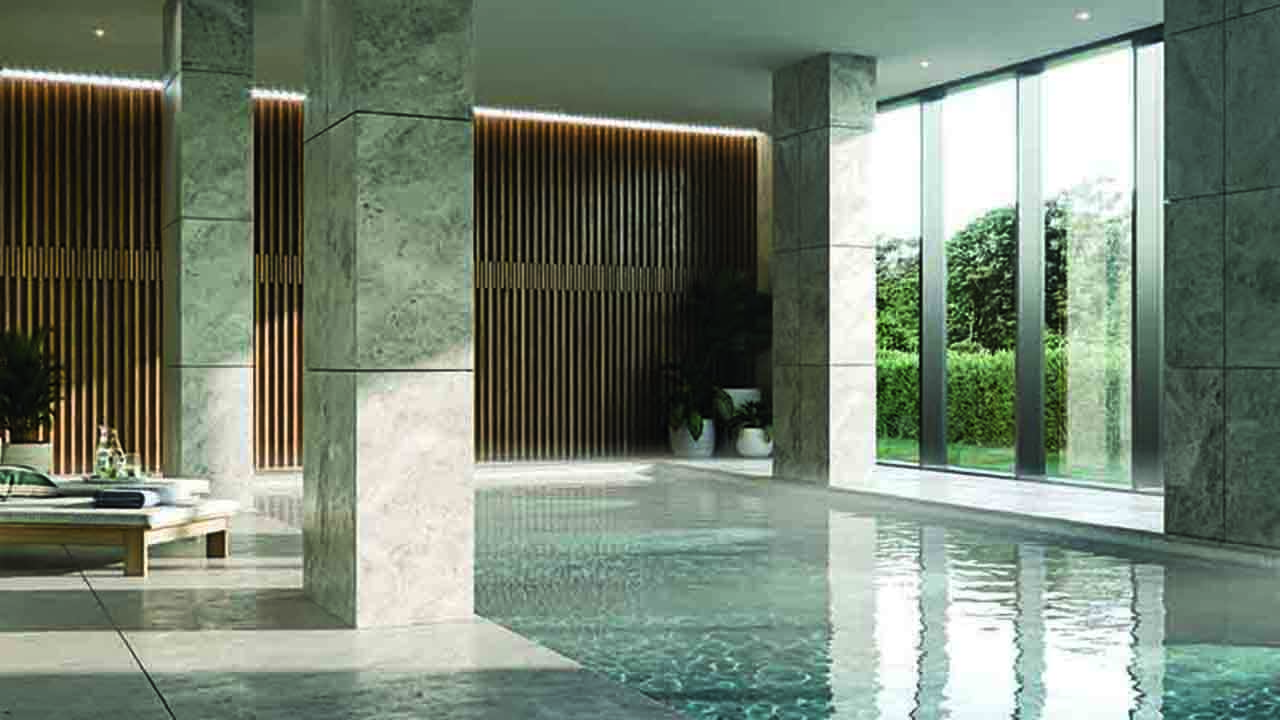 Outside of the retirement community, there are still plenty of ways to connect with your community. Joining community groups such as the local Men's Shed, Older Women's Network, historical societies, and Probus club gives you the opportunity to meet new people, share skills and have a laugh over a cuppa. Or you can head down to Panthers Penrith and join in on the club's regular bingo, trivia nights, and raffles.
2. Everything you need at your doorstep
Just 7km away from Penrith CBD, you will find Jordan Springs. As one of Penrith's newest suburbs, this suburb is situated right between Penrith and St Marys. With hospitals nearby – including the newly redeveloped Nepean Hospital – you can find all of the resources and care you'll need.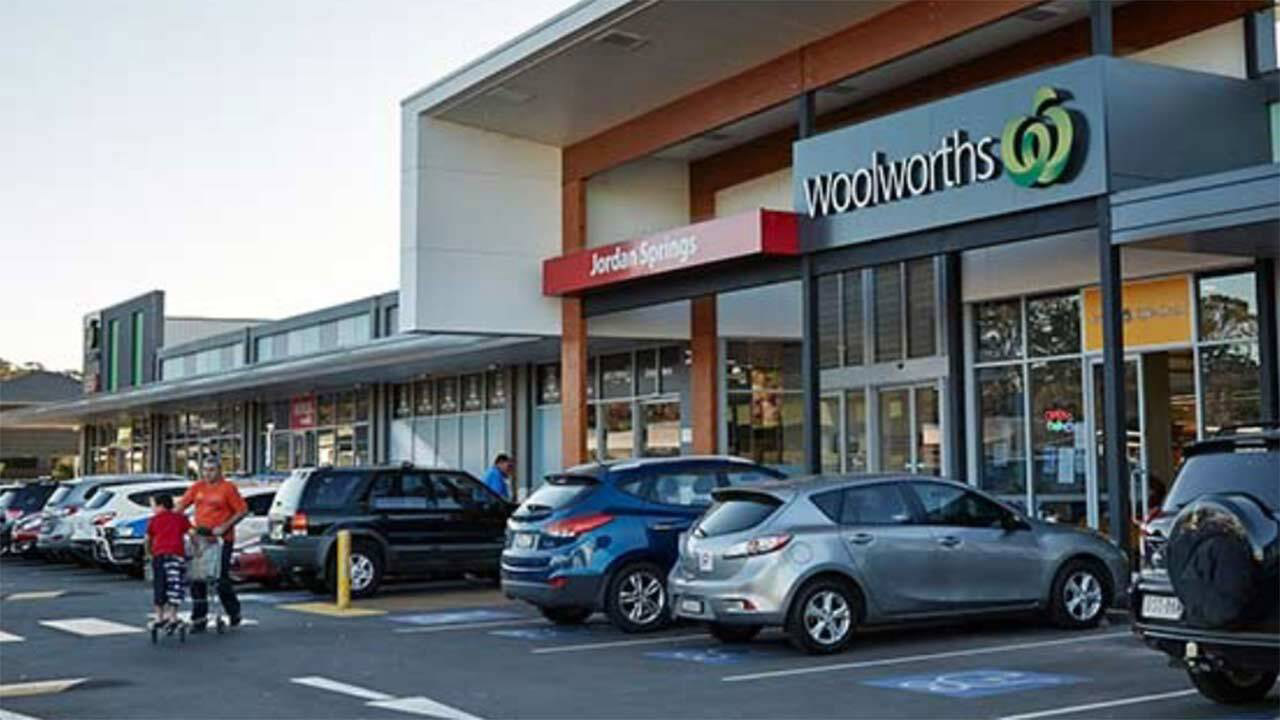 What about when family comes to visit, or if you need to travel to Sydney? Whether you prefer to drive or travel by public transport, it's easy to get around. Jordan Springs is close to both St Marys and Penrith train stations for those who choose the 45-minute trip into the city, and it's just a 15-minute drive from the entrance to the M4. At Kingfisher Grove there is a bus stop just outside the village and Woolworths shopping centre with a breadth of shops, medical centres, pharmacies and cafés just across the road!
3. Low-maintenance living
As we start thinking about settling down for retirement, finding the right-sized home to suit our needs becomes even more crucial.
Retirement communities often offer a variety of different housing options to suit everyone's needs. For example, Kingfisher Grove offers a combination of single storey, level access villas featuring two or three bedrooms, with single or double garages. The village will also offer one, two or three bedroom apartment layouts across three low-rise buildings, all of which have exquisite views over Wianamatta Regional Park.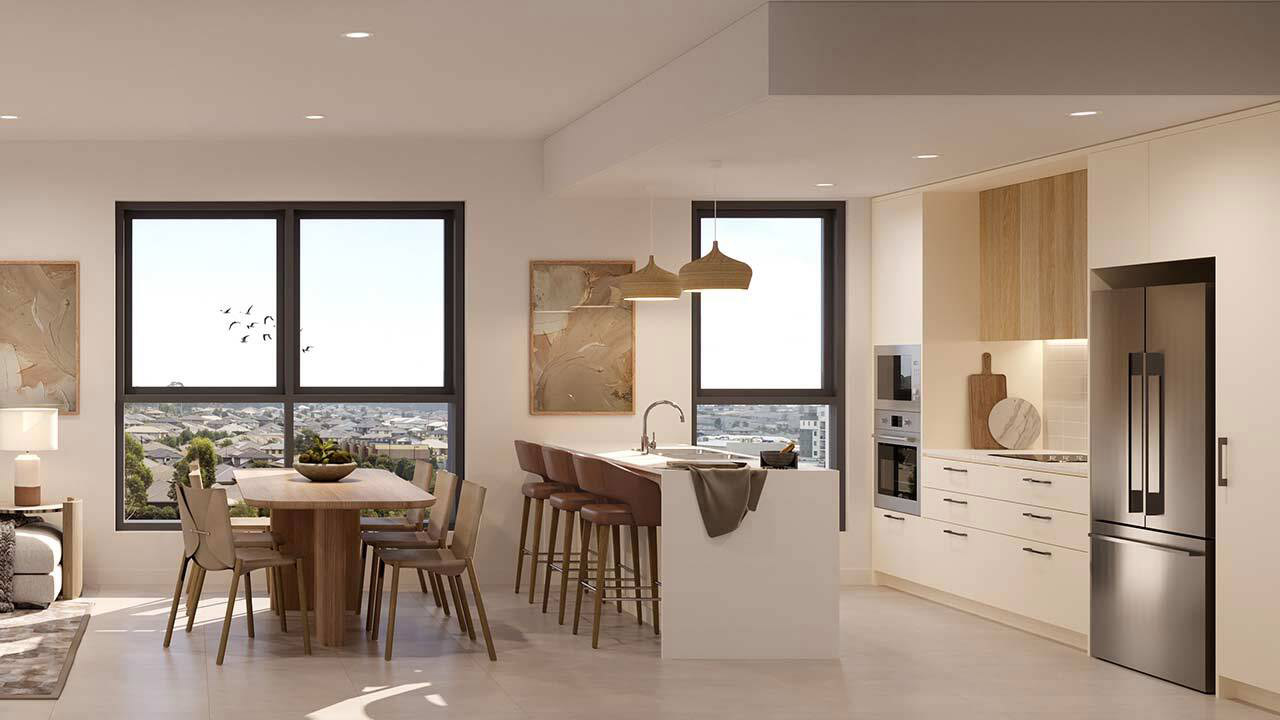 For those who need extra care, Kingfisher Grove has partnered with Catholic Healthcare to build an aged care facility right next door. Once completed, this facility will offer the right level of care for those who need it.
4. Surround yourself with picturesque landscapes
Getting away from the hustle and bustle of the city can become more and more appealing as we get older. Luckily, Penrith offers the perfect mix of urban living and proximity to nature.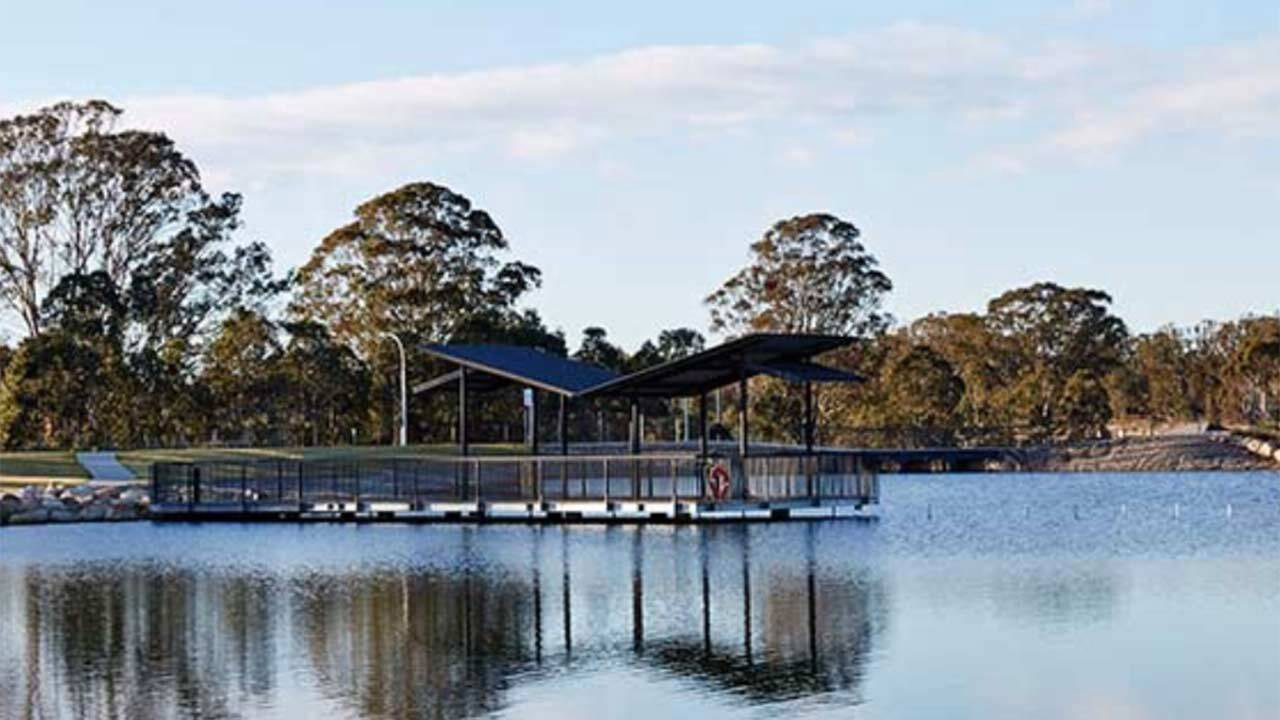 Situated in Jordan Springs, Kingfisher Grove offers 17 hectares of gorgeous parks and open space, including a huge lake at the heart of the community, for you to wander through and reconnect with nature.
5. Plenty to do
There are plenty of things to do in and around Penrith. From shopping to staying active mentally and physically, you'll be spoilt for choice.
If you're the outdoorsy type or take pleasure in walking while enjoying the scenery, Penrith is home to The Great River Walk. Following the Hawkesbury-Nepean River, the Great River Walk is a great spot for picnicking, bird watching and learning about the history of the local area. Along the way, you can also catch free contemporary art at the Penrith Regional Gallery and take a break at its café.
Or, if you are looking to learn some new skills or follow academic interests, The University of the Third Age (U3A) Nepean-Blue Mountains offers courses specifically for seniors. These courses are available in a range of subject areas, from arts and crafts, language and acting to philosophy, hospitality and computing.
Penrith council also runs two senior centres that host social events and are home to bridge, dance, and computing clubs.
So what are you waiting for? To beat the rush to this hidden gem of retirement living on Sydney's doorstep, visit Kingfisher Grove Retirement Village for more information, or book a Tea and Tour for an up-close inspection.
Kingfisher Grove is now taking expressions of interest for brand new apartments in their Stage 2 Release, with prices ranging between $430K – $735K. Don't miss out this incredible opportunity!
This is a sponsored article produced in partnership with Kingfisher Grove Retirement Living by Lendlease.