Customer loses it at Australia Post after 100-year-old "artefact" RUINED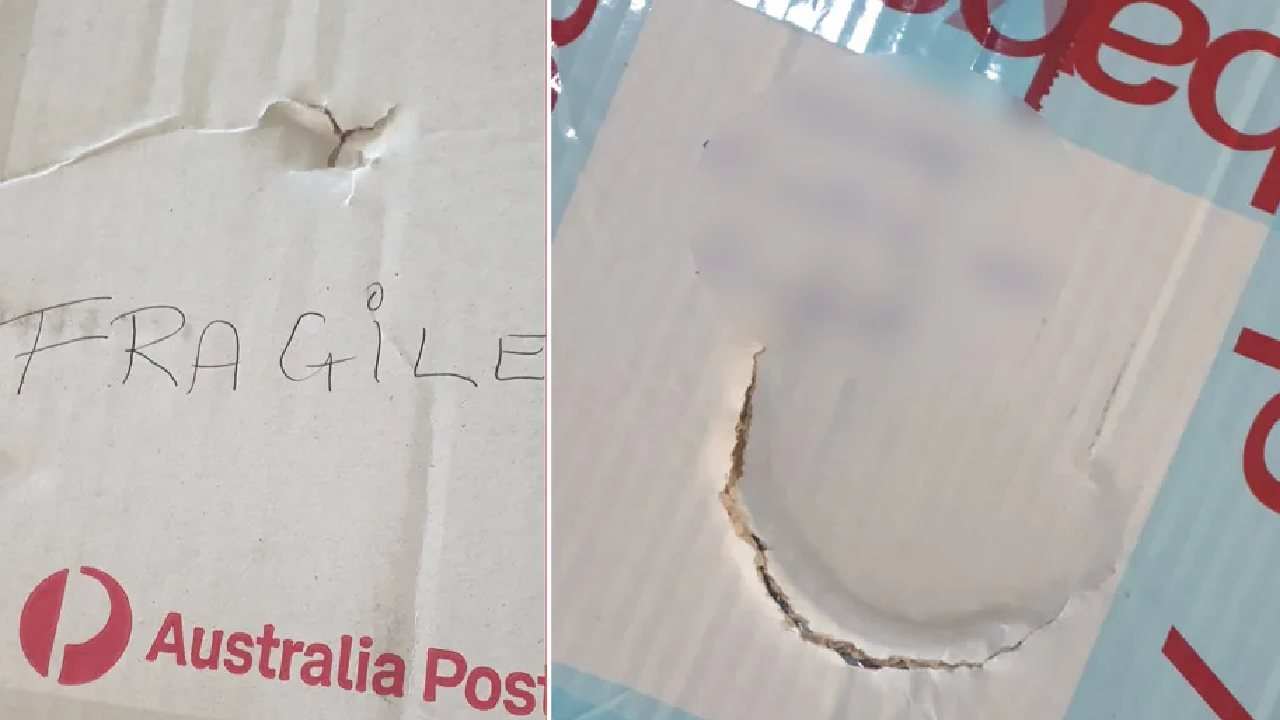 An Australia Post customer has claimed her rare artefact was destroyed after it was thrown at her door by a delivery driver.
The woman, who took to Facebook to share her frustration, revealed a vinyl record being delivered from England all the way to Alexandra Hills near Brisbane, was snapped clean in half when it arrived at her door.
She also also claims the package was stepped on, with a "clear boot/heel print" on the packaging.
While it is unclear if the parcel was damaged in Australia or prior to its arrival in the country, the customer was left in a rage.
"This is the type of 'service' you can expect from Australia Post," she wrote online.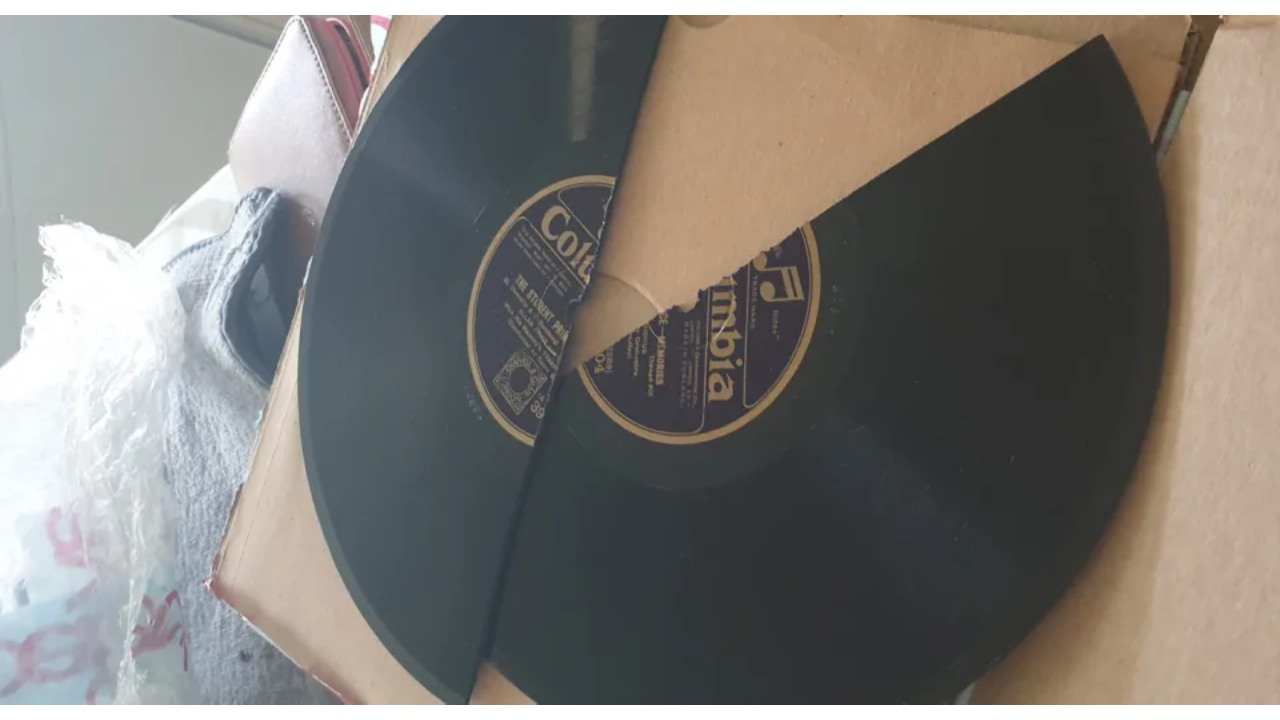 "A clear heel/boot print on a rare 100-year-old historical artefact which was literally thrown at the door before the delivery guy hot-tailed it up the driveway.
"Is it normal practise for AUS Post workers to trample over the top of fragile items?"
The customer complained again, just two days later, when she received another damaged package that had the word "FRAGILE" written across it.
"Yet another one!! Look where the damage is this time. Right on the word 'Fragile'," she wrote.
The parcel had been damaged only a centimetre or two above the word.
Thankfully it seems only the package was damaged while contents of the parcel were fine.
Australia Post doesn't offer a service for fragile items but makes clear on its website "we'll always try to handle items with care".
An Australia Post spokesperson said it was important each sender ensures a package is carefully wrapped before sending.
"Our people are working hard to deliver record volumes of parcels and the vast majority arrive safely. We always recommend that parcels are packaged appropriately, with adequate protection such as cushioning around the item to make sure it isn't damaged," the spokesperson said.
"Customers with concerns about their delivery are encouraged to contact us on 13 POST for help and support."
Australia Post says to protect fragile items, it should be individually wrapped in tissue paper or newspaper and placed inside a box before wrapping it in extra cushioning.
Images: Facebook