Why everyone should share their life story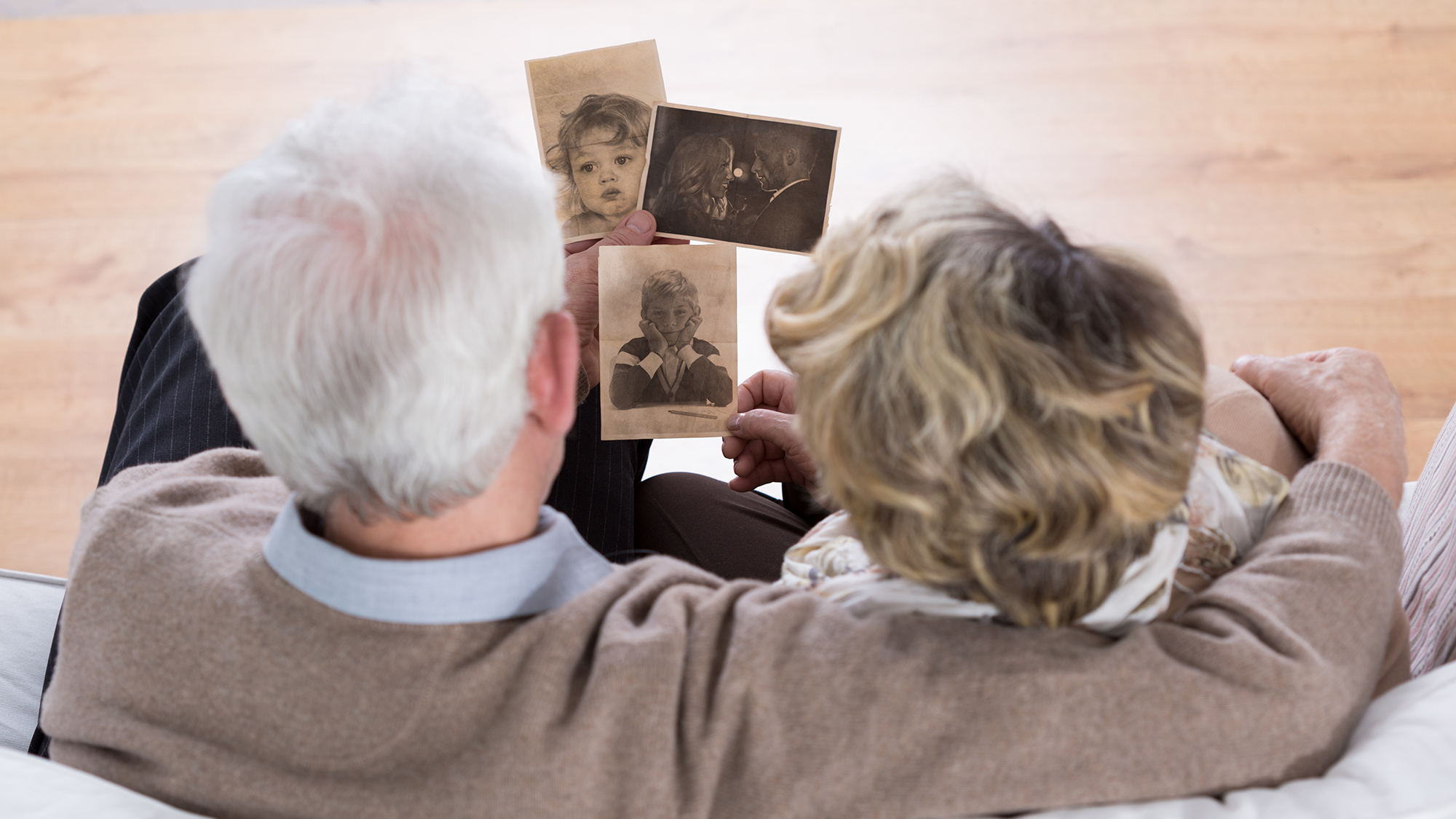 Rose Osborne, 67, was a registered nurse for 45 years before retiring to become a personal historian, owner and creator of Write My Journey, a life story writing service that turns memories into a beautiful hardcover book.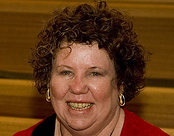 My mother is a storyteller. It wasn't until she aged and her stories became confusing, I realised I had been listening and not hearing. I started to write her stories down and soon threads of her amazing stories started making sense to me.
The search for further information and photos went to many places that had been unvisited for so long, such as disconnected relatives or boxes in dark and lonely places. Jewels of family history dating back three generations emerged, outshining those life dates of births, marriages and deaths that were documented religiously in some family tree book. However, it was the emotions and context that were slowly added that brought the manuscript to life, bringing human values, beliefs and understanding to the forefront.
I self-published the book complete with photos and distributed it to my family members. The outcome was unexpected. The younger members of the family relished each story and asked more questions. Perhaps not that surprising because family narrative gives young people a compass to guide decision-making and self-concept. Belonging to a clan or generational family unit is a core resilience builder and a foundation stone in a person's life, self-esteem and confidence.
I completed more family and friends' stories including my own, and then sought professional development support to refine my new craft and launch my bespoke business.
Storytelling is part of every civilisation's culture and heritage; it is almost a primal need to pass on a legacy. Everyone who has a life has a personal history. Modern technology has made it possible for these stories to be captured, preserved and shared. If not preserved, they are lost. The saddest thing I hear is, "Wish I had known about your service before..."
Write My Journey takes the extraordinary stories of ordinary people and turns them into a family narrative legacy. Everyone has a fascinating story to tell and it is not an exclusive opportunity reserved for celebrities or the rich.
The stories are written in first person and every effort is made to preserve voice and character – the narrator becomes the author. Family and future generations must feel that the author is speaking directly to them, no matter how many years have passed. The books are not for commercial distribution but the intended audience of family, friends and future generations.
There are many perspectives for preserving life stories. Personal life stories and family history are just two of them:
A personal life story is concerned with reflections and memories of moments or periods of your life. This is quite different to a biography which will record milestones and other significant events.
A family history captures the lives and information on those who have come before you and may be obtained from genealogy and other research and interviews.
Preserving life history can be as creative as you are, and will be treasured for generations beyond your life time. Photos can create more questions than they answer, and therefore, stories are needed to add context, life values and beliefs. It is a priceless legacy.
If you have a story to share please get in touch with melody@oversixty.com.au
Related links:
85-year-old Navy veteran learns to tap-dance