$2 ALDI dessert sends shoppers bonkers: "Absolutely divine"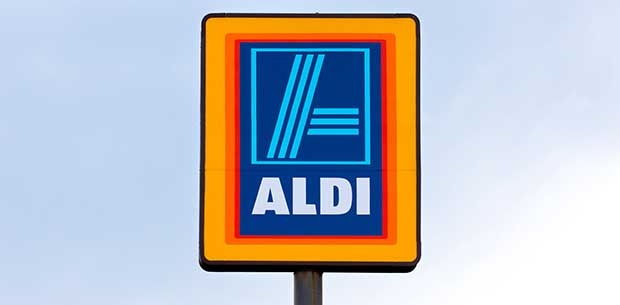 ALDI is known for having the most delicious treats around, but its popular Choceur Chocolate has shoppers virtually running to the store.
The brand is just so good, it even won 2021's Canstar Blue 'Most Satisfied Customer Awards' for having such delicious chocolate.
Now, ALDI fans have gone bonkers over a packet of chocolate chip cookies that cost just $1.99 at the popular supermarket.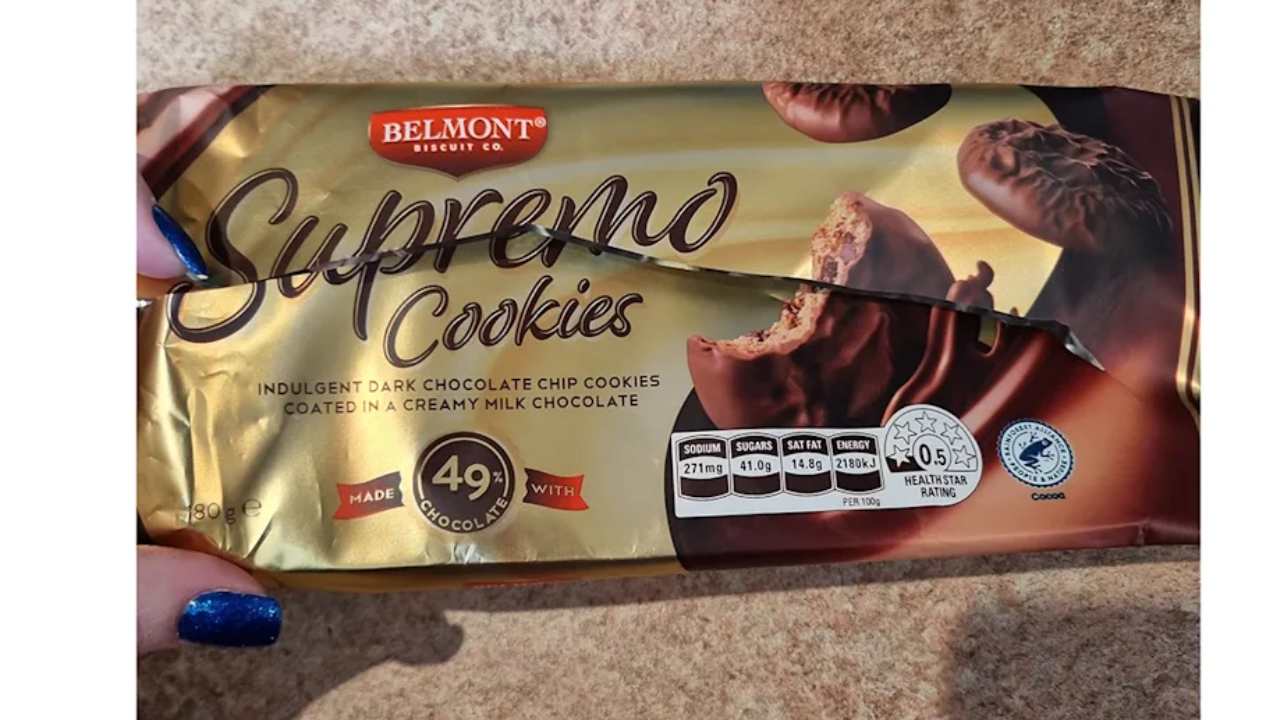 Image: Facebook
"Do not buy these!!! Lol" one shopper took to Facebook to write, sharing a photo of a packet of Belmont brand Supremo Cookies.
"They are absolutely divine. Not sure if they are new but why have I not seen these before.
"You won't stop at one or two.
"Ignore the health star rating on the front BTW. It must be incorrect," she went on to say.
The choccy snacks are described as "indulgent dark chocolate chip cookies coated in a creamy milk chocolate."
"Oh these are dangerous," one shopper responded in the original post.
Another person joked: "All the calories disappear when you open the packet."
ALDI fans have even made the bold claim that the Choceur brand of chocolate was better than Cadbury.
TikTokker Merna shared a video of her favourite ALDI buys in August if 2020, telling fans she felt the grocery store's chocolate was the "best kept secret".
Fans were quick to bring up the $2.99 Choceur Hazelnut Creme that they said is better than the Cadbury cult favourite - Marble.
"Better than Cadbury Marble and those old school seashell chocolates," they wrote on Instagram.
Image: Shutterstock