Why you have never heard Roger Federer's wife Mirka speak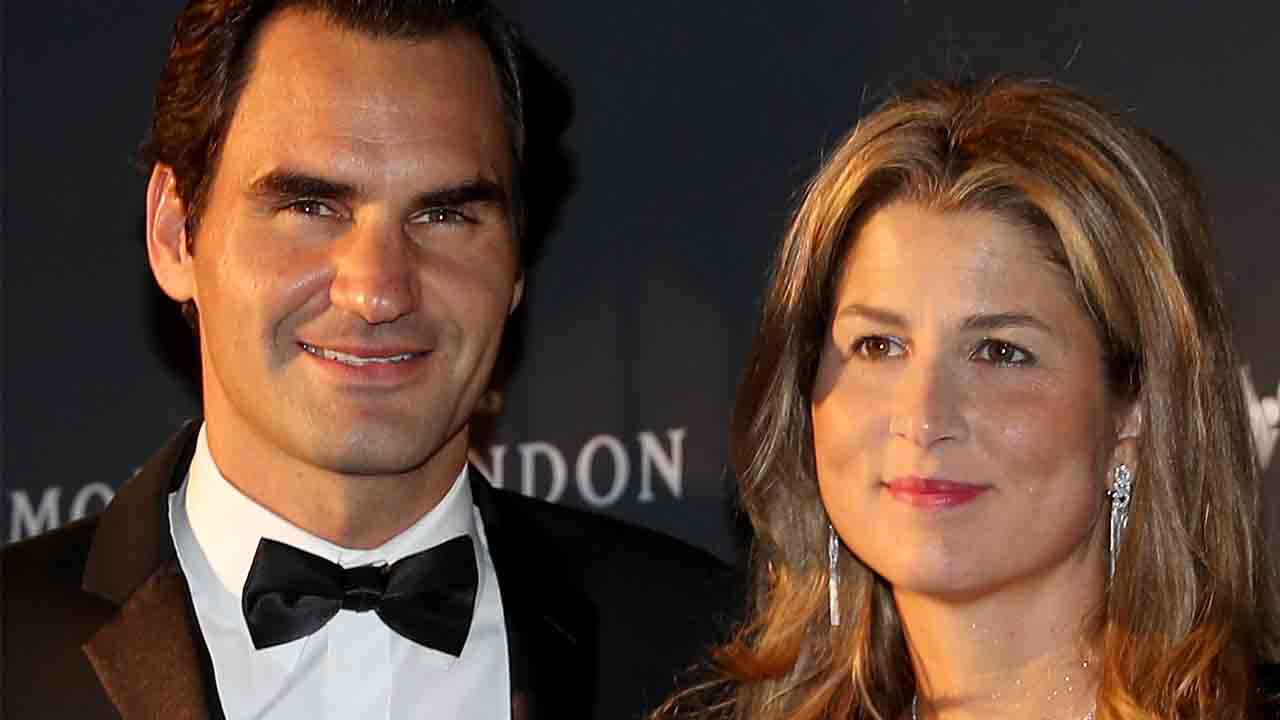 Scroll down to view the gallery below
Roger Federer biographer Simon Graf has spilled the beans on what Federer is like and how consciously he guides his career.
Graf has recently published a book on Federer, with 15 essays elaborating about the tennis star's life.
Although Federer has no plans to release a biography of his own, Graf explained in an interview to tennisnet that with the hours of research and interviews conducted with those around Federer, the book is as close as we're getting.
"In Basel, I gave him a copy of the book, and he was pleased that it was going so well. It is important to him that the picture of him is right. The people around him found that I met him well," Graf explained.
However, a question that has been on everyone's lips is why the rest of Federer's team never says a word to the press. Mirka Federer, his partner of nearly two decades, hasn't spoken to the press for years.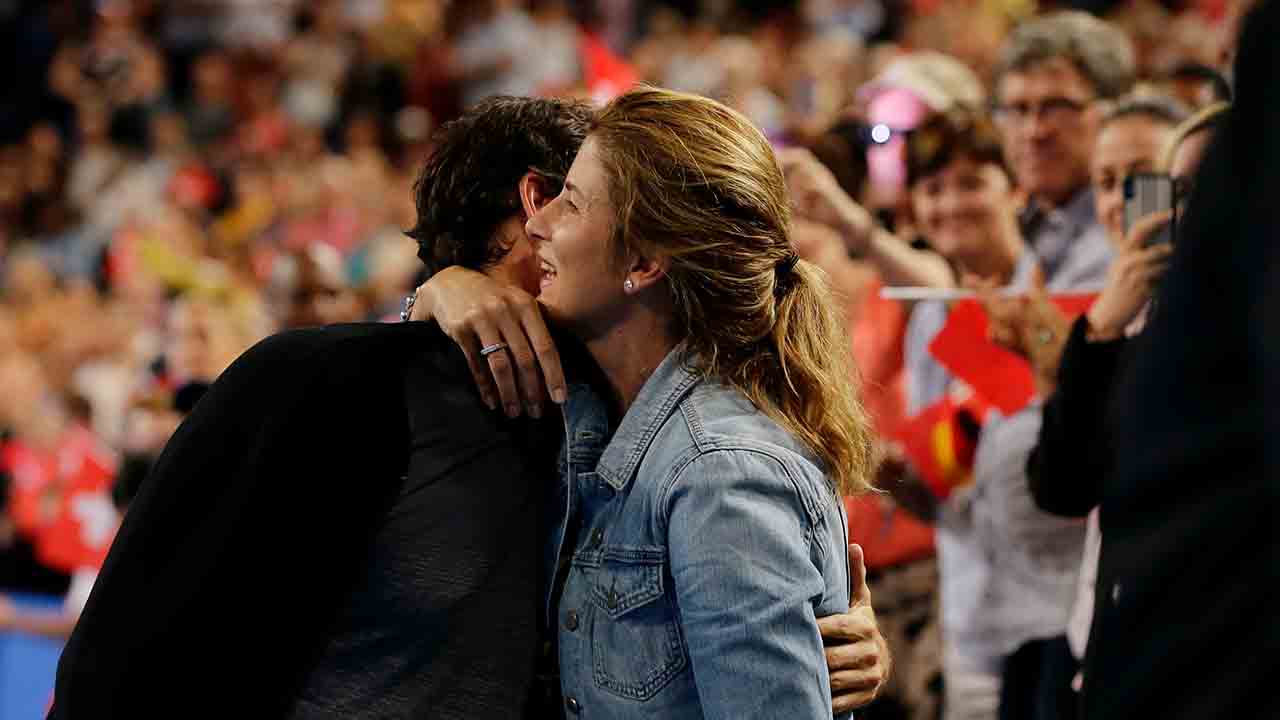 "Roger likes to keep control, he does not want everyone in the team talking. Physio Daniel Troxler does not speak, Ivan Ljubicic does not, Mirka does not speak either.
"Severin Lüthi speaks, I think that's good too. Because he is always underestimated. By now people know what he understands about tennis, that he is an important figure for Roger.
"Otherwise: Roger speaks a lot, so he makes up for everything. But he also does not want to reveal private details."
This is also the reason he is so successful in the world of tennis, according to Graf.
"That he [Federer] himself retains control is one of the reasons why he is so successful. He leads his career very consciously.
"Federer is always very nice, but he is not one who always wants to please everyone. He made his way very straightforward and made tough decisions along the way."
Scroll through the gallery to see more pictures of Roger and his lovely wife Mirka.
Join Over60
Join our community of over 400,000-plus members today and get the latest Over60 news, offers and articles.
Get all the latest Over60 news, offers and articles.