Why some couples split early after marrying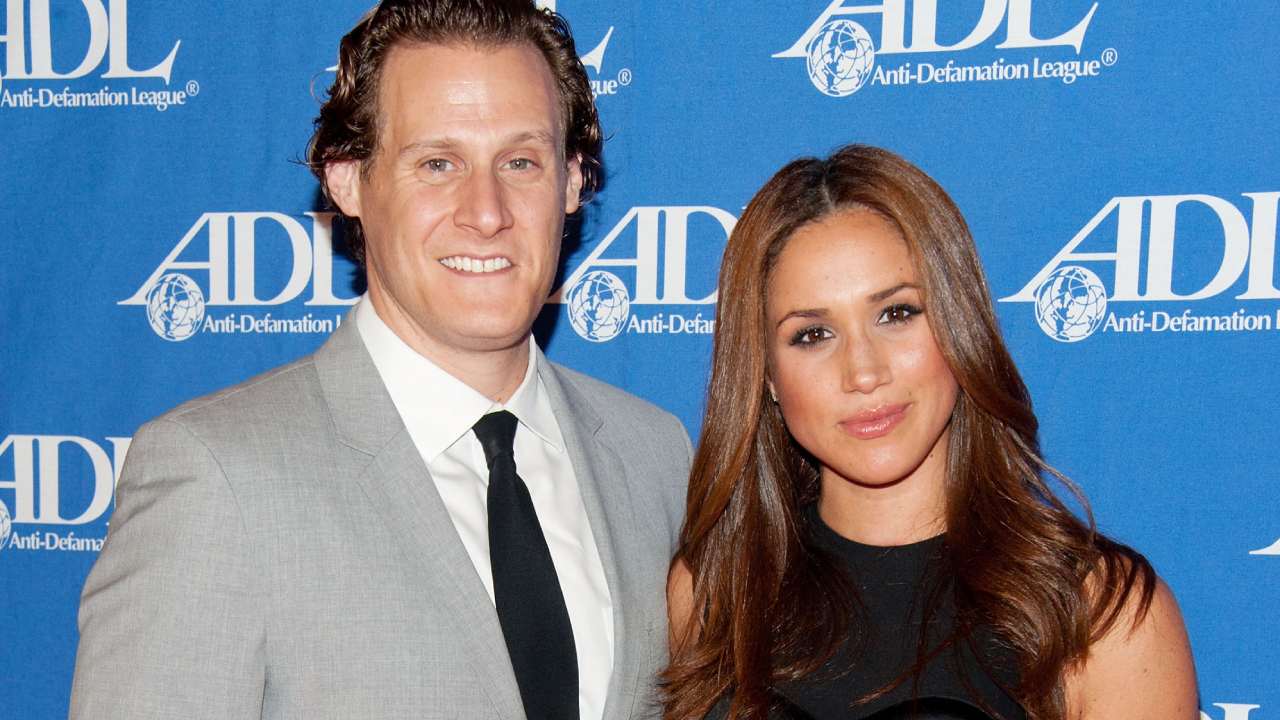 Long before Meghan Markle tied the knot with Prince Harry and became the Duchess of Sussex, she was married to film director Trevor Engelson. Their marriage lasted less than two years, with the couple divorcing in August 2013.
The couple is just one of the many who split early after marrying – Nicolas Cage and Lisa Marie Presley, Kid Rock and Pamela Anderson, Cher and Greg Allman all ended their marriages within months or even days.
Many may be wondering why unions crumble so quickly after taking vows, but a popular wisdom may explain the phenomenon – "the first year of marriage is the hardest".
According to the 2012 Australian Unity Wellbeing Index, people who had been married for less than a year reported lower levels of wellbeing than people in any other year of marriage. While married people were doing better in terms of well being than those who were single, divorced, separated or widowed, the first year of marriage was found to be the unhappiest.
"One might be tempted to think newly-married couples are blissfully happy and over the years that feeling will gradually abate as they settle into a long life together, but this turns out not to be the case," said the report's lead author Dr Melissa Weinberg of Deakin University's Australian Centre on Quality of Life.
"Big changes occur in the first year of married life, and not all of them are comfortable for newlyweds … it boils down to what I call a wedding hangover, couples building up to the wedding day as the best day of their life, and then finding reality biting as they tote up their wedding bills and get back to work after the honeymoon."
Relationship therapist Aimee Hartstein said apart from dealing with an "anti-climax post wedding", newly married couples also need to cope with the pressure of the commitment. "It's simply different from cohabitation," Hartstein told Brides.
"Even though they look like the same thing, with cohabitation there's always a relatively easy out. With marriage, you have signed a binding contract. You are in a permanent union and the stakes just feel higher. Every fight or disappointment within the marriage may feel more significant and more loaded because this is it."
Psychologist and relationship expert Sabina Read said couples need to investigate what's behind their decision to get hitched. "I think some people do have a fantasy that marriage will shift the challenges, and something will change magically because we have made a formal commitment to each other," Read told the Sydney Morning Herald.
"The fantasy of marriage is still quite strong. But things don't change because we exchange vows."
However, Weinberg said couples who manage to survive their first year of marriage are more likely to have higher life satisfaction. "The message for newly married couples is to persevere through that first frantic year, and reap the rewards later."
Join Over60
Join our community of over 400,000-plus members today and get the latest Over60 news, offers and articles.
Get all the latest Over60 news, offers and articles.