There's a science behind couple that die close together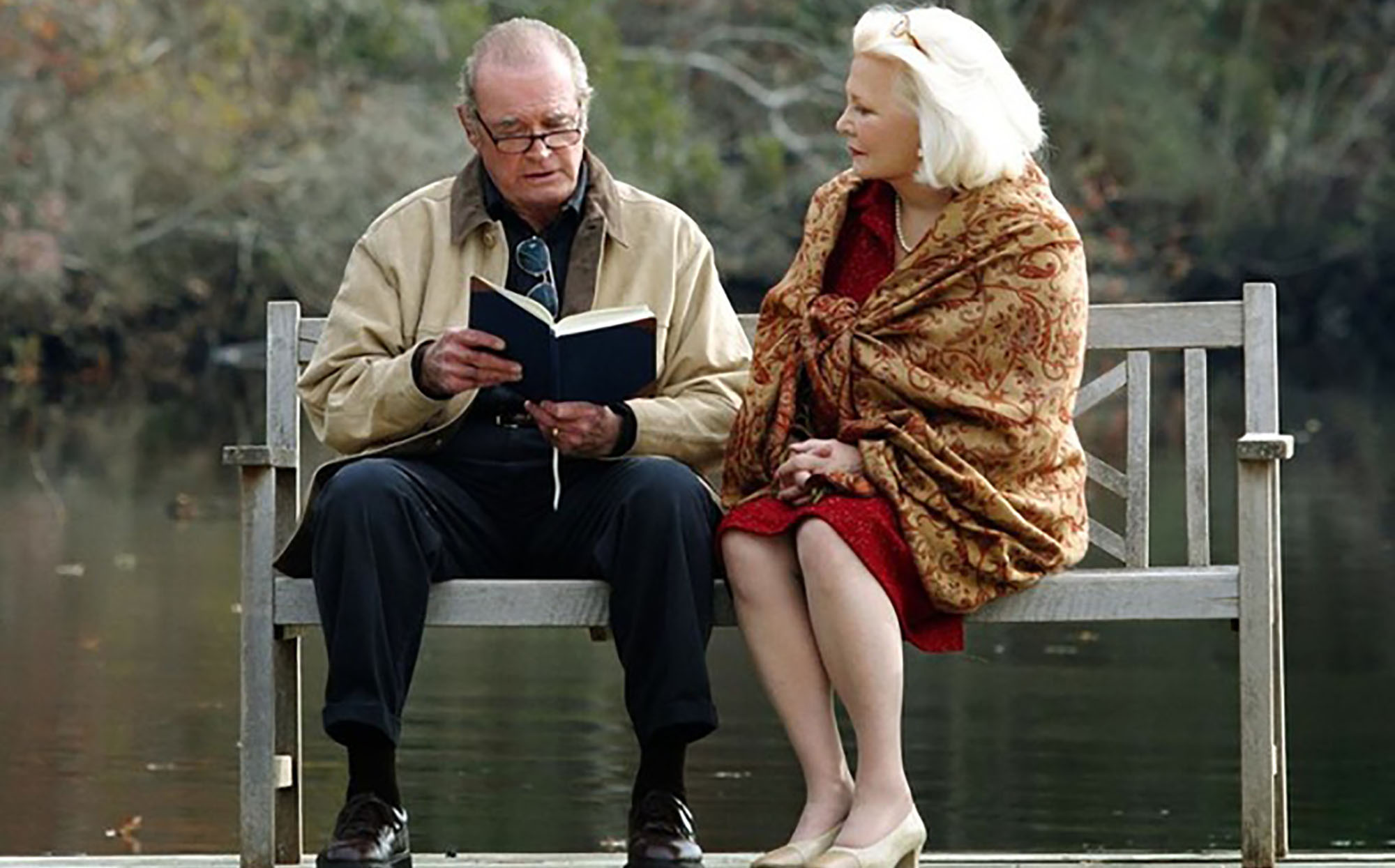 The real-life stories are everywhere: elderly couples who've been together for most of their life passing away within a few days of each other. We're all drawn to these melancholy but heart-warming stories – a sweet reminder, or perhaps even proof, that true love really does last forever, even beyond the spectre of death.
But is it just a coincidence or is there something behind this phenomenon?
As it turns out there is some actual science behind these stories. It's known as the "widowhood effect", considered by social scientists as one of the best examples of social relations on health.
Studies from around the world have found that the rate in mortality goes up among mourning spouses after their loved one dies. A University of Glasgow study, which followed 4,000 couples, found that widows and widowers were at least 30 per cent more likely to die of any cause during the first six months following a spouse's death, compared to those who did not lose a spouse. Another study, considered the most comprehensive on the subject, by scientists Nicholas A. Christakis of Harvard and Felix Elwert of the University of Wisconsin–Madison found that within three months after one spouse dies, the chance that the other will follow is anywhere from 30 to 90 percent. Christakis and Elwert analysed nine years' worth of data collected from 373,189 elderly married couples in the US. Their findings showed an 18 percent increase in "all-cause mortality" for men whose wives died first and a 16 per cent increase for women. They conclude: "The death of a spouse, for whatever reason, is a significant threat to health and poses a substantial risk of death by whatever cause."
But why?
The phenomenon has become so common it's colloquially known as the "broken heart syndrome", as the number one cause of death of a bereaved spouse is heart disease and sudden death, meaning the heart suddenly stops.
"The condition nearly always follows a traumatic emotional loss, such as death of a spouse, parent or child and it primarily affects women," wrote NBCNews.com reporter Linda Dahlstrom. "It causes chest pain and sudden heart failure, believed to be brought on by a surge of fight or flight hormones."
It is a something that often gets forgotten – the physical component of the grief, anguish and stress that comes with the death of the spouse. The death of a spouse that you've loved most of your life is one of the most stressful events that can happen, and if the stress is sudden and serious enough, it can cause mental and physical ailments that an aged body might not be able to handle.
So for couples who have had a lifetime together, it seems you really can die of a literal broken heart.
Related links:
The word that makes or breaks relationships
8 relationship myths (and why they're wrong)
10 romantic lines from literature
Join Over60
Join our community of over 400,000-plus members today and get the latest Over60 news, offers and articles.
Get all the latest Over60 news, offers and articles.