Britney Spears' fiancé comments on new Netflix doco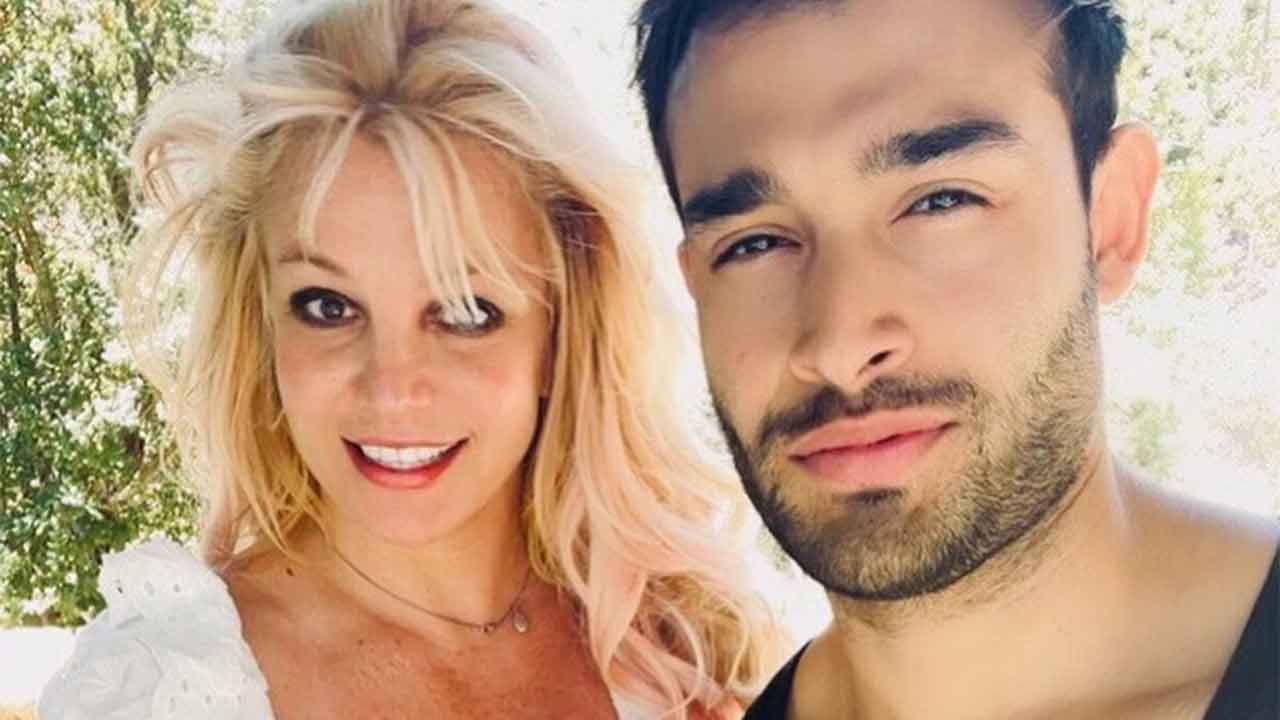 Sam Asghari, Britney Spears' fiance, has spoken out following the release of the trailer for Netflix documentary Britney vs Spears.
The streaming giant released the trailer one week out from it's airing, prompting a comment from Asghari.
"I hope the profit from these docs go towards fighting injustice #freebritney," he wrote on Instagram.
Spears hasn't directly commented on the new film covering her conservatorship battle, but some have said she doesn't endorse it.
"This is another unauthorised documentary without her blessing or participation," one source told Page Six.
Previously, the star didn't endorse the New York Times' Framing Britney Spears documentary, saying that she was "embarrassed" by it without watching it.
The new documentary comes a week after Spears and Asghari shared news of their engagement on social media.
Spears also announced she would be taking a break from social media two days later but has since returned to Instagram and Twitter.
The new documentary will debut on September 28, a day before Spears returns to court to fight for her release from her decade-long conservatorship.
In the trailer, audio of Spears is heard from her testimony at the Los Angeles Superior Courthouse on June 23, where she addressed the court publicly for the first time.
"I just want my life back," she said.
"I've worked my whole life.
"I don't owe these people anything."
Directed by filmmaker Erin Lee Carr, the documentary will centre around Spears' conservatorship and question its necessity, the alleged corruption of her father, and larger issues with conservatorship.
"What was going on inside the conservatorship? And why was she still in one if she was okay?" one person said in the trailer.
Though the trailer doesn't reveal who will appear in the documentary, the clip includes voiceovers from various people, including Spears' ex, paparazzo Adnan Ghalib, and a legal expert.
The trailer also suggests that the documentary will reveal new information leaked by someone involved in the conservatorship.
See the trailer here.
Image: @britneyspears / Instagram