"They are truly disgusting": Are you making this mistake while cleaning your kitchen?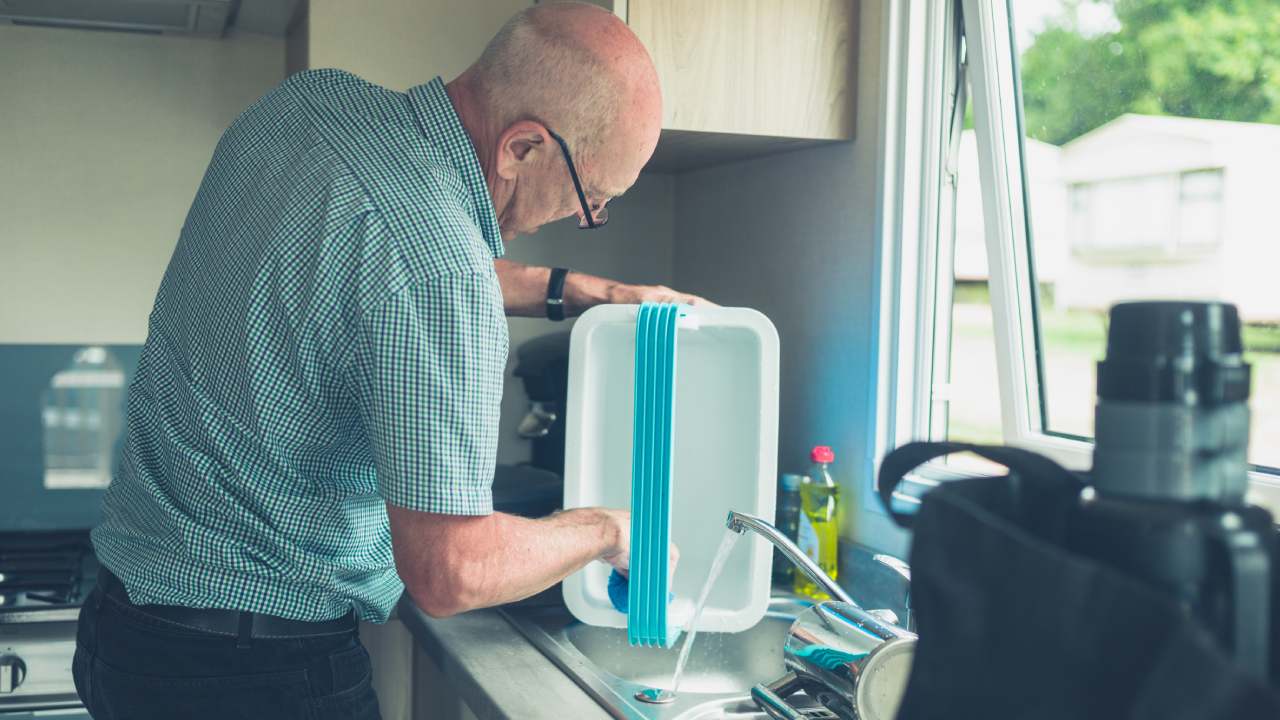 One university hygiene expert has warned the public that an item in your kitchen must be avoided at all costs.
It's a single rectangular sponge, and according to Professor Marylouise McLaws, who's a germ and hygiene expert at the University of New South Wales, this item is "truly disgusting".
She told Yahoo News Australia that people should be more wary of the good old kitchen sponge.
"They are truly disgusting. I recommend people don't use them at all," Professor McLaws said.
"Those sponges are full of water and can contain bacteria that can cause an upset stomach. A small amount of that bacteria in the water can give it the perfect environment to breed in."
Professor McLaws said that a "perfect storm" for bacteria is when the sponge is taken to a kitchen bench that has already been contaminated by regular household items and their germs, such as from bags, animals, backpacks and other items from outside.
"I dislike them intensely. They could be used on the floor, but should certainly never be used on dishes after that," Professor McLaws said.
Professor McLaws encourages people to use paper towels with soapy water or mild bleach spray instead of using bacteria-ridden sponges.
"You have no idea if the cat has jumped up on it [the kitchen bench], and what kind of things are being brought in on the bottom of shopping bags," she said.
She also reminded people that they should clean "high-touch" areas.
"These include places like the fridge handle, the dishwasher and other nobs and handles that are used frequently by multiple people," she said.
A warning is in place for the use of tea towels, as these are breeding grounds for bacteria as well.
"Viruses and bacteria can just sit on tea towels. Households wanting to cut down on sick days should use a different towel for hands and dishes," Professor McLaws said.
However, towels in the bathroom are only usually used by one person and can be washed once a week.
Join Over60
Join our community of over 400,000-plus members today and get the latest Over60 news, offers and articles.
Get all the latest Over60 news, offers and articles.