Shopper issues urgent warning against cult Kmart item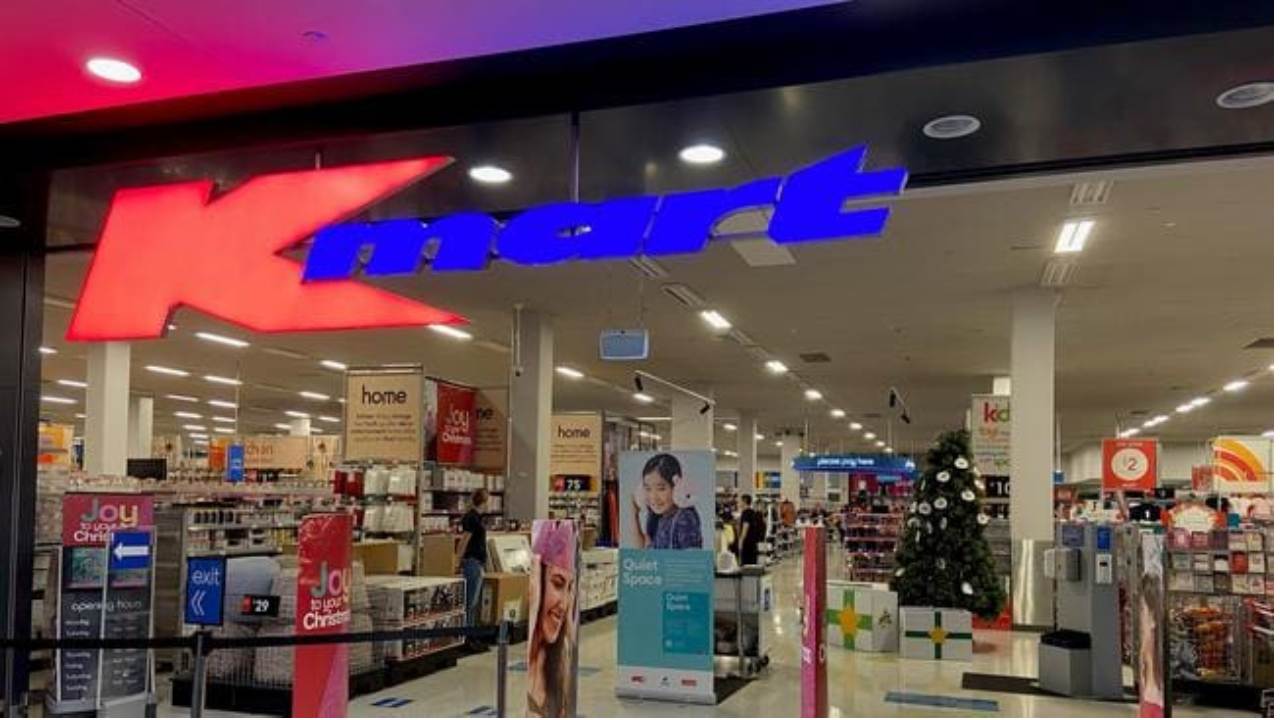 Kmart has a number of items that have quickly become cult favourites including their very popular air fryer.
However one woman has taken to Facebook, encouraging people to think twice before using an air fryer on their kitchen bench.
In a post shared in the Kmart Hacks & Decor group she says the Kmart purchase allegedly left a crack on her stone bench top – a discovery which had resulted in her husband "quietly rocking in the corner".
"Just an FYI and warning!" she wrote, according to 7news.com.au.
"Bought the big air fryer and have been loving it … till I noticed a big crack in my bench top.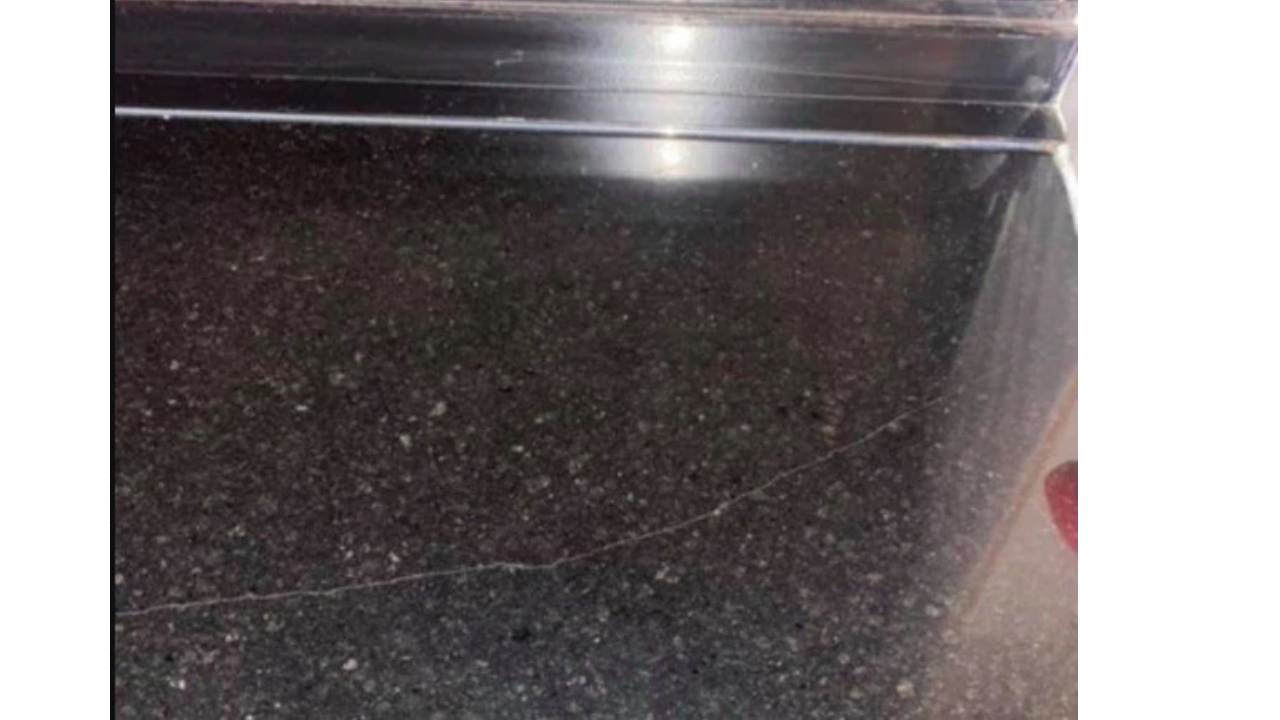 "I didn't realise the heat the air fryer made underneath and has now cracked my stone bench top!"
It is recommended that air fryer users should put a heat-resistant pad underneath the appliance while using it, but the woman did not know this nor did many others.
"I had no idea this could happen," one person wrote.
A Kmart spokesperson said that the appliance came with an instructions manual and had a number of recommendations on how to operate the cult buy.
"At Kmart, we're committed to designing and creating great quality products for our customers; and we're proud to offer families a wide range of cooking appliances," the spokesperson said.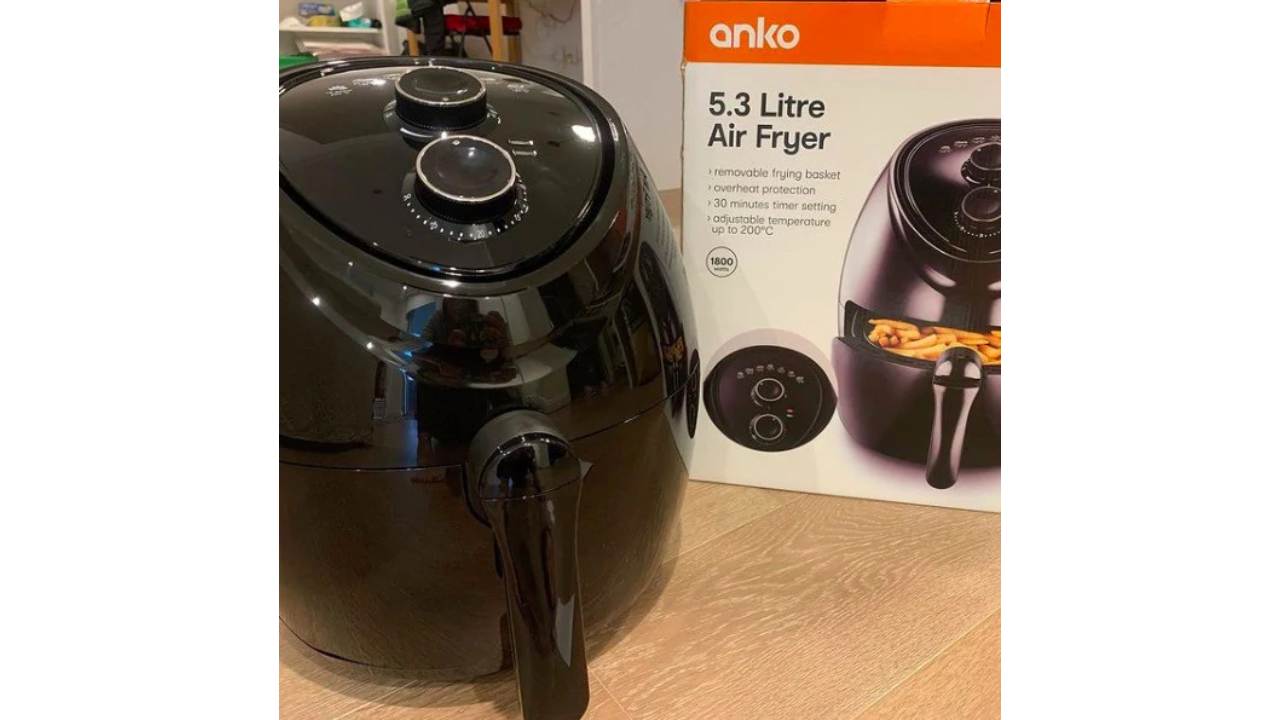 "Air Fryers are one of our most popular appliance categories; with a 5-star customer rating and dedicated fan page on Facebook with over 398,000 members.
"When it comes to electrical appliances, we recommend customers familiarise themselves with the safety precautions outlined in our User Manuals.
"This will ensure products are used correctly. Placing air fryers on dry, level, stable, and heat-resistant surfaces (away from overhead cabinets or presses, which may be damaged by steam) is recommended."