Reddit user reveals what his father-in-law did to earn a lifetime ban from Bunnings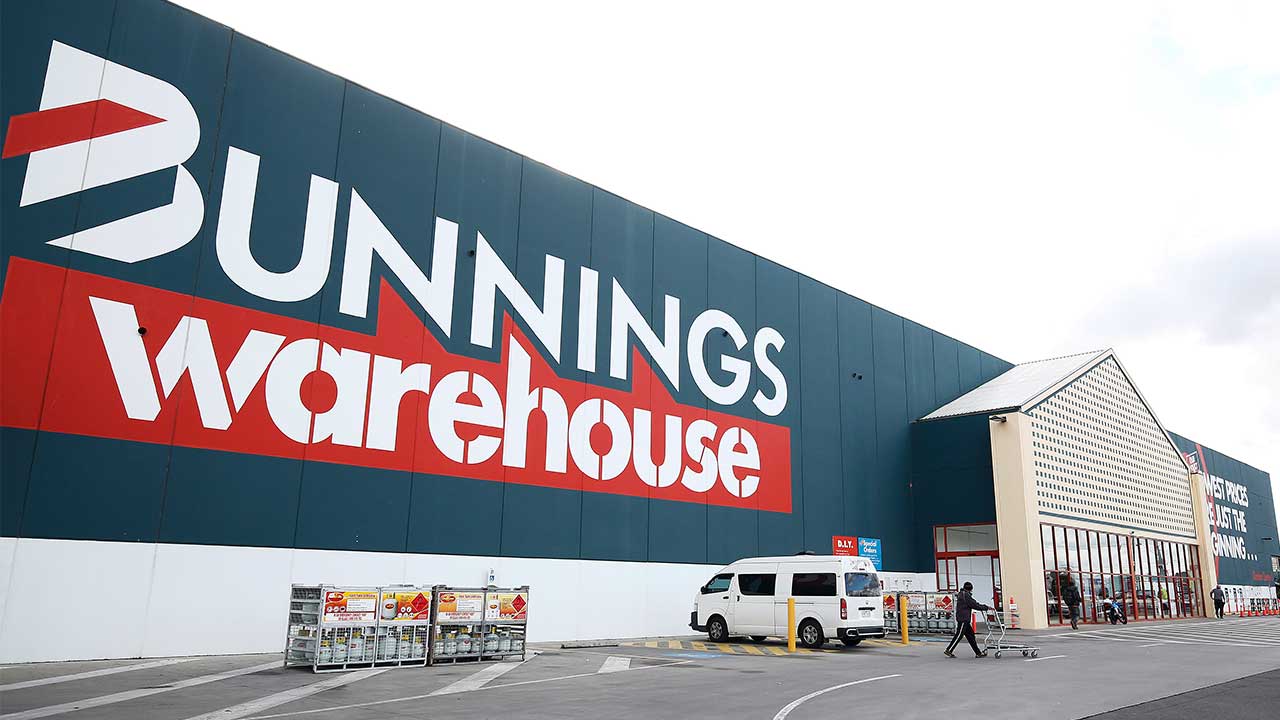 An Australian Reddit user has shared details of his father-in-law's lifetime ban from Bunnings Warehouse, and commenters were quick to let him know just what they thought of the man's actions.
According to the son-in-law, his father-in-law "lost his temper at customer service", and told them "he was coming down to the store to pick up his bed (which had been having delays and had a been a f*** around).
"Guy took it as a threat. Dad's not exactly the calmest person, so they probably are in the right. But he didn't mean it that way, and he's legitimately sorry." The man shared the story in an effort to solicit advice for how he could go about getting the ban reduced.
Speaking to 7 News, Bunnings General Manager Operations Ryan Baker said that the store has a "zero tolerance approach to team abuse" and "won't hesitate" from banning offenders from stores.
Commenters were quick to praise Bunnings for doing the right thing in defending their employees from abusive customers. Many agreed that retail staff didn't deserve abuse, while others said there should be more consequences like this in order to teach people to be respectful.
One response read, "Good. F*** him, he's a s******t for treating someone like that when it's not their fault." Another pointed out that Bunnings doesn't issue lifetime bans easily, so it "must have been quite the tantrum".
One person mentioned Bunnings Karen, the woman who went viral after refusing to wear a mask per store policy, saying, "Geez, I don't even think Bunnings Karen got a lifetime ban. Your father-in-law needs to learn some manners. Feel sorry for retail staff and the s*** they have to put up with."
Another commenter went on to dub difficult male customers 'Darens', saying that "Karens and Darens" have "mastered the system", having figured out that "yelling and making a scene gets them what they want".
One user put it simply: "Mate, if you're bad enough to get a lifetime ban from f*****g Bunnings, there's something wrong."
Image: Daniel Pockett/Getty Images