Man reveals why he hasn't taken his bins out in three years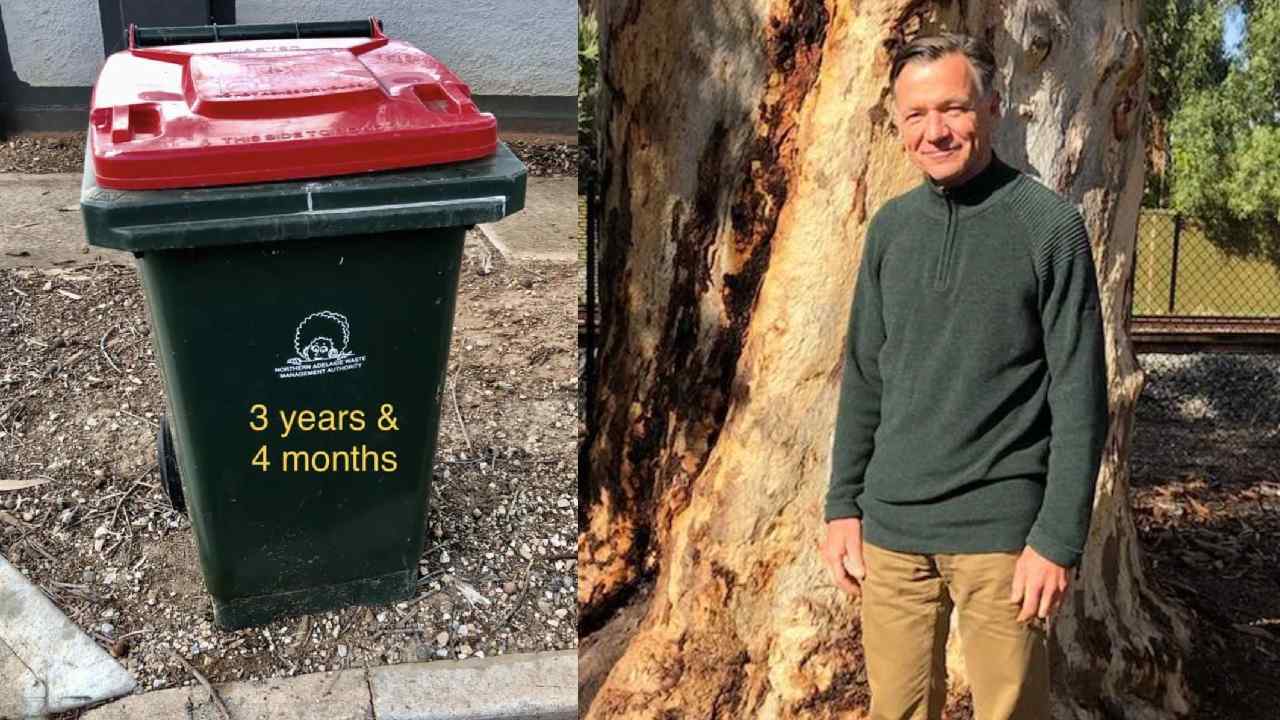 One Australian man has revealed he has not put his rubbish out for collection in more than three years.
Gary Moran, from South Australia says his bins have not been put out because he makes calculated choices about the items he purchases.
Mr Moran, from Gawler admitted he avoids most items at the supermarket.
"I grow some veggies myself and do some shopping at bulk stores and farmer markets, but I'm also careful at the supermarket as to make sure that anything that I do purchase, that the packaging is recyclable," Mr Moran said to Yahoo News Australia.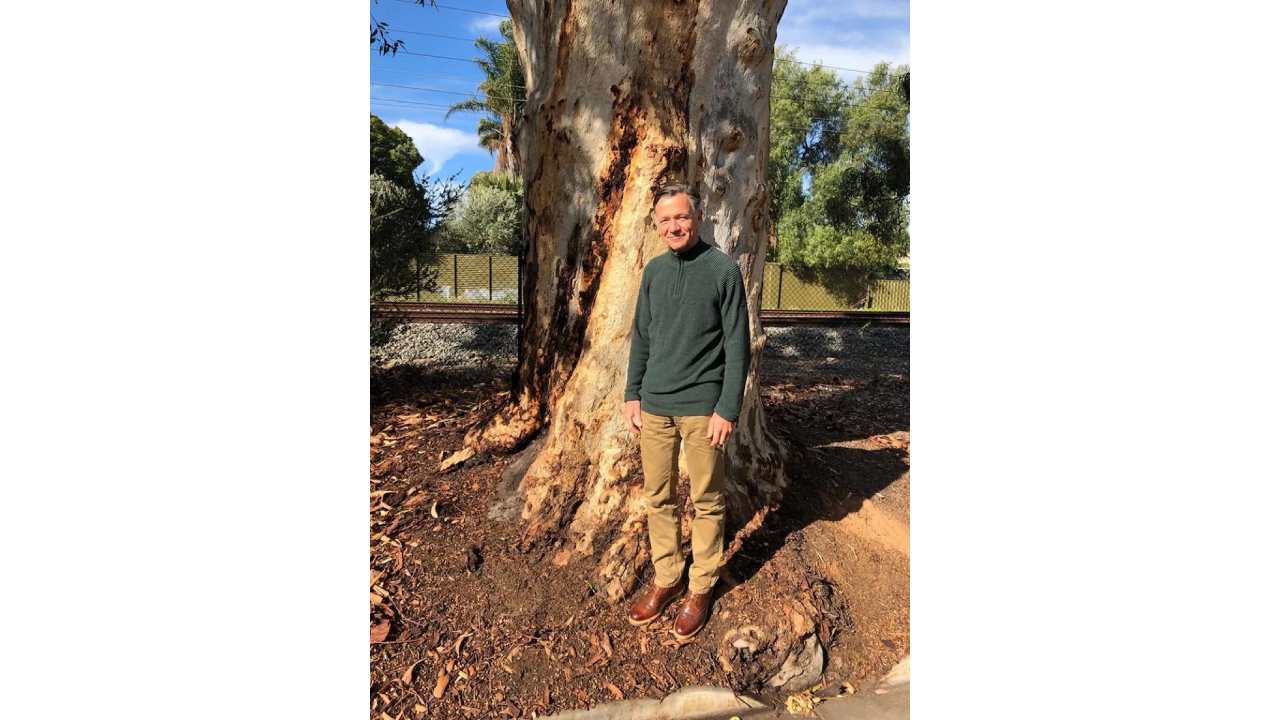 He also said he recycles his soft plastic through REDcycle, making it a much simpler to reduce his overall waste.
"It's been an ongoing thing that I've built on," he said.
Mr Moran says he cut down his general waste drastically when he began crunching all of his aluminium foil into a large ball and combing smaller bits of metal and plastic into individual containers.
He says he didn't feel like he had to sacrifice anything to become more environmentally friendly.
"I can't say that I really sacrificed anything, it's just about making a more intelligent choice about what you buy. I don't feel like I miss out on anything," he said.
Mr Moran encourages those hoping to get into the minimal-waste lifestyle to make small changes to their daily habits.
"When you want to start on a similar journey, you can make a small station at home where you can separate your things at the source," he said.
"It's so easy when there's something in your hand that needs to be put somewhere, and it's no harder than throwing it in the bin."
He also warned consumers to think about where their rubbish ends up going when they are done with it and to be wary of what they purchase.
Image: Yahoo