"It works!": Mum reveals genius hack to save toilet paper during pandemic times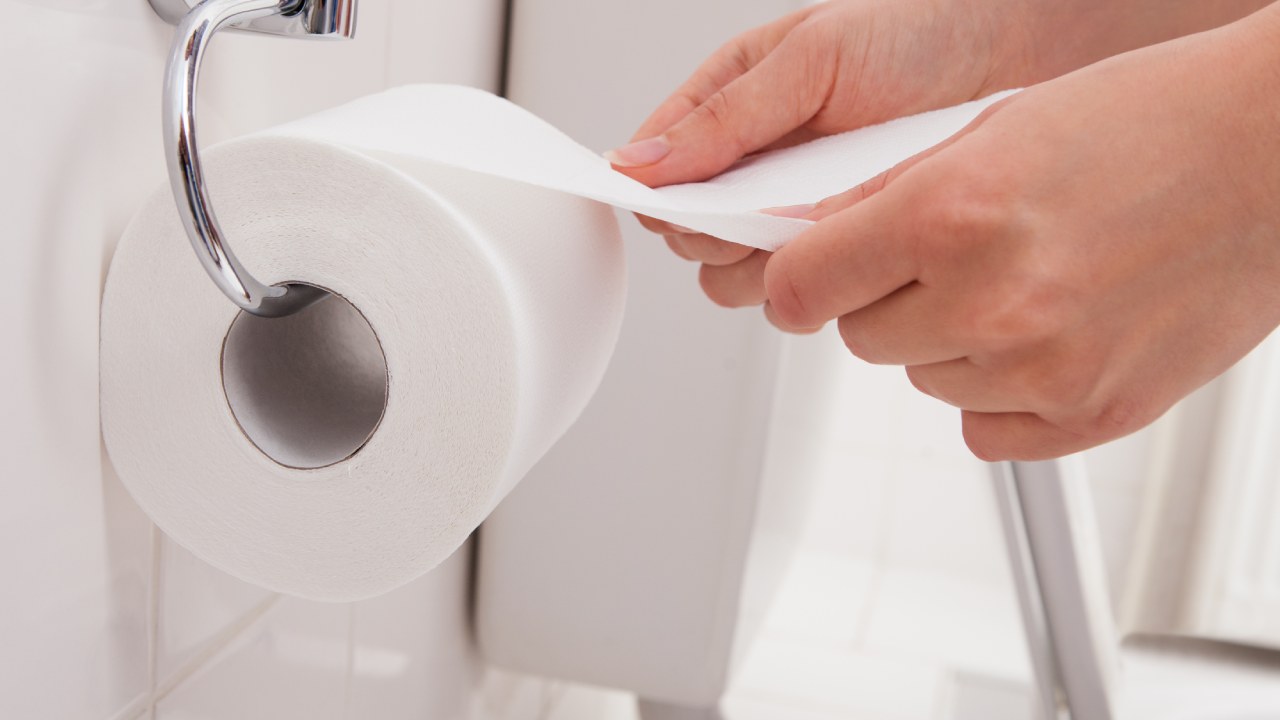 An Aussie mum has shared her latest hack that makes toilet paper last longer.
She shared the hack on the Mums Who Budget & Save Facebook page, the mum explained that she squashes the toilet paper roll down before placing it on the holder.
This hack means that the toilet paper can't spin easily on the holder, meaning her kids use less toilet paper with each trip to the loo.
"Kids home from school?," the mum wrote.
"Going through toilet paper faster than usual?
"Try squashing the roll - so it doesn't spin so quickly and then not as much will be pulled off."
Photo credit: New Idea Food
Others described it as a game-changer and the hack has thrilled other mums.
"Mind blowing!," one mum said.
"I'm definitely trying this - for me!"
"Will be doing this for hubby," another shared, adding: "I hear that toilet roll holder spin & I just cringe!"
"My kids would just pull it until it stops."
"How can something so simple be so genius," a third person said.
Others shared their hacks, including measuring a line that was three or four squares long.
"Draw a line three or four squares down," she advised. "Easy measurement for all."
One mum said that removing the roll all together is an easy fix.
"[This is the same as] me putting the toilet paper out of my kids reach so he has to yell out to me to ration out to him," she wrote.
"We don't put it on the roll as kids use a lot less when it not on," another agreed.