Woolworths shopping bag hack goes VIRAL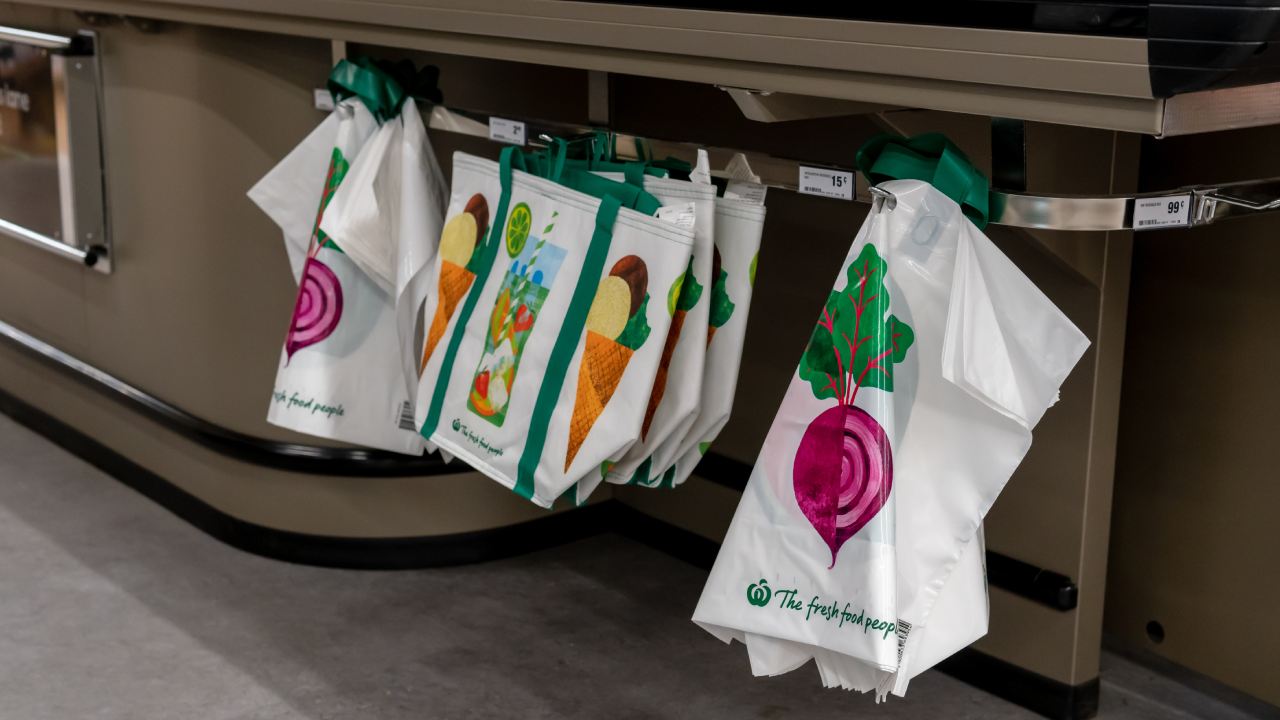 A Woolworths hack for storing the supermarket's plastic grocery bags has ignited a debate with checkout workers.
A Gold Coast mum revealed how she folded bags into convenient "triangles".
The folding technique is more space-efficient as it means you can keep several in your bag.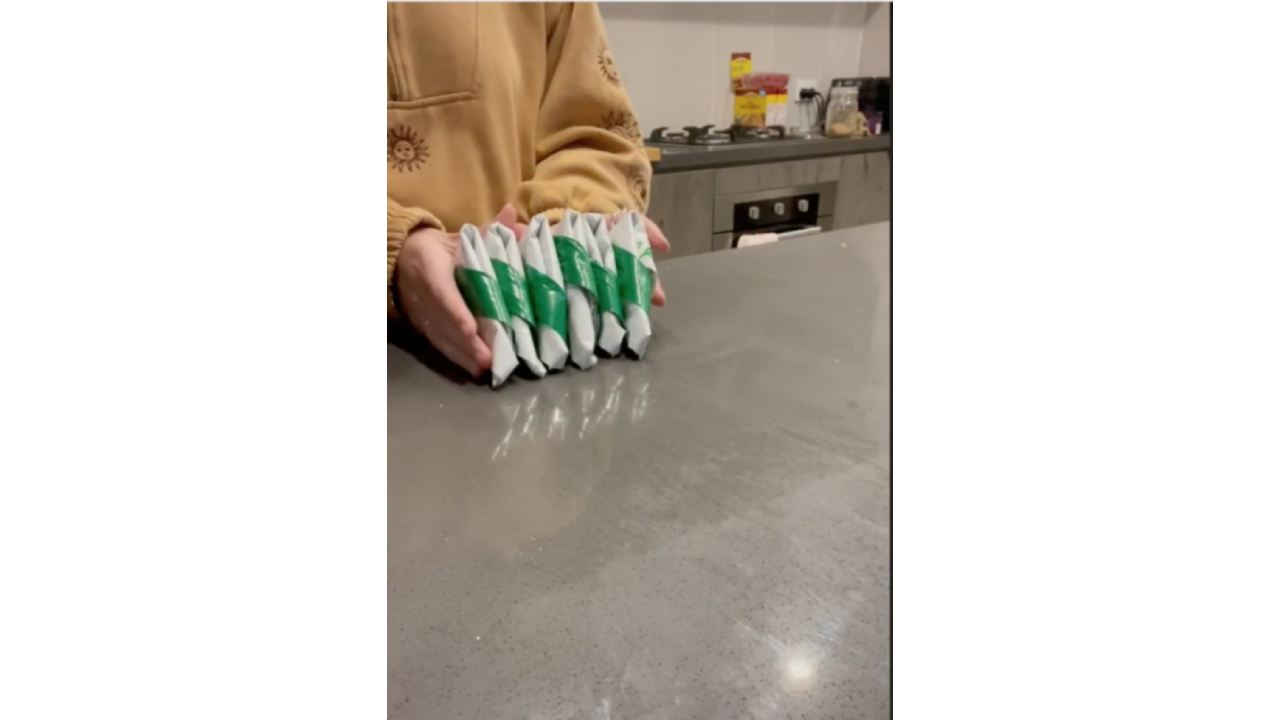 The 20-second video started a debate with check-out workers who said that the hack was "frustrating".
"As a cashier, please make sure to unfold them before you get to the checkout because it takes so much time trying to open these," the Woolies worker wrote.
She added: "Sometimes I shake it open aggressively so they'll know I'm annoyed."
"I would rather give them a bag for free than deal with this," another worker wrote.
A third agreed, saying: "Yes agreed! I'm a cashier too and they're just so fidgety to unravel and time-consuming."
View this post on Instagram
The poster who made the video said that she didn't expect it to be that popular.
"I was home alone putting away groceries and thought I'd prop up my phone and film a 20sec clip to show how I put my bags away. Didn't think I'd make the news HAHAHAHAHA lmaooo" she wrote.