"We won't stand for segregation": Sydney cafe to support unvaccinated customers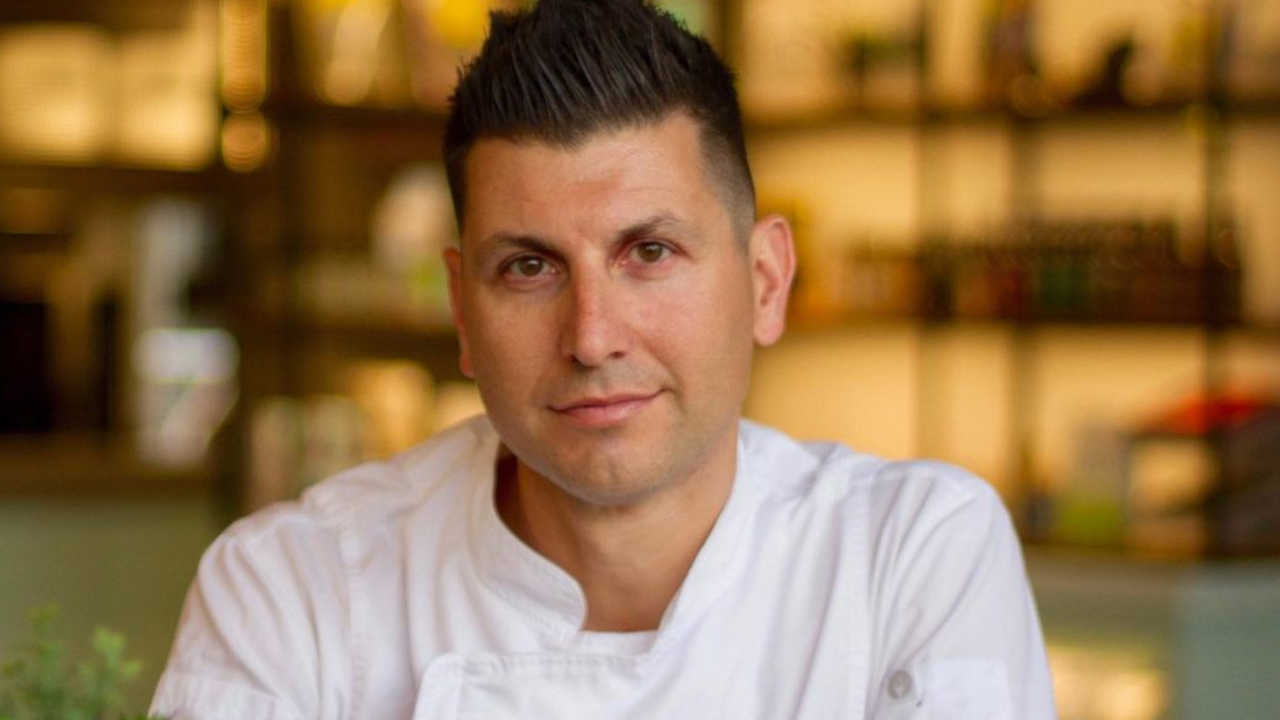 A Sydney café has made the controversial decision to stay open for takeaway only until unvaccinated customers can also dine inside.
Anthony Milotic, the owner of Bare Wholefoods, shared an "open letter to the community" via Instagram, stating that he wants "everyone to feel welcome" in his café and "won't stand for segregation".
"Right now the path out is unknown, but we do know one thing. We won't stand for segregation. We are one, we are family!" Mr Milotic wrote.
"I want everyone to feel welcome at all times and I will never put profit before people."
Mr Milotic said he is "choosing love, accepting differences and a community in unity is what we need right now".
View this post on Instagram
"So we have chosen to continue to operate as takeaway only until everyone is free to dine-in," he wrote.
"We will always value family and hope that you feel the same."
Bare Wholefoods, which has venues on the North Shore and the Northern Beaches, shared the open letter last week to a flood of comments.
Though many supported the decision, others argued that treating those who choose not to be vaccinated differently to vaccinated people isn't segregation.
"Segregation is a term that is used to describe separation from normal society a group of people that have inherent characteristics such as race or religion or sex. Being non-vaxxed is a decision, not an inherent characteristic," one user wrote.
"You insult all those people that have experienced true segregation for their whole life by suggesting that non-vaxxers are being segregated.
"It's a couple of weeks at the most until they are free to do their own thing and it's to protect their own health. Seems like more of a publicity stunt than anything really meaningful."
The post comes as hospitality and retail venues across Greater Sydney will be able to reopen to fully-vaccinated customers in early October when 70 percent of the state is fully vaccinated.
The state is expected to hit the milestone around October 11.
Though some venues have said they are "open to all", Bare Wholefoods have stated its continued closure until unvaccinated patrons can also dine in.
Other venues have confirmed they will follow the suggestion from the NSW Government to only open to vaccinated customers.
Ms Berejiklian believes the state will reach 70 and 80 percent vaccination rates in "two to three weeks".
"NSW will be the first state that in all likelihood hits 80 percent double dose, but there will also be a point in time after that where unvaccinated people will be able to participate in activities," the premier said.
"So that is the information we are providing this week to make very clear when those key milestones will occur."
Image: bare.wholefoods / Instagram