Mum bombarded with criticism for prepping meals for son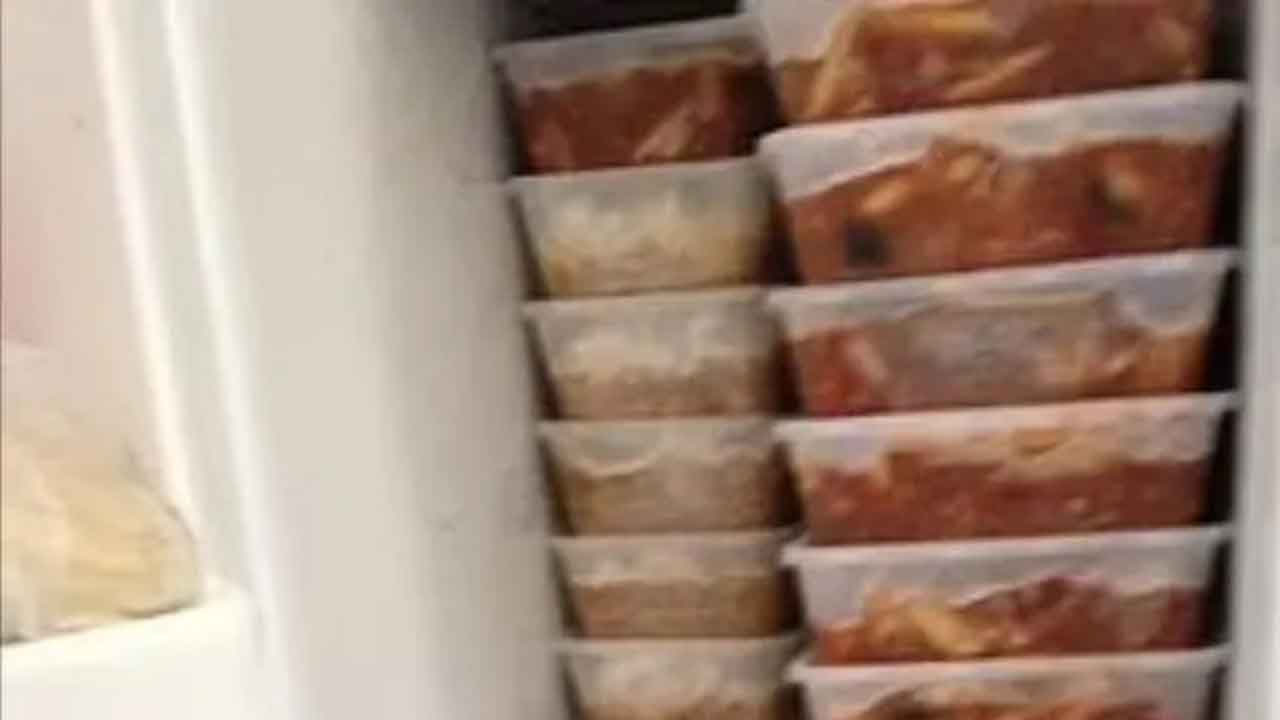 A mum has been roasted online after sharing how she prepares a full freezer of homemade meals for her 30-year-old son.
The woman shared a photo of her freezer, chock full of frozen meals including pasta, curries, and beef casserole, on Facebook.
She wrote that her son could "always let himself in for a feed" despite not living at home.
"He knows there's always a selection in the freezer. If I can, you can," she wrote.
But, she reportedly had to turn off comments on her post after receiving an "overwhelming" amount of negative comments.
In a later update on the post, she explained she'd been bombarded and was forced to take action, according to Daily Mail Australia.
"This post was meant to inspire, not judge," she said.
"I am turning off comments as this is becoming very overwhelming, love to you all, life can be wonderful no matter what."
Amidst the negativity, others came through and praised the extent of her meal prep, saying she was a "wonderful mumma".
"I hope I do the same for my son because I love cooking," one person wrote.
"My mum is exactly like you; she feeds me when I am there and I am over 30," another commented.
Image: Facebook