Coles introduces big change from today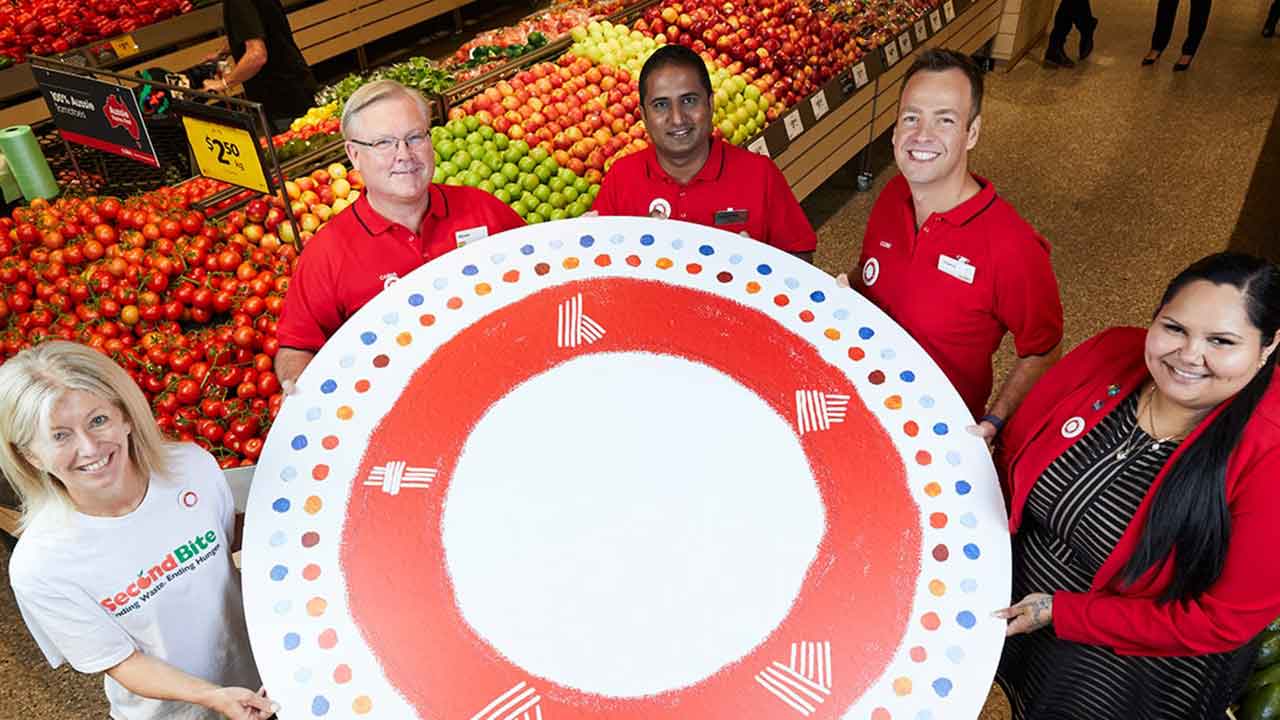 After announcing a new Sustainability Strategy in February, Coles will no longer be selling single-use plastic tableware across more than 2500 its supermarkets, Coles Express outlets, and Coles Liquor stores from Thursday, July 1.
Single-use plastic cups, plates, bowls, straws and cutlery have been taken off the shelves and replaced with a range of Forest Stewardship Council (FSC) certified tableware and other reusable options.
Stores in South Australia phased out single-use plastic tableware in March to comply with state law, with the rest of the country phasing the products out by July 1.
The decision to phase out the plastic products will divert 1.5 million kilograms of single-use plastic from landfill every year, according to a press release Coles released in February.
The move has received praise from both the Honourable Sussan Ley, the Federal Minister for the Environment Honourable Susan Ley, and Pip Kiernan, the chairperson of Clean Up Australia.
"It's heartening to see Coles making impactful changes to reduce waste to landfill and providing customers with options that are kinder on the planet," Kiernan said.
"These items are not recyclable, they are designed to be used once and discarded, going to landfill and many ending up in our environment as litter.
"Last year our volunteers reported that over half of all items they collected were plastic or contained plastic."
Today we released our Sustainability Strategy, setting out plans to work with customers, suppliers, team members and the community to achieve our ambitions around #TogethertoZero and #BetterTogether. https://t.co/ncaIDJ7eU6 pic.twitter.com/fLEYvfANLy

— Coles Supermarkets (@Coles) June 29, 2021
Coles' Sustainability Strategy - made up of two sections called 'Together to Zero' and 'Better Together' - outlines several commitments the supermarket giant is making to become more eco-friendly.
"Together to Zero sets our ambition to reduce our impact on the environment." the strategy says.
"Better Together recognises that when we work together, we can make a real difference to our team, our suppliers, our customers and to the communities in which we live and work."
The strategy targets nine of the United Nations Sustainable Development Goals (UN SDGs): zero hunger, good health and wellbeing, gender equality, decent work and economic growth, reduced inequalities, responsible consumption and production, climate action, and life below water and life on land.
"Under our important new sustainability pillars - Together to Zero and Better Together - we have set our aspirations and the pathway to meet the many challenges and opportunities we face," Coles Group CEO Steven Cain said in a press release.
The Coles Group has committed to phasing out "problematic" and "unnecessary" single-use plastic packaging for Coles Brand products and to ensuring all Coles Brand packaging will be 100 percent recyclable, reusable, or compostable by 2025.
The supermarket giant will also continue to focus on reducing food waste by donating unsold, edible food to organisations including SecondBite and Foodbank.
Image: Coles.com.au