ALDI shopper's plea after distressing incident at the checkout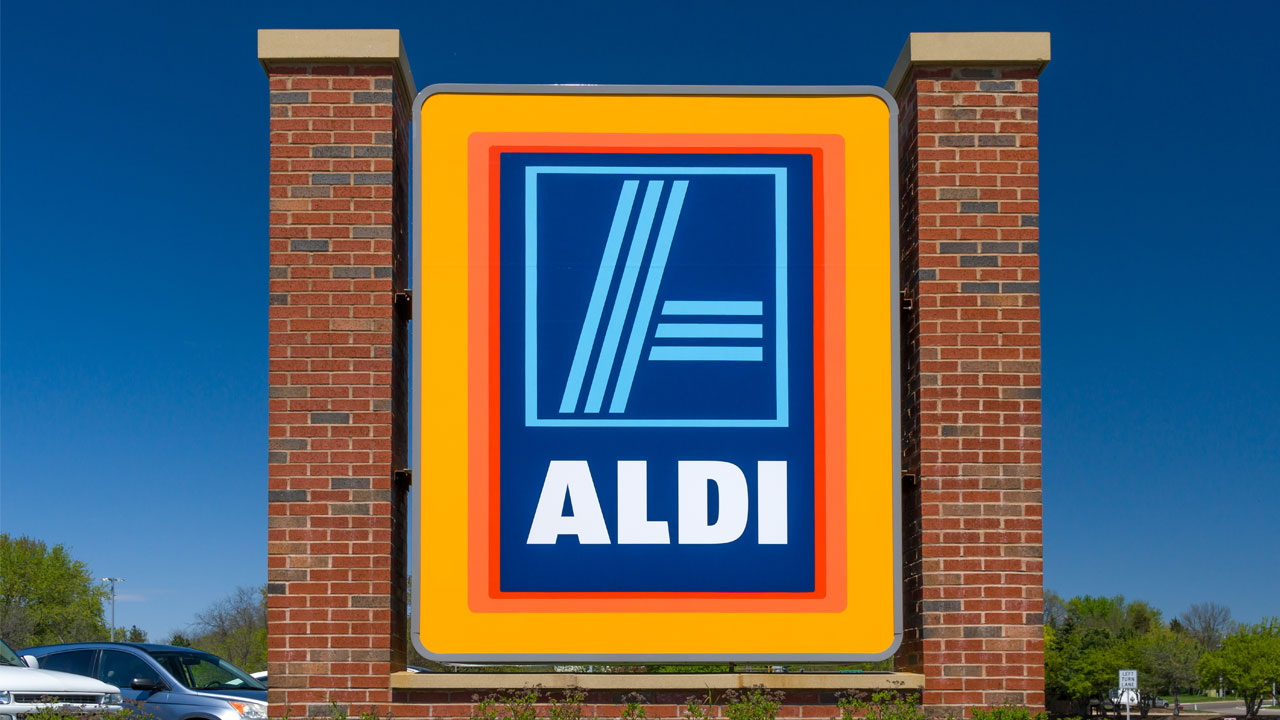 Customers have requested for ALDI checkout staff to scan items at a slower pace after a woman witnessed an elderly shopper become overwhelmed trying to pack her groceries.
The scene unfolded at an ALDI store in NSW last week when the elderly customer battled to keep up with the quick pace of her cashier.
The woman watched on as the shopper, who refused her help, struggle with what she described as ALDI's "rush in, rush out" approach.
"Once her goods were beginning to scan the cashier was going so fast, I could see the poor lady struggle to put it back into her trolley, by the time she walked a short distance to the end of the cashier table, a third of her goods were sitting there already," the observer wrote on ALDI's Facebook page.
"The cashier had to stop scanning as there was no space left... the queue had built up so far, despite this the cashier didn't call for another register to open."
The woman revealed the cashier began putting the shopper's items into her trolley to clear space for more items to be scanned.
"The lady was visibly upset by how rushed she was. At the end she paid for her goods as the cashier loaded up the last of her goods into her trolley and told her to use the bench to sort it out," she wrote.
She added while she usually has no issue personally with using the separate bench to pack her groceries, seeing the older woman struggle changed her mind.
"It was complete chaos and now the poor lady had to spend more time getting pushed about trying to sort her trolley after the cashier just threw things everywhere (eggs under milk cartons, bread loaf under tins, toilet paper squashing everything)."
The woman implored ALDI to consider a re-evaluation of its "rush in, rush out" attitude, revealing she struggled with anxiety each time she approached the registers to check out.
"I know the cashiers scan things as fast as possible and will then try to throw all my stuff in the trolley. I hate this. Why not just slow down the pace a little?" she wrote.
An employer for the supermarket responded to the shopper's post, saying they were concerned upon hearing what she had to say and would "look into this further".
An Aldi spokesperson said staff adjusted the speed they scan groceries based on each individual shopper.
"Our employees will review and adjust their scan speed based on how quickly or slowly each customer packs their shopping," the spokesperson told Yahoo News Australia in a statement.
"If any customer would like an Aldi employee to slow down at the checkout, we encourage them to kindly request this. Our stores are designed to ensure customers can do their weekly shop in an efficient and convenient way.
"One way we can do this is by asking customers to place their groceries back in their trolley once they have been scanned, and then pack at their own pace at the long bench behind the tills."
Join Over60
Join our community of over 400,000-plus members today and get the latest Over60 news, offers and articles.
Get all the latest Over60 news, offers and articles.