Todd McKenney's sister and his ex hit back after family secret exposed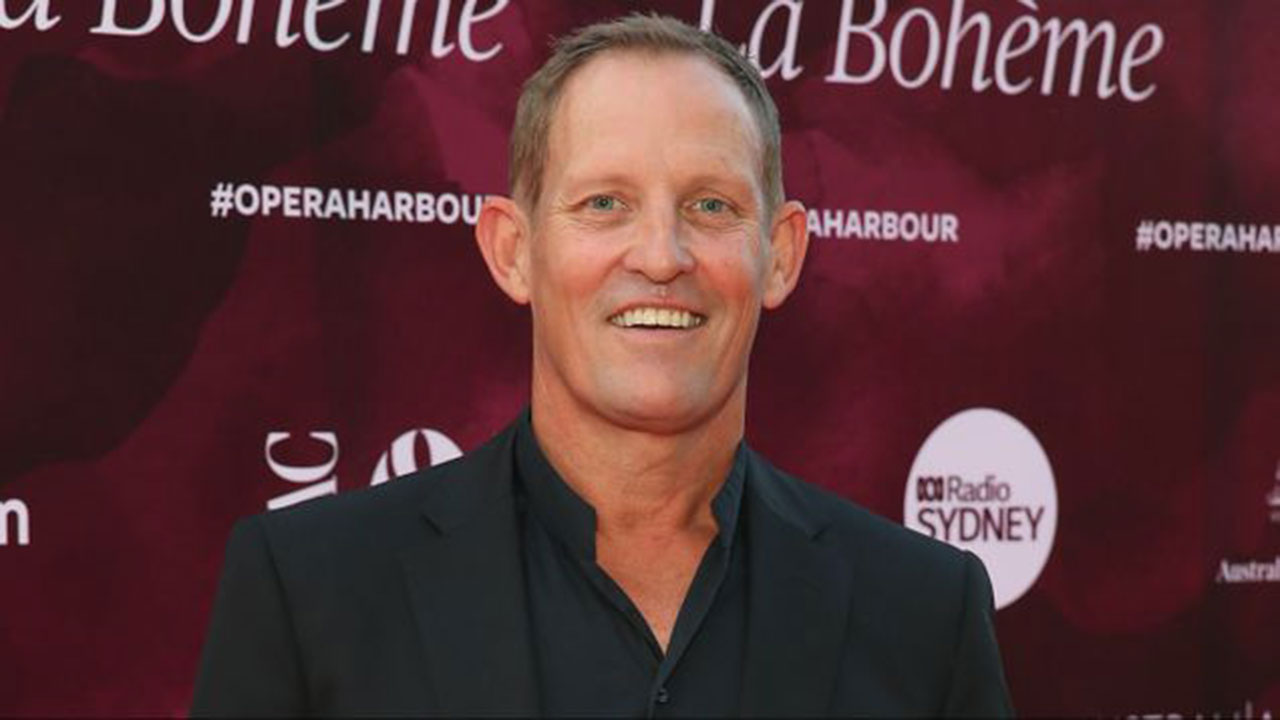 Todd McKenney's sister and her husband Simon Gallaher have fired back after McKenney revealed during a radio interview over the weekend he was Gallaher's lover for five years before his sister, Lisa, married Gallaher.
Speaking on the Word for Word podcast on Melbourne's Joy 94.9, which caters to the LGBTI community, the Dancing with the Stars judge revealed for the first time that Gallaher went on to marry his sister after the couple split.
On Tuesday night Gallaher posted on his Facebook feed: "I have only one thing to say. Todd McKenney is a Headline Whore. Shame on him. His sister on the other hand is the love of my life and wife of over 31 years. I love her to the end of the world."
McKenney's estranged sister also hit back at her brother, writing on Facebook: "My brother is being a douchebag. We all just have to duck the fall out now. Selfish, lying idiot."
The Gallahers' daughter, Gigi, was also unhappy with her uncle's comments, telling Daily Edition's Peter Ford that she was "very unhappy with Uncle Todd for putting this out publicly."
She also challenged the radio station for airing the interview, saying: "publicly outing someone is just wrong", before revealing she knew of her father and uncle's relationship, but added that not all her family did.
During the pre-recorded interview on the weekend, McKenney revealed: "I have a sister. She is 11 months older than me, she married my ex boyfriend. We have a weird relationship."
"She is still married to my ex-boyfriend but just has never mentioned it to me. It's weird, isn't it? I think this is the first time I have ever talked about it publicly," he said.
"Simon Gallaher, big theatrical producer. We did Pirates of Penzance together.
"I went out with Simon for five years. It wasn't a weekend fling at the drive in. We split up and I went on with my life and he went on with his."
McKenney said he had kept the family secret for so long out of respect for Gallahers' children but they were "grown up now" and "know the stories". He was "sick of not talking about it" and believed "it's time" to speak about it.
Join Over60
Join our community of over 400,000-plus members today and get the latest Over60 news, offers and articles.
Get all the latest Over60 news, offers and articles.