The Royal family celebrate Prince George's 8th birthday with a gorgeous new portrait!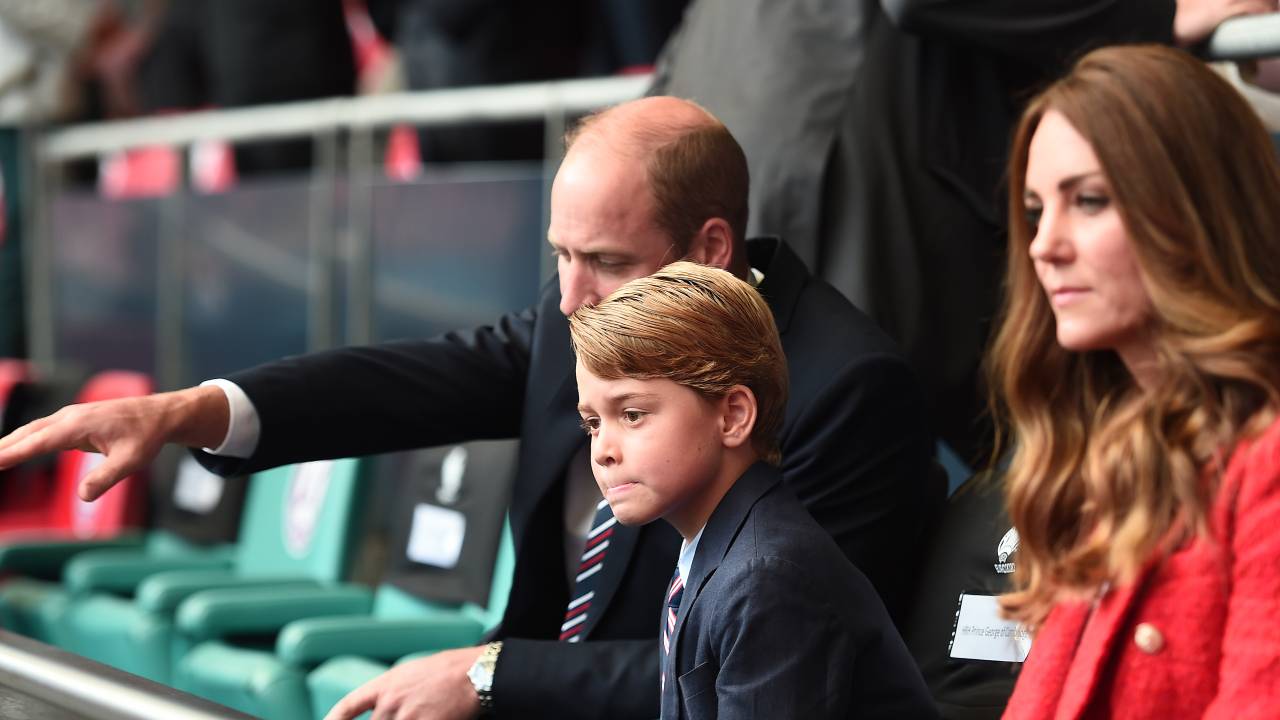 The Duke and Duchess of Cambridge have shared a new photo of Prince George to celebrate his eighth birthday.
Sitting in the bonnet of a Land Rover car while flashing a beaming smile, it appears the future king is honouring his great-grandfather as that was his favourite vehicle up until he died.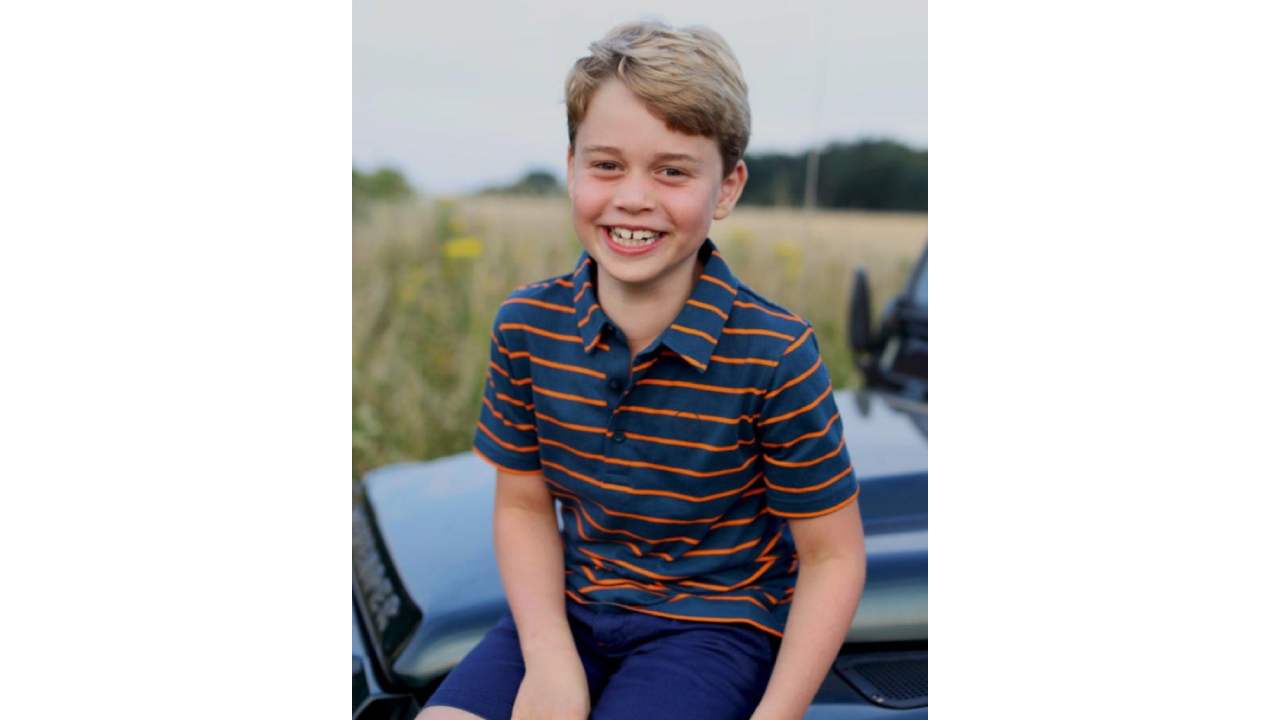 The sweet picture was taken by Duchess Catherine, who has made it a royal tradition to take and share photos of her three beautiful kids on their respective birthdays.
Much to the delight of Royal fans, Prince George has been making more public appearances with his parents.
In recent events, the young Royal has appeared hand in hand with his mum and dad for two important soccer matches in England, during the Euro Final earlier this month.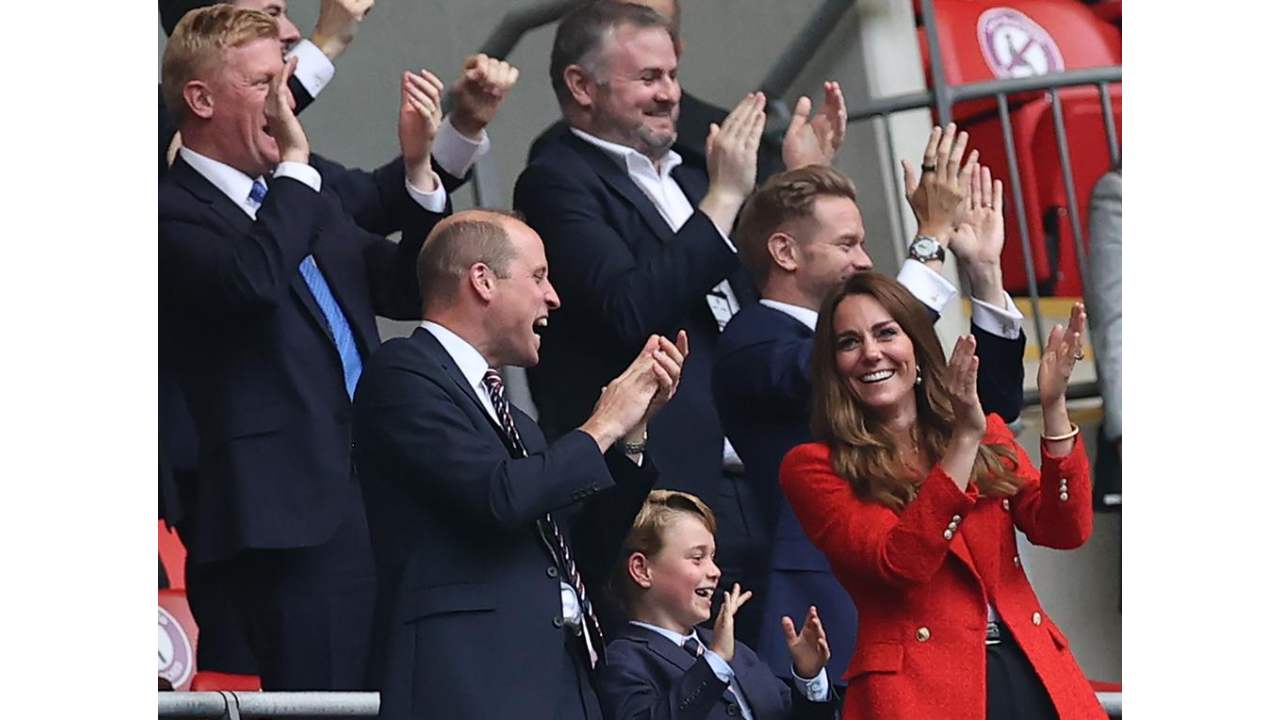 The future Kings both wore matching suits and ties for a game between England and Germany at London's Wembley Stadium.
Images: Getty