Prince William breaks silence over investigation into Princess Diana's famous interview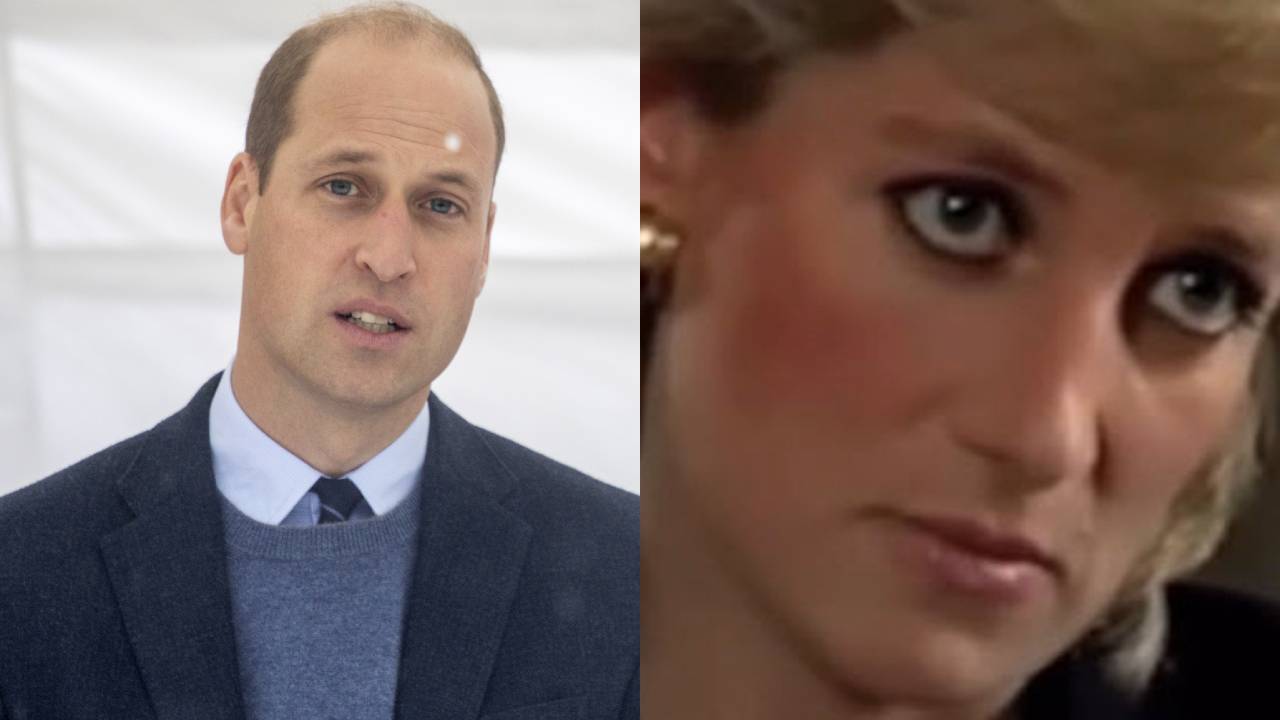 A "raw" Prince William will not rest until Princess Diana's controversial Panorama interview is investigated properly, according to a royal expert.
The Duke of Cambridge has broken his silence and issued an official statement, after the BBC announced it would look into claims saying journalist Martin Bashir falsified documents to scare the royal into the chat.
William said the decision is a "step in the right direction" in what royal editor at The Mirror Russell Myers branded an "extraordinary turn of events".
Myers said the probe is something William will watch very closely.
"This is something that is very raw for Prince William," Myers told Today.
"It set in play a range of scenarios, where the Queen actually ordered the divorce for Charles and Diana - eventually it led to the tragic death of his mother several years later.
"I think you can see that in this statement, him saying that they need to get to the truth of this matter. I don't think he is going to let this lie."
In the interview, Diana famously gave an insight into her tumultuous marriage to Prince Charles, and claimed there were "three of us" in the union, referring to Camilla Parker-Bowles.
22 million people tuned in to watch the interview when it aired 25 years ago, and it is still considered to be one of the most influential royal chats in history.
"(It) set the world on fire when it came out," Myers said.
"We are still talking about it 25 years later."
The royal expert said the "pressure is really on" the broadcasting company to investigate the interview correctly, as other senior royals will demand a thorough examination.
"Harry is watching this very, very closely indeed, along with other members of the royal family," he claimed. "The Queen and Prince Charles are said to be watching with interest.
"If the BBC doesn't get its house in order you will see political pressure and pressure from the royal family to really get down to what actually happened all those years ago."